YouTube Fights to Retain Social Talent from Social Video Disruptor IGTV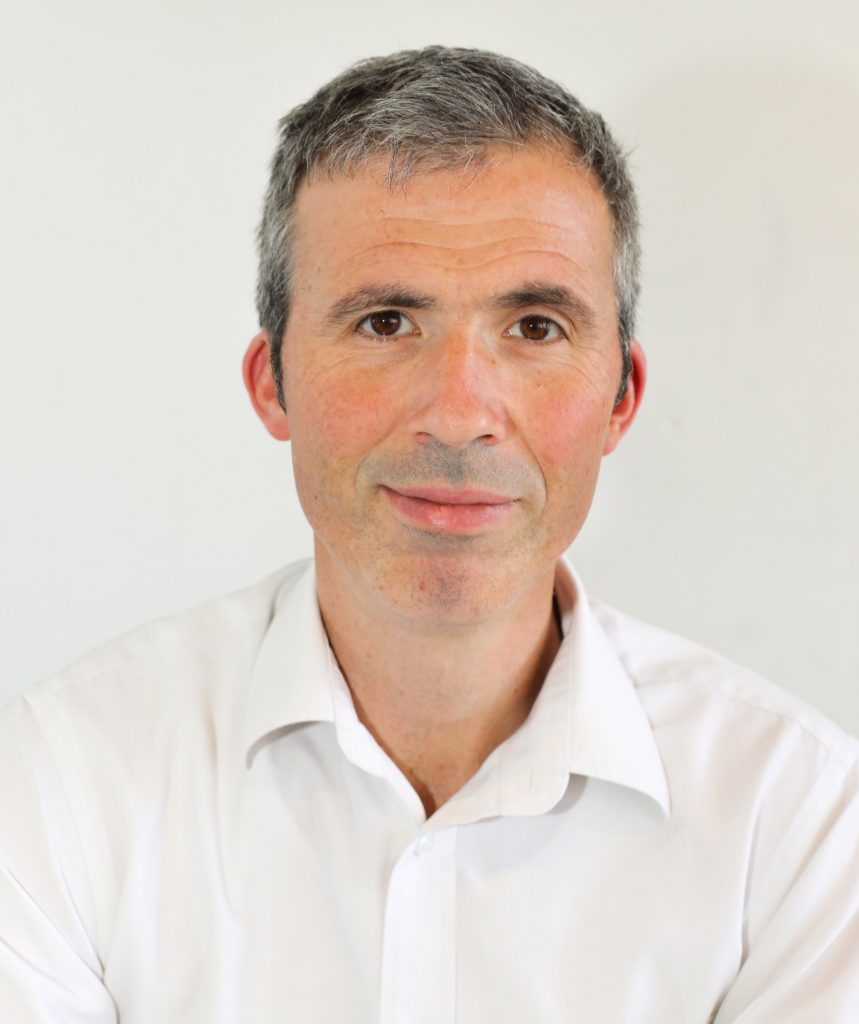 Yesterday news broke about Alphabet-owned YouTube offering lucrative contracts to its  top social talent, to ensure that they post their videos first on the video platform. The driving force behind these six-figure loyalty payments is the looming threat of social video disruptor IGTV (Instagram TV). Up until now, YouTube has had a near monopoly on social video through developing an ecosystem that has incubated and incentivised social talent to prioritise building audience engagement through YouTube channels. The result has been the rise of the YouTube Star and the creation of a whole generation of digital-first talent, who have built up personality-led brands around interactive relationships with their audience, in a way inconceivable to linear TV talent. Social talent now accounts for 26% of entire YouTube views, making it the second most important revenue generator for the platform after music. For this reason, rival tech major Facebook has been trying to lure social talent away from the Google ecosystem and onto its own social video platform, but with limited success to date.
The launch of IGTV however, gives parent company Facebook a much stronger go-to-market proposition, than attempts to lure younger audiences onto its increasingly aging Facebook platform.
Why IGTV could be the new social home for video
With 500 million daily active users, Instagram is winning the battle for social media engagement in developed markets. MIDiA Researchconsumer survey data shows that Instagram weekly active usage increased by 3% in the previous quarter alone. In a way that is impossible on Facebook, Instagram is the natural home of self-promotion due to the member's ability to follow user accounts, thereby enabling the build up of sizeable audiences/fan bases. Combining this with the image-centric DNA of Instagram makes the app a logical place to share videos and build audiences around social video. The launch of IGTV enables social talent to create long-form video (up to 60 minutes long for verified accounts from the original one-minute limit) and create their own channels, enabling them to build audiences specifically around their video content. As of yet there is no monetisation option for IGTV creators, but Instagram CEO Kevin Systrom has hinted that this is coming.
Facebook is betting that after the failure of Facebook Watch, IGTV could compete directly with YouTube as a mobile-first home for curated social content, blended in with premium publisher content.
Real revenue versus potential revenue
Alphabet has effectively called Facebook's bluff by betting that a proven paying partner in YouTube is better than a potential future revenue partner in Instagram. Older YouTube stars will remember the attempt of social video disruptor Vessel to lure away YouTube Stars with the promise of upfront payments for a 48-hour exclusive window on new content. YouTube promptly locked its social talent into new and more favourable ad revenue share agreement, and Vessel was forced into a distressed sale to US telco giant Verizon.
IGTV however, is a very different proposition because it has both social scale and the backing of a very deep-pocketed parent company that has to make video work in order to retain the value of its ad business.
The winners from this contest will undoubtedly be the social talent.
Trending