YouTube Bets On Premium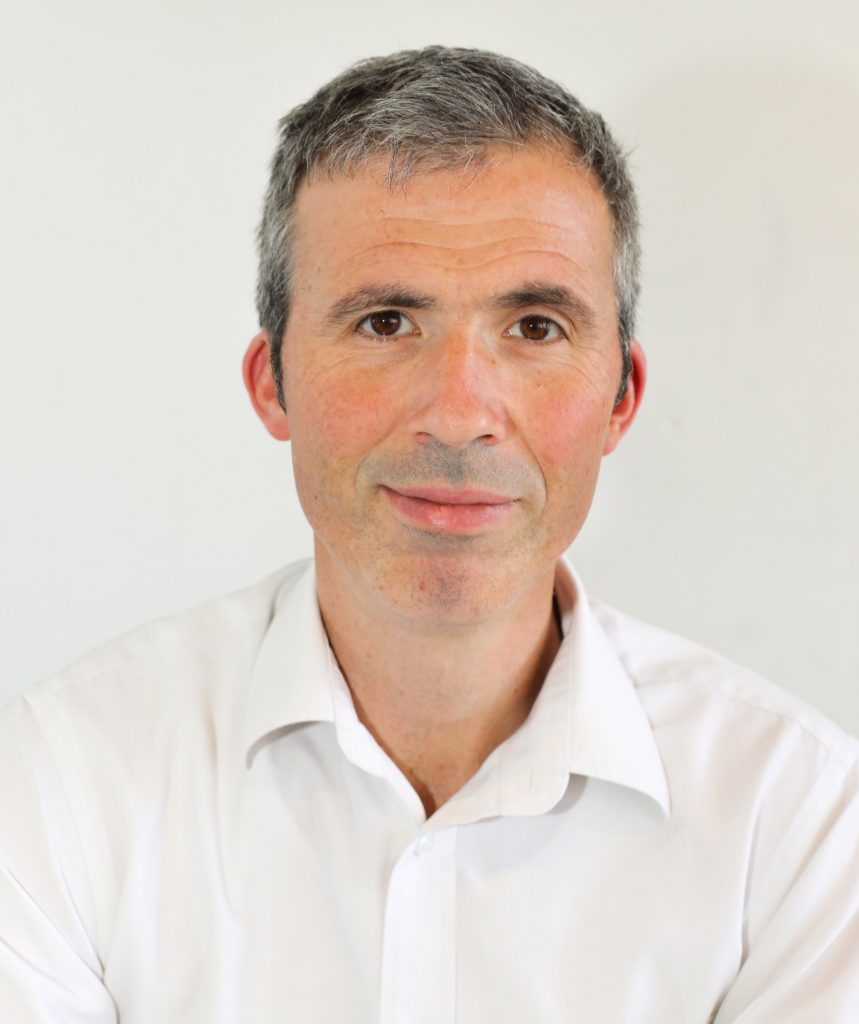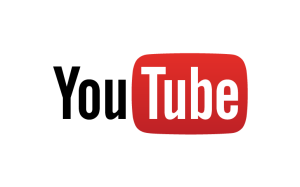 YouTube's announcement today that it is going to launched a paid subscription service on October 28th has been long anticipated and marks a significant development in the platform's evolution. A decade on from its launch YouTube has finally taken the plunge and created a tiered subscription service.
The Beginning Of The End For Free Premium Content
Up until now YouTube has epitomized the ad-funded free-to-view model that underpinned the first two decades of online content consumption. This has accelerated the rise of the YouTube Star; self-created, produced and marketed micro celebrities who have been able to build scalable audiences on the back of the global free-to-view YouTube Version 1. With minimal production costs, and with YouTube bearing hosting, streaming and marketing costs Native Creators have thrived to such an extent that they now account for 26% of all YouTube video views. And with a 55% ad revenue share the Native Creators have been able to build substantial revenue coupled with reach and influence to fund their growing business interests. Witness YouTuber Michelle Phan's recent funding round for her beauty start up Ipsy.
But ad revenue can be an unpredictable beast and YouTubers have begun looking for other ways to generate large scale income. As they spread their entrepreneurial wings beyond YouTube and the Multi Channel Networks which had closely managed their brands, innovative new start ups such as Vessel have appeared on the scene offering Creators paid windows of exclusivity and higher revenue shares based upon subscription plans. YouTube's scale has enabled its stars to build substantial fan bases across multiple platforms on social media allowing them the opportunity to migrate audiences to whichever video platform best suited their content.
YouTube's decision to replicate the Vessel subscription model is a clear attempt to keep YouTube Stars in the fold and provide them with an additional way to monetize their fan bases with an additional 55% of subscription revenue share. To make this new subscription model work, YouTubers will have to offer new premium/ exclusive content on their new dedicated channels such as Scare PewDiePie – a reality-adventure series collaboration between YouTube Gaming sensation PewDiePie and the creators of the hit AMC TV zombie series The Walking Dead. The risk is that attention on their majority free audience is lessened. Should that transpire it will undermine both their paid and free audiences as one feeds the other.
The New Challenge For The Native Creator
Currently 7% of YouTube channel subscribers are prepared to pay for premium content on YouTube according to the latest MIDIA Research consumer data. With the monthly fee for the new service set at $9.99, this alone would translate into a monthly income of $15 million for Felix Kjellberg aka Pew Die Pie and $12 million per month for YouTube. Even converting at a tenth of of that rate (i.e. 0.7%) would generate him $1.5 million a month, more than the c. $1 million money he currently earns from advertising. Clearly for the most popular YouTube Stars, an investment in premium content with branded content partners could create a step change in earning power.
The risk for Native Creators is the walling off their best content from the overwhelming majority of their fans who do not want to pay to view what many of them view as friends, as one of their own.Indeed repeated studies have shown that YouTube stars are prized so highly by their fans because they are perceived to be accessible. The new Premium YouTube Stars will have to actively engage with their passionate fan base to win them over to becoming paid content consumers. This carries with it risks not just from erosion oftheir fan base and carefully constructed public image, but also from current advertising sponsors who value the unique leverage that YouTubers have to influence their fans to purchase because of existing levels of perceived "authenticity." (Not to mention the challenge of the lion's share of many YouTuber fans being too young to have credit/debit cards to pay with.)
YouTube effectively forced the hand of Native Creators by obliging them to sign new terms and conditions or face obscurity. The die is now cast for YouTube to see whether it can take the step up from being the leading ad supported video destination to the leading premium one.
Trending