YouTube and the Fan Monetisation Model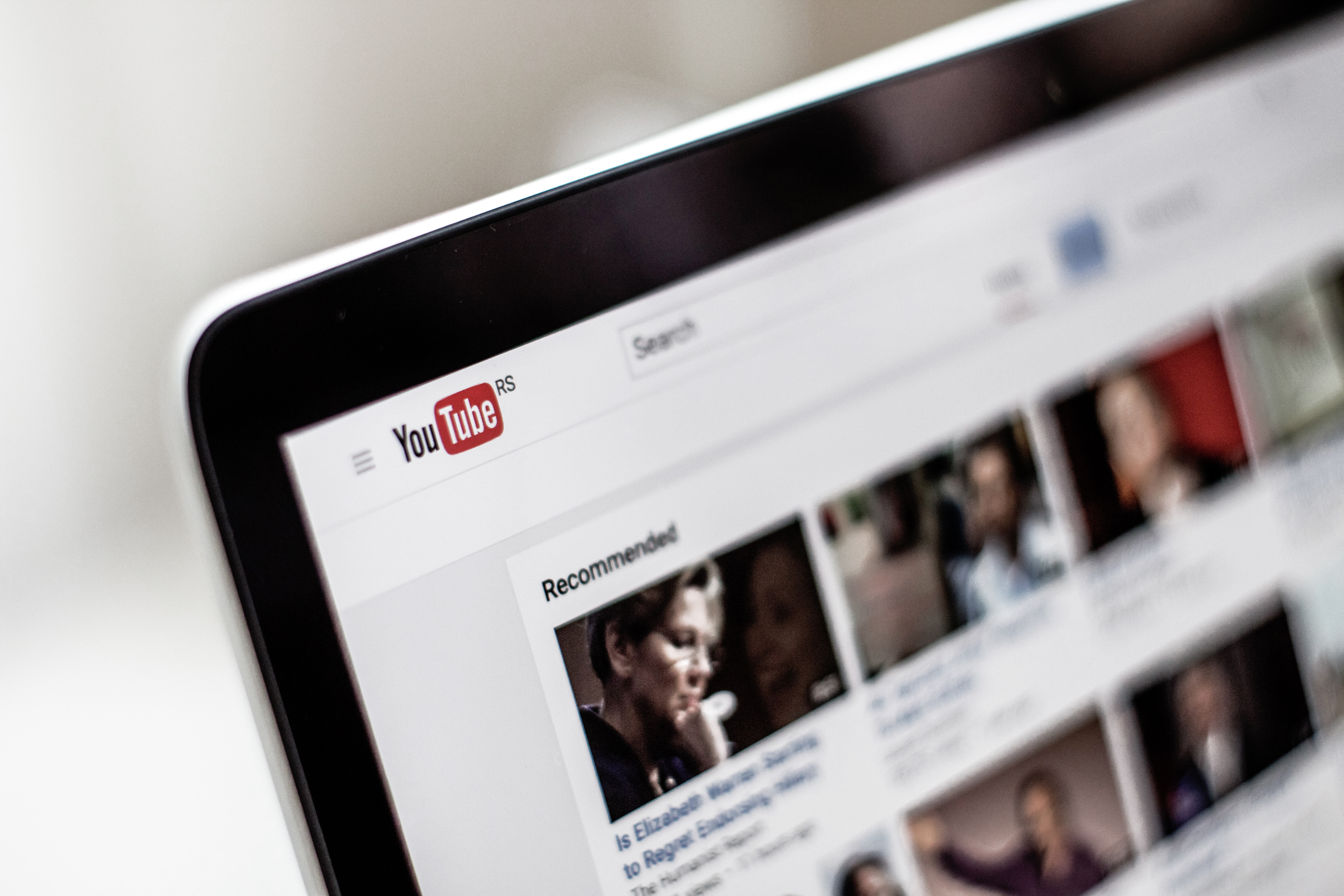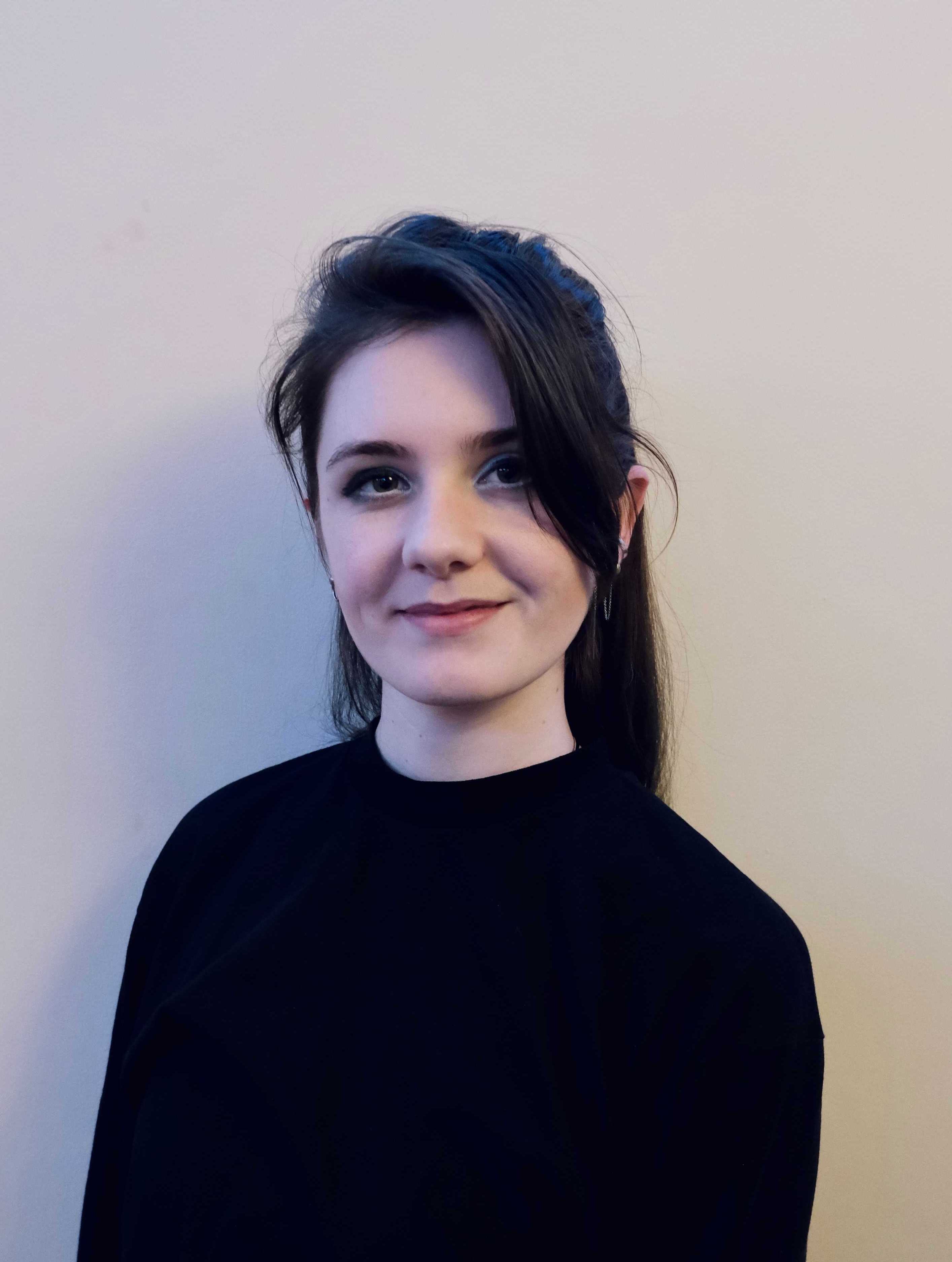 How to describe YouTube? The now-15-year old video platform does not fit into a single box, but rather ticks all of them. Its positioning between consumer and business is a fascinating one, replicated in reach and capacity by no other platform. Despite its many run-ins with copyright over the years, TikTok has since mirrored its mediation strategy of a hands-off, apologise-later approach to content – to undeniable success.
As it is free-to-use (with advertising), YouTube remains a go-to for younger consumers without finance being an issue, thus enabling it to maintain engagement and relevance at a basic consumer-to-consumer level. When it comes to music videos, it becomes a promotion platform for artists; for advertisers, it offers vloggers – who have slowly turned into influencers and micro-influencers – for brand partnerships. This benefits the YouTube creators, who brand themselves as such despite their home-grown approach – YouTube provides them with the opportunity to monetise while remaining committed to their art. The platform benefits brands in their outreach, and benefits consumers by empowering their preferred creators to keep creating at a high quality, often with the direct input of their fans.
Nevertheless, pre-load advertising always has its struggles with low CPMs for many creators. Lucrative brand partnerships can sometimes come off as artificial, with the content often not segueing perfectly into the videos and appearing clearly to viewers as a sponsored message – something which is nearly unavoidable when dealing with integrity-driven, independent creators unwilling to "sell out" or (perhaps more importantly) be viewed by their fans as sell-outs. This highlights how delicate the balance can be – particularly in today's saturated attention economy – between well-targeted, serve-and-select messaging and pushed adverts which strike viewers the wrong way.
YouTube sits at the crux of the issue: how to reach and satisfy consumers, benefit brands and remain relevant. Alphabet does not release its YouTube earnings distinct from its overall earnings, which largely still come from ad clicks from Google Search; thus, it is difficult for investors, and indeed even advertisers, to determine the success of its monetisation structures. While it is lauded by those from afar as benefitting creators by enabling them to make a full-time profession out of what was once a hobby, particularly by those now searching for the same from TikTok, the reality remains that most creators who can remain financially stable via the platform do so not primarily from advertising clicks but rather by creating and selling their own merchandise and promoting their Patreon accounts.
Despite its alleged promise, YouTube serves as an example of how ads can seem on the surface to be garnering clicks and views – and yet this does not always translate to real income, for creators or even the advertisers themselves. There are numerous issues with advertising now, particularly when tied to content viewers have selected; from adblockers to simple dismissal, it is hard to guarantee a click, much less a purchase as a result of that click.
However, YouTube also offers potential for the future as the monetisation of fandom emerges as a solution to traditional advertising challenges. Between creator-branded merchandise selling, membership badges, brand partnerships and optional donations, more and more individuals are able to create their own brands and become financially stable. This is achievable through merely creating content which consumers like and allowing them to choose to pay for it. We are moving forward into the era of attention over-saturation and thus decreased effectiveness of served content. Opt-in monetising options are becoming a clearer winner in the question of how the market will maintain stable income in a climate of volatility and ubiquitous consumer choice . Innovative brands such as the wildly successful The Nations music channel, which has done everything from outsourcing community moderation to fans to having fans vote to determine their recent rebrand, point to how consumer engagement and sentiment is in itself a determinant of continued adoption and overall success as a product.
Despite its at-times unclear monetisation strategy, YouTube remains a global powerhouse for content, engagement and creation, and it is here to stay – particularly given its de-facto status as a veritable library of the internet. As the whims and attentions of consumers shift and companies must innovate to keep up, it is worth looking at and learning from the strategies of propositions which are going to undoubtedly stick around through the tumultuous change – and what has enabled them to remain successful, when so many others in the potential onset of a recession will likely flounder and fail.
Trending