Will Amazon's Lex Platform Be the New App-Store?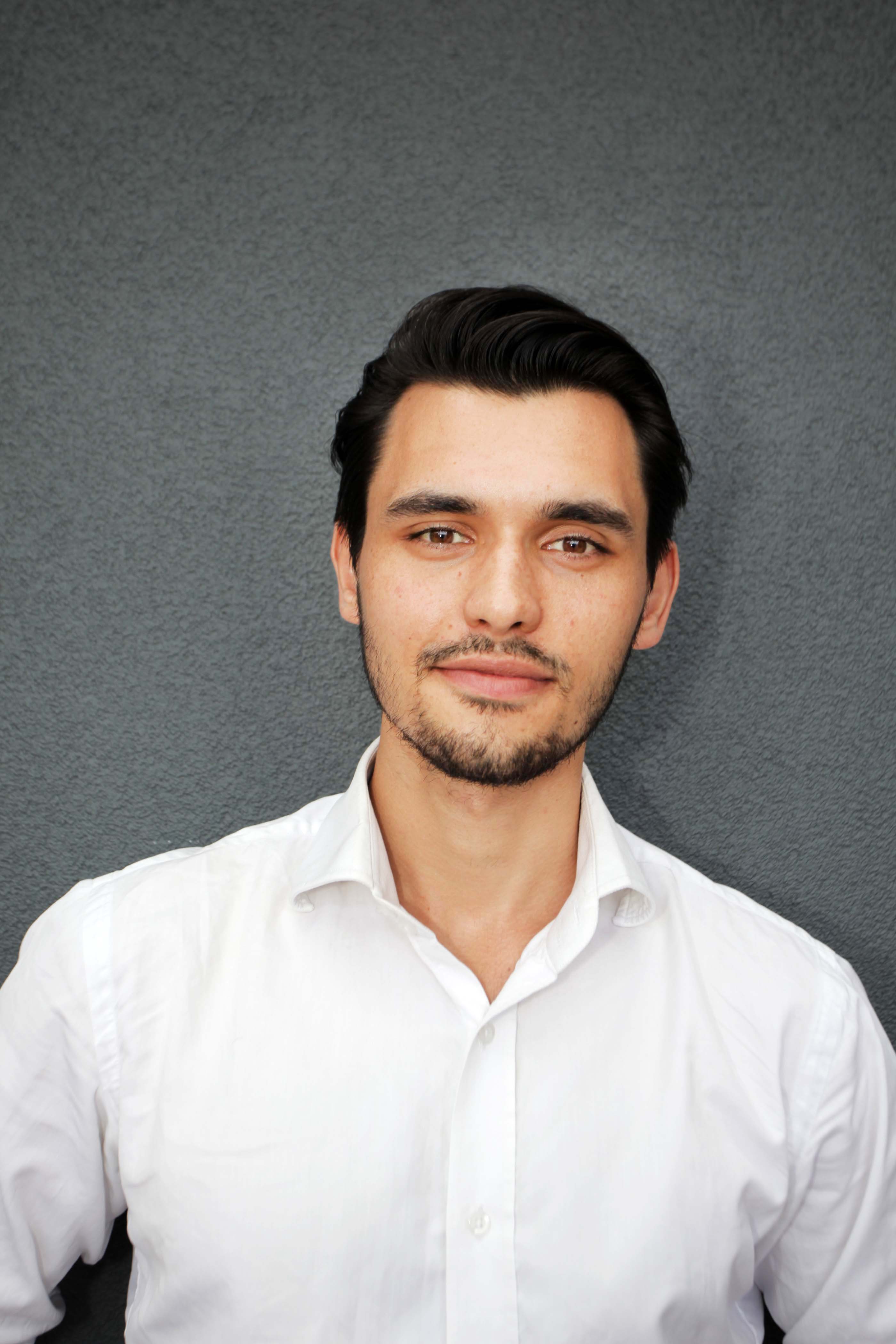 Swiftly following the success of the Echo, Amazon have announced their Lex platform is now open to 3rd party developers, allowing them to create and monetise chat-bots, further embellishing the device.
Amazon have potentially created the next hardware paradigm for online interaction and the Lex announcement is a clear walled-garden manoeuvre by a company seeking to establish themselves as the only game in town for voice-controlled computing in the home. Whilst Zuckerberg was evangelising Virtual Reality and the Oculus Rift, pushing a technology, which now seems to be entering the trough of disillusionment stage of its hype cycle, Echo has been a Trojan horse in quietly becoming a best-seller (8.2m total sales as of February 2017). Amazon are therefore in stage-2 of the operation: gild the Echo by incentivising the world's most innovative developers to create useful applications that are exclusive to the device.
If we examine the annual reports of Alphabet and Amazon, what becomes apparent is Amazon's advantage from a diversification perspective. For the celebratory narrative in press releases surrounding Google's many projects (AI, self-driving cars and robotics), Alphabets financials reveal that 88% of its total revenue still comes from its ad-based business. Amazon on the other hand, thanks in most part to the success of its Amazon cloud services business as well as the emerging success of its content businesses such as Amazon Studios (producers of Oscar winning 'Manchester by the Sea), Amazon Prime Video (Man in the High Castle) and Amazon Music streaming, means that 30% of its revenue is outside of its core e-commerce platform. It should also be noted these aspects of Amazon grew 49.1% annually between 2015 to 2016 against the company's overall growth of 27.1% indicating this is a company that can afford to innovate around its core offerings without concern.
This is something that Google is far more vulnerable to. That Amazon could disrupt the search-engine advertising cash-cow for Google, especially given that the most valuable keywords in its ad-words business are those pertaining to e-commerce, could have aftershocks across a variety of industries. This would include media, where content discovery algorithms would again have to be adjusted for voice, as well as consumer packaged goods (CPG) brands – where the power of brand would likely be diminished in a purchase context outside the supermarket.
Featured Report
The Rising Power of UGC
About this report Audible Magic has commissioned MIDiA to produce a White Paper on the rising power of UGC and the untapped opportunity to monetise the growth in UGC consumer behaviours and new platforms....
Find out more…
The site itself based on Amazon's web services reads:
'Amazon Lex democratizes these deep learning technologies by putting the power of Amazon Alexa within reach of all developers. Harnessing these technologies, Amazon Lex enables you to define entirely new categories of products made possible through conversational interfaces.'
Theoretically speaking, if the Lex platform is incentivising developers through access to an increasingly large audience for its programs, it is in pole position to create a voice-centric ecosystem comparable to the approach of Apple in creating the app industry following the release of the iPhone.
Trending