Why YouTube Is Going Big At Sundance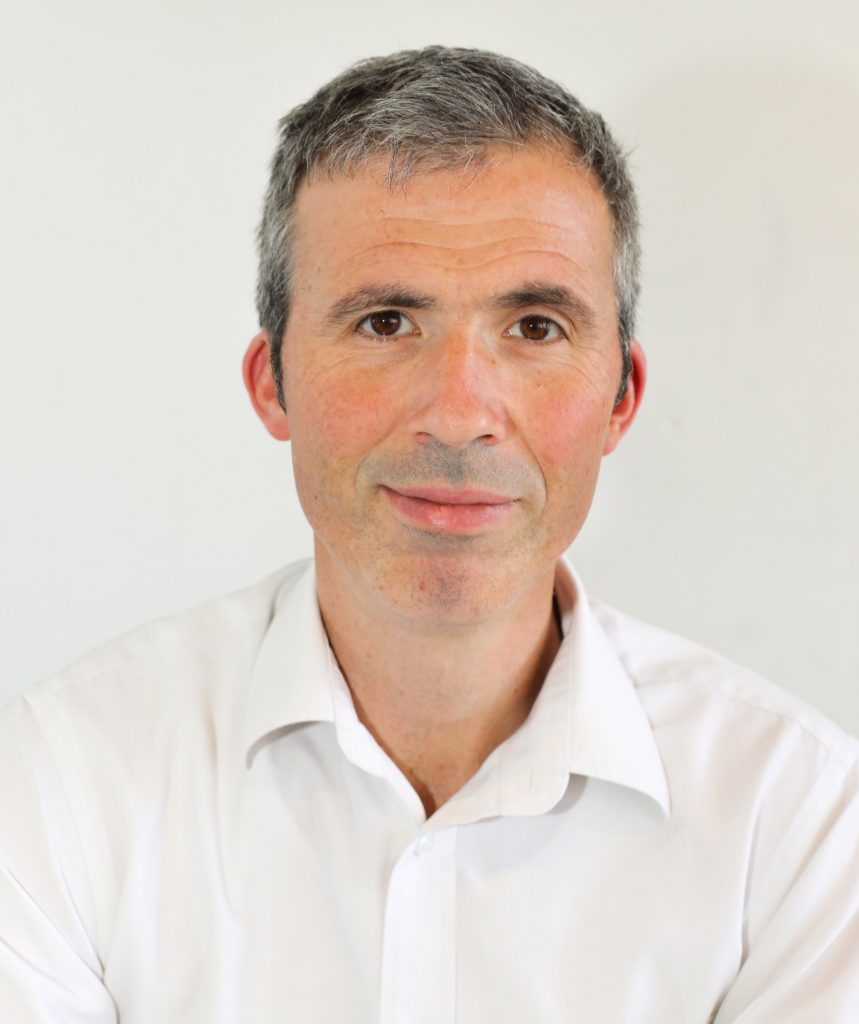 [caption id="attachment_5126" align="alignleft" width="536"]
Still from YouTube Red's New Title Bodied[/caption]
Interesting things are happening at YouTube. In February 2017 it launched YouTube TV, a subscription video-on-demand (SVOD) service with live video and catch up incorporated into its core functionality. Crucially, this new service featured five live sports channels, appealing to the 33% of US YouTube weekly active users who are over the age of 45. This age group also accounts for 55% of US consumers who regularly watch Sports on TV. Since its launch, YouTube TV has increased its availability tenfold to reach 50 cities in the US.
The next step on YouTube's journey to become a viable alternative to traditional pay-TV is unfurling now in the small town in Utah, where a YouTube contingent has arrived in force. This year's Sundance Film Festival in Park City, Utah, will host the premier of BODIED, a film directed and produced by music director Joseph Kahn and also produced by music artist Eminem. The film is a satirical tale of progressive grad student who becomes an accidental battle rapper, and whose success fuels a wave of controversy. BODIED  premiered at the Toronto Film Festival, where it won the Grolsch People's Choice Midnight Madness Award  and also picked up awards at the AFI Fest and Fantastic Fest. The film has been exclusively acquired for YouTube Red – YouTube's original content subscription service, which launched in 2015, and is currently available in the US, Australia, New Zealand, South Korea and Mexico.
YouTube's reason for moving into Independent film 
According to MIDiA Research brand tracker survey data Q3 2017, 52% of US consumers are weekly active users of YouTube. The video platform, in addition to being the world's preeminent ad-supported video platform, is fast becoming the future of streaming TV. And, its move into edgy independent cinema is a clear emulation of Amazon – a major a tech rival to YouTube parent company, Google. Amazon has invested heavily into showrunner-led content and acquired critically acclaimed independent films, such as the Oscar winner Manchester By the Sea, at Sundance 2016. The acquisition – beating its SVOD rival Netflix, propelled Amazon's exclusive content offerings to a new level of credibility. It also helped build trust and loyalty with respected film-makers such as Spike Lee, who's Chi-Raq in 2015 went to Amazon exclusively because Spike Lee "didn't want his film watched on an iPhone". Amazon was able to guarantee this because of the theatrical release window it offers independent film-makers in advance of exclusively streaming the film on Amazon Prime Video.
Indie film-makers crave the opportunity for a theatrical release because it is an Oscar qualification prerequisite, and also because it increases the chance of the film becoming a word-of-mouth independent hit. For example, the 2017 indie horror Get Out generated $175 million in the US box office on the back of a $4.5 million budget, making it the 16th highest grossing film in the US in 2017.
YouTube is therefore on a charm offensive for film-makers at this year's Sundance. Its YouTube House, located just off Park city's main street is offering curated content show cases, and dedicated private and public programming. In 2017 YouTube had a $600 million budget available for acquiring content, and going big at Sundance means YouTube intends to make 2018 an even bigger year. It will be competing directly with the SVOD giants of Netflix and Amazon to be taken seriously among film-makers, but the long-term goal is to win over the mainstream US TV consumer.
Trending