Why Today's International Rollout of Facebook Watch is so Significant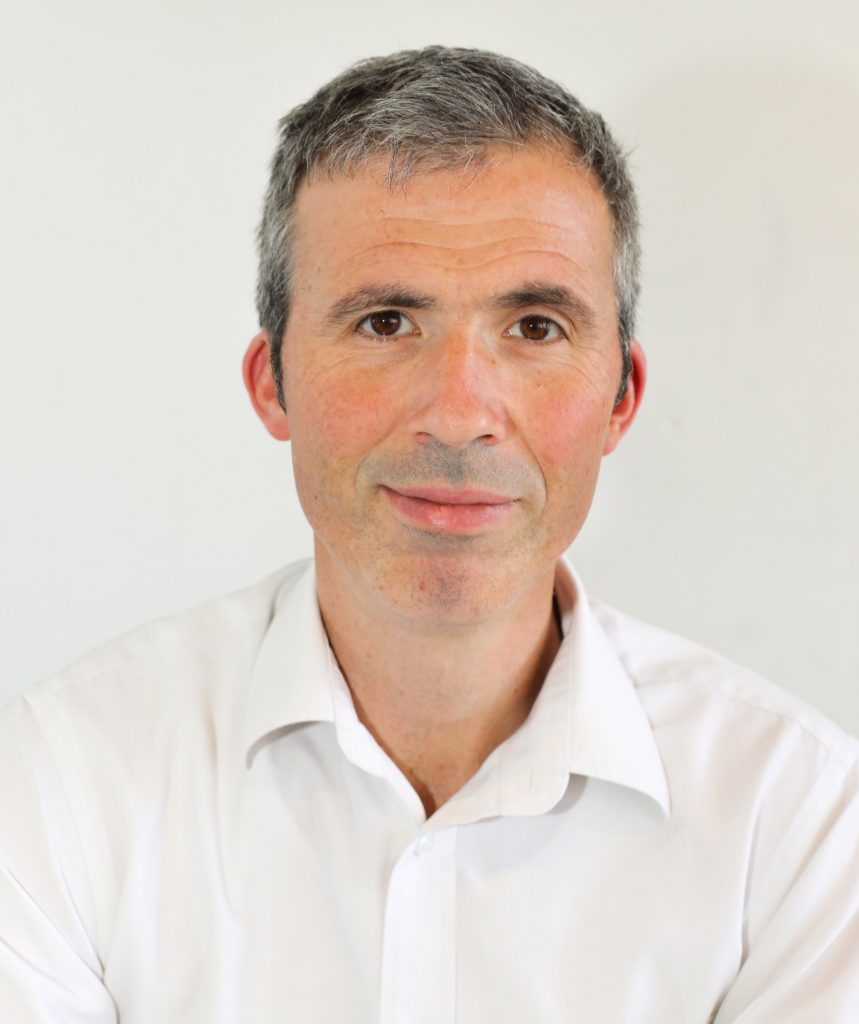 Today marks the first phase in the international rollout of Facebook Watch, the social media giant's answer to YouTube. Having been available only in the US for the past year, Facebook users in the UK, Ireland, Australia and New Zealand will from today be able to view Facebook Watch through their accounts. In September the service then rolls out to France, Germany, Norway, Mexico and Thailand.
Facebook Watch's US track record has been mixed, with half of US consumers unaware of the feature's existence. Its international rollout, however, can be expected to have a very different outcome than the US experience to date, and will be key to how Facebook positions itself for future growth in the evolving video landscape.
Facebook Watch's international expansion is distinct from the US initial rollout
Facebook Watch was launched in the US as a direct competitor to Alphabet's YouTube. Facebook's initial success in launching video into News feeds back in 2014 inflated the perceived consumption metrics, as the videos feature was set to autoplay, and a view was registered after three second of automatic playing. Facebook then failed to attract the social talent that were driving much of the distinctive content being created and consumed on YouTube. The reluctance was down to the absence of a clear monetisation strategy and the history of Facebook allowing third parties to build up engaged audiences through their pages feature and then suddenly imposing charges to access all the fans of the page (which first occurred with music artists who were invited over from MySpace, and subsequently became an issue for news outlets.
Facebook Watch was an attempt to address these issues by working with proven audience generators (with audiences of 30,000 plus) who have been offered a 55/45% revenue split on advertising which can appear on a three-minute plus video stream. Despite the underwhelming US response, the decision to rollout internationally is not primarily about competing directly with the content currently available on the ad-supported version of YouTube. Rather, it is about competing strategically with Android and Google (both also under the Alphabet umbrella) to gain platform equity, whereby new smartphone-driven entrants to the digital economy in emerging markets (i.e. South Asia and South East Asia) develop behavioural familiarity and consumption dependencies upon specific platforms; think Google for search—outside of China, and Amazon for e-commerce in the US and Europe.
Facebook Watch, then, is about the battle for the next billion online users. And South Asia and South East Asia are the new social video battlefronts – reinforced by Facebook's strategic acquisition of the exclusive broadcast rights for the 2018–2022 La Liga games and 2019–2022 English Premier League games. By making previously paywalled content available on to new smartphone users hungry for streaming video content, Facebook is creating a mobile-centric consumer behavioural experience, which will pay advertising dividends as these economies continue to develop over the next decade. India, for example, is the fastest growing global economy in 2018. Crucially for a public tech company, these markets are also where Facebook still has significant user growth potential to counteract the declining daily active user (DAU) narrative of Europe in Q2 2018 and the North America in Q1 2018.
Success in emerging markets creates a blueprint for developed market success
Most intriguingly, if Facebook can successfully execute on audience engagement through premium video content in emerging markets, then it will be better able to approach content partners in developed markets and reassure them about revenue cannibalisation fears. Facebook's big revenue growth opportunity resides in three areas:
Monetising its messaging app ecosystem (Messenger, WhatsApp, Instagram)

Becoming a next-generation TV operator on a global scale with targeted advertising

Developing in-app payment use cases
All of the above can be initially tested out and iterated upon with new digital consumers in emerging markets who do not have any of the legacy behavioural biases of developed-market consumers. This is why Facebook Watch's global rollout is of such strategic significance to Facebook.
Trending