Why the market has already solved the Danish "Netflix tax" local content focus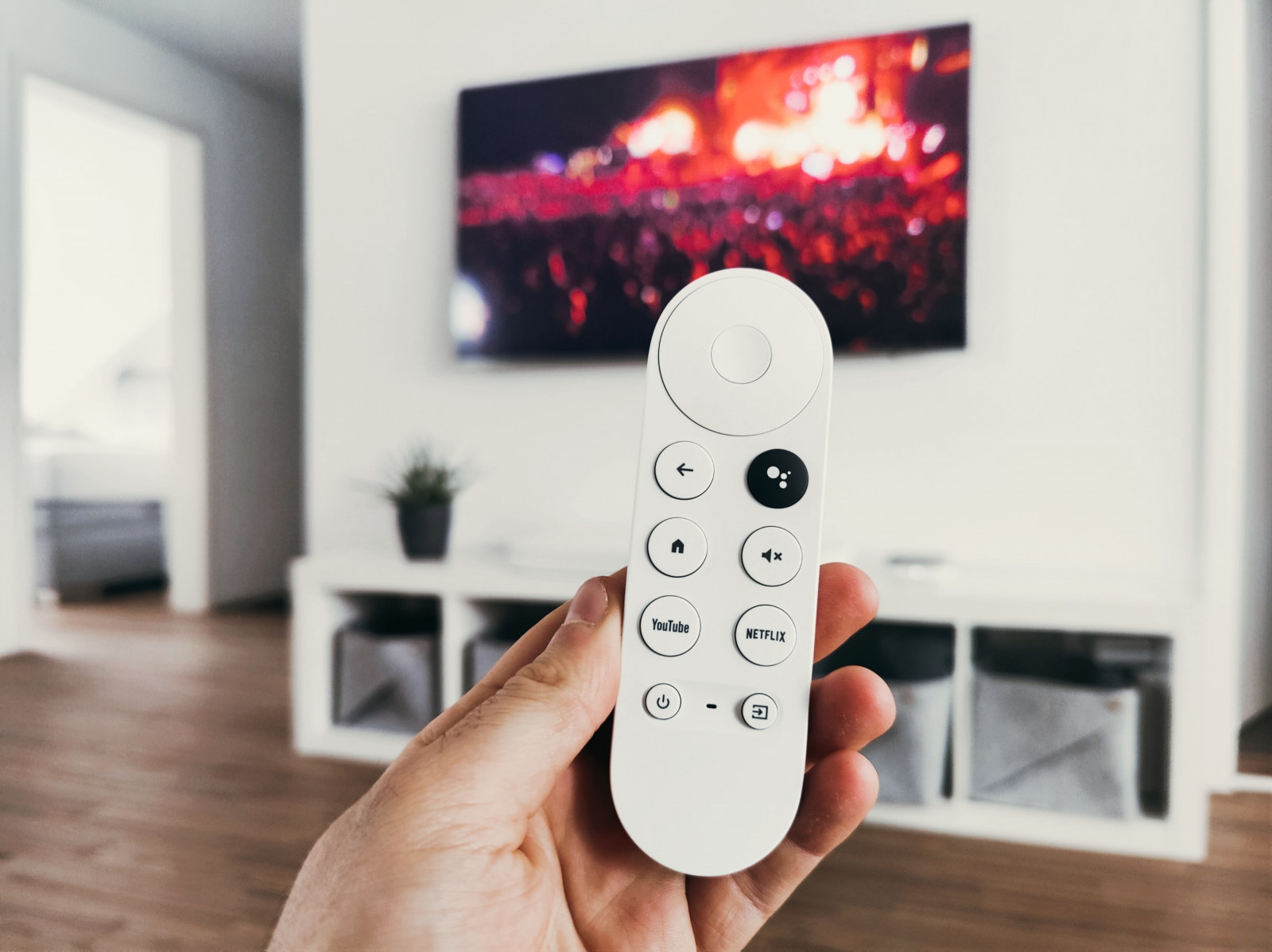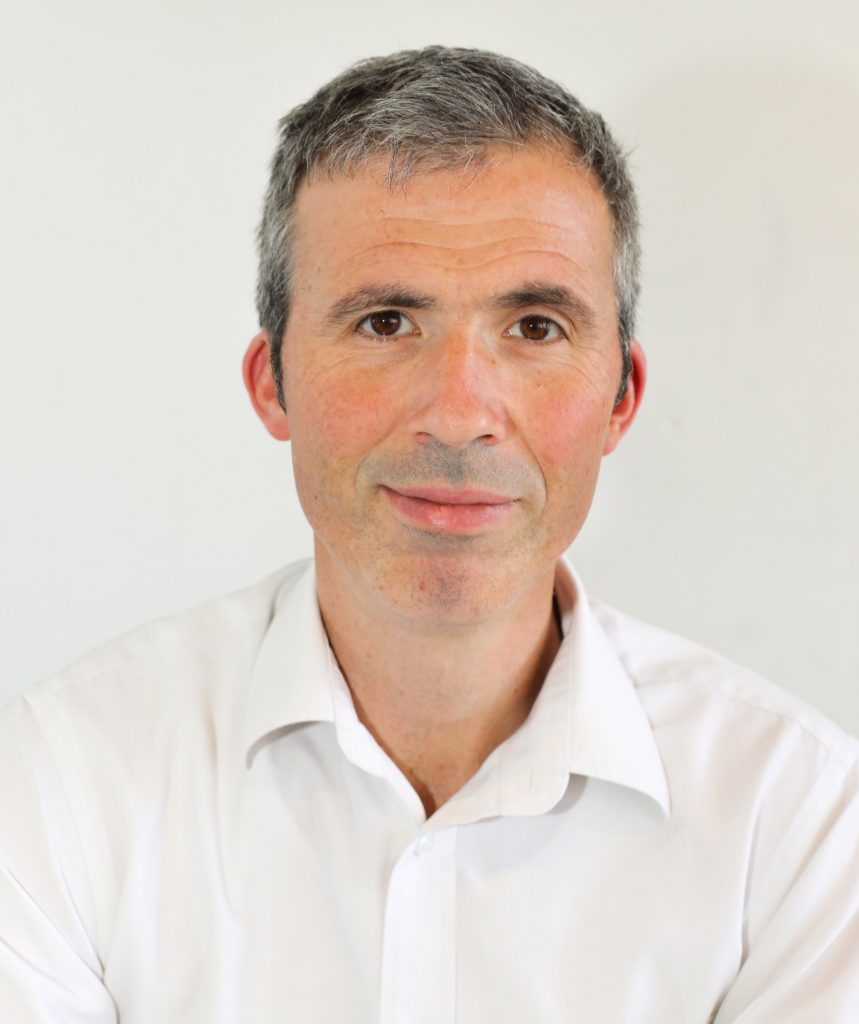 A planned piece of legislation being introduced by Denmark is poised to have a wide-ranging impact on the future of localised streaming content. The so-called "Netflix tax" will be levied upon the operating companies that are delivering commercial video streaming subscription services in the Scandinavian country. The tax will levy up 5% of local turnover to fund local film and television productions. The Danish Minister of Culture and social democrat, Ane Halsboe-Jørgensen, says she wants to strengthen the opportunity for media to fulfil their role in democracy.
"Denmark must take the lead in ensuring greater democratic control over the tech giants, who in a short time have gained enormous influence on our lives, our society and our community," said Halsboe-Jørgensen. "I look forward to the forthcoming negotiations, where we must jointly secure the future of our democratic infrastructure. "
As an interesting addition to this proposed law, streaming companies will also be obliged to provide insight into their algorithms. This will potentially help to solve one of the biggest outstanding issues in the current streaming video ecosystem; content discovery.
Governments are prone to solving yesterday's problems in entertainment tech 
Unlike government, the tech industry moves fast, with entertainment tech at the forefront of disruption and incubating emerging consumption behaviour. The first wave of subscription video on demand (SVOD) disruption had a materially disruptive impact on local TV-industry business models and fundamentally disrupted the regional commissioning and content licensing model. The result was heavily subsidised US-centric content flooding developed markets with advanced broadband and online payment systems that were already in place. However, as SVOD went mainstream during lockdown, something interesting happened. Niche finally started to realise its potential and scale internationally at an unprecedented rate. The combination of the significant budgets of international streaming services, along with their need to invest in locally relevant content, has led to the creation of the international TV hit 2.0. This is the focus of MIDiA's forthcoming February video report, and effectively heralds the evolution of TV content in digital-first assets with niche global appeal. 
The best example of this thus far is Squid Game, which has cracked the ability to deliver a universally relevant, zeitgeisty story through a unique local lens. Squid Game is the most successful Netflix production to date with over 132 million views by its subscribers in the first 23 days of its release (equivalent to 62% of their entire global subscriber base at the time). Squid Game was one of the 25+ Korean-language commissions now being delivered on annual service to entice South Koreans to adopt the streaming service (Netflix weekly active users in South Korea in Q4 were eleven percentage points below the international average (MIDiA Research Q4 2021 consumer survey)).
Squid Game is a prime example of the market already solving a perceived local content problem, and, in the process, transforming international entertainment as a result. While the Danish-proposed move would have been an important market intervention three years ago, in 2022 it is a solution to a problem that has already been solved by a hugely competitive international video streaming marketplace that is moving into its retention phase, and so understands the importance of local stories with international relevance.
Trending