Why Super Mario Run Will Be A Hit Game, But Not A Mobile Craze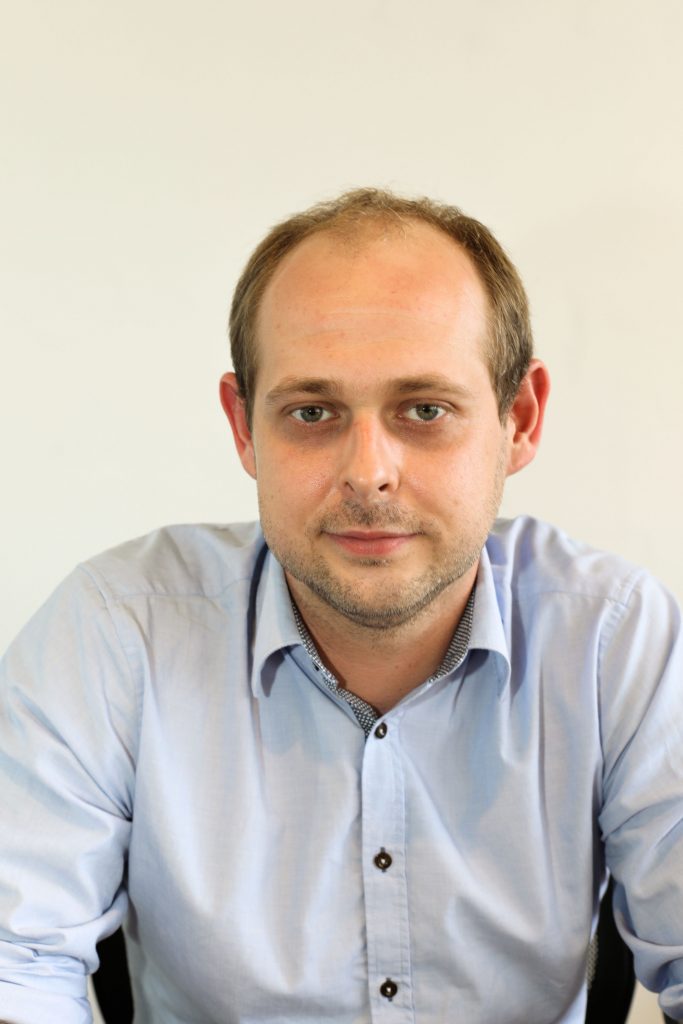 Nintendo launched its much anticipated Super Mario Run yesterday on iOS globally. The media has been flirting with Pokemon Go comparisons throughout the lead up to the release. The record breaking story of Pokemon Go makes both consumers and the press look for the next big thing. But will it be Super Mario Run?
Super Mario Run And Pokemon Go Are Not Like For Like Comparisons
The success or failure of Super Mario should not be judged based on how it performs alongside Pokemon Go. The only two things these titles have in common is being mobile games and leveraging an established brand/franchise. On the other hand, the differences are profound on multiple levels:
Content/Game Play: Each title invites a different session type. Pokemon Go is about long sessions and physical geographic exploration. Mario Run will attract shorter sessions, unlimited by geographic movements or internet connection. Additionally, Pokemon Go has a very long completion timeline versus Mario, which currently only offers a limited number of levels, even if you pay to unlock the full game.
Business Model: Though they both classify as freemium games, Mario offers only one in-app purchase - $9.99 to unlock all 20 levels. This makes Mario's model much more similar to paid apps, with the free version acting more as a Demo, rather than a tool to continuous upsell as is with traditional freemium models. Super Mario's bet is largely reliant on this single conversion. Lastly, the $9.99 price point is a bold move, considering the usually much lower ($0.99-$3) entry point to in-app purchases in games.
Publicity: Mario will not attract anything close to the media frenzy which Pokemon Go was able to achieve. Pokemon Go appealed to the media because it brought news stories on many levels, beyond gaming and tech. Think coverage on massive public gatherings disrupting traffic, people getting fired for playing, or features on people who quit their jobs to go 'catch them all'. Additionally, the launch of Super Mario Run is going smoothly so far. As good as this looks on the developers, fewer problems mean less coverage. Pokemon Go was arguably one of the most troubled major game launches out there. But the constant server problems and windowed territory launch announcements, made sure that the coverage was on-going. Furthermore, Pokemeon Go benefited from the buzz of organic social media coverage around Pokemon Go server updates, tips & tricks etc. Super Mario Run won't have this type of press and social appeal and is more likely to be covered as 'just another major mobile game' rather than the next big thing in mobile entertainment.
The Verdict
Mario will undoubtedly get a high number of downloads. AppAnnie claims the title has been featured in the Appstore since the 15th of September (3 months before its release!) and in total got 393 iTunes features for the iPhone market – a perk very hard to come by. Mario's well established brand and solid consumer appeal also play in its favour. But can it monetize? On one side, the high price point will mean lower conversion to payment. But that may not matter, if the lower conversion is outweighed by the much higher average revenue per paying user than is usually the case. Various sources made predictions about first month downloads, ranging from 30-50 million downloads and $50-$70 million dollars in revenue. I expect the top of that range in terms of downloads (and even higher if the Appstore features last through the Christmas period). However reaching a 10% paid conversion seems like a tall order. Freemium games in comparable genres usually convert less at lower price points. MIDiA's survey from March shows that only 4% of consumers spend more than $10 on apps per month, with a further 11% spending $6-$10, but with 57% spending zero.
The first month numbers will be critical for Mario's Success- more so than it was for Pokemon Go. Super Mario Run takes about 10 minutes of play before you get prompted for the only payment available in the game. With no option of further upsell currently available, Nintendo's is primarily betting on these early day conversion rates and getting positive reviews from a critical mass of early adopters, before the free players abandon the game. Due to the price point, the 'is it worth it?' question will play a large role in word of mouth – both digitally and physically. Nintendo must ensure managing and effectively leveraging this.
All in all, Super Mario Run is attractive, fun and with its powerful marketing machine absolutely has the potential of a hit game. But it will not become the Next Mobile Craze, as its popularity is unlikely to break beyond the mobile gaming community in the way Pokemon Go did this summer.
Trending