Why sport star fandom is disrupting the traditionally broadcast-focused world of sports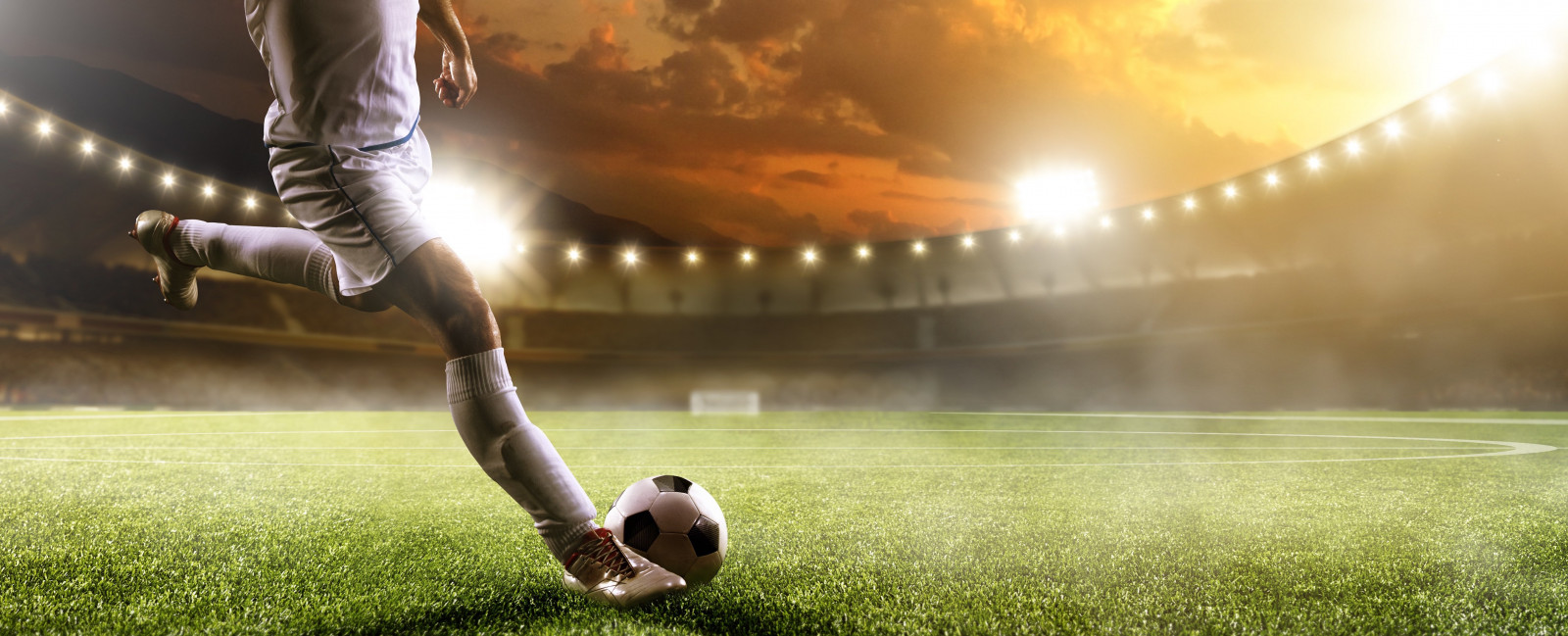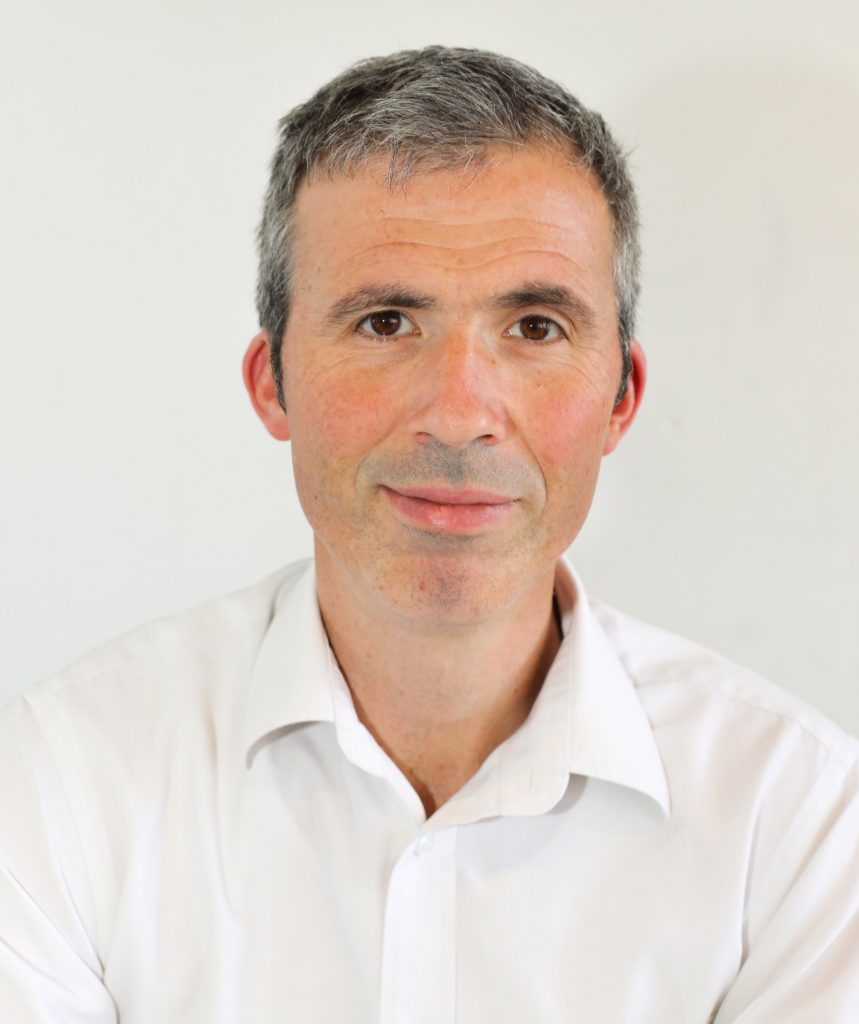 Saturday September 11th was a big day for English footballing giant, Manchester United. The team that dominated the top flight of the most competitive football league in the world for two decades, up to its last domestic title triumph in 2013, was keen for Saturday to herald the return of their triumphant ways. Despite winning 13 domestic league titles (which is more than any other team) and having, arguably, the largest international football team fanbase (due to over a decade of heavy investment in growing its global reach through international exhibition matches and sponsorship deals), Manchester United has under-performed both domestically and in the European Champions League, where its last win was in 2008. Cue the return of former team star, Cristiano Ronaldo, to the starting eleven on Saturday, and the subsequent delivery of two Ronaldo goals to help seal the 4-1 home victory over Newcastle United.
Ronaldo last played for Manchester United in 2009. The Portuguese forward famously left after a dispute with then team manager, disciplinarian Alex Ferguson, who ideologically refused to acknowledge that any one player could be bigger than the team. Ronaldo went on to win four La Liga titles and four Champions League titles for Real Madrid, in addition to two Serie A titles for Juventus. He also captained the Portuguese national squad to their surprise Euro 2016 win. Meanwhile, Manchester United spiralled as a club, rotating through managers and players at an alarming rate, as they sought to rediscover the winning combination of manager + cohesive team + playing talent.
Ronaldo personifies the appeal of the superstar individual in entertainment
Cristiano Ronaldo has become the most successful footballer of his generation, all while social media has disrupted the traditional command and control distribution of sports content. Instagram and TikTok has unshackled the professional footballer from the communication constraints of scheduled TV. This has enabled the development of individual brands that are suited for the age of narcissism, and celebrity personified by digital peacocking, which drives engagement on social media. Relatable and uber successful young sporting stars who create an illusion of intimacy with their social media followers are, thus, able to turbocharge fandom on a level beyond the ability of impersonal club brands. After a couple of decades of winning everything available, except the World Cup, Ronaldo's brand of self-obsession, personal drive, professional excellence, and his penchant for aggravating the opposition has made him the most followed account on Instagram, with 343 million followers – more than the entire population of the US. For comparison, Manchester United currently has 48.5 million followers.
While Manchester United have not re-signed Ronaldo for his Instagram following, it has formed a significant part of the decision to commit 5% of club revenues to him during the period of his two-year employment contract. In a digital-first entertainment landscape, younger sports fans no-longer primarily engage with football through TV broadcasts, but rather seek out social media for highlights and sports celebrity content (in Q1 2021, only 6% of 16-19 years watched TV sports broadcasts, yet 9% watched highlights on social media (source: MIDIA Research)). Ronaldo and his fellow digital native sports superstars are steering this shift to social media in a bid to drive their individual fandom, but also because they are products of the generational shift into utilising social networking platforms for personal documentation.
With football now competing with Fortnite, Netflix and Spotify for engagement and digital wallets, the $17.3 million signing of Ronaldo, and the $41.6 million annual cost of servicing has financed the sevenfold increase in Manchester United's digital reach. For a sports brand navigating the digital-first world of Sports engagement in the 2020s, Man United's decision to invest its digital marketing efforts into an individual, who also just happens to be the world's best player, is a shrewd recognition of the reordering of sports business priorities in 2021 and 2022, by a club that has long been at the forefront of commercialising football.
Trending