Why Sky remains focused on Formula 1 as streaming TV remakes sports fandom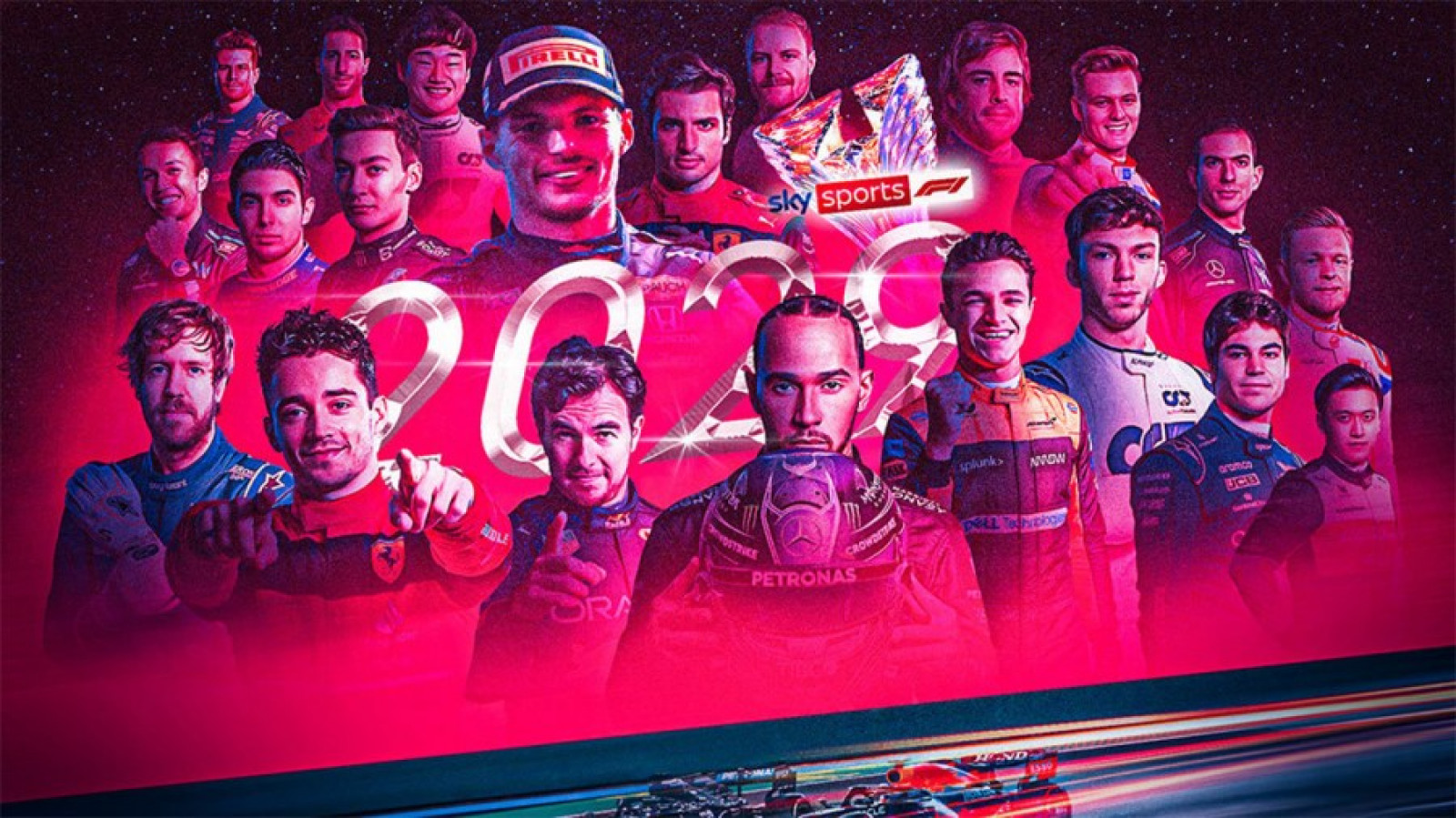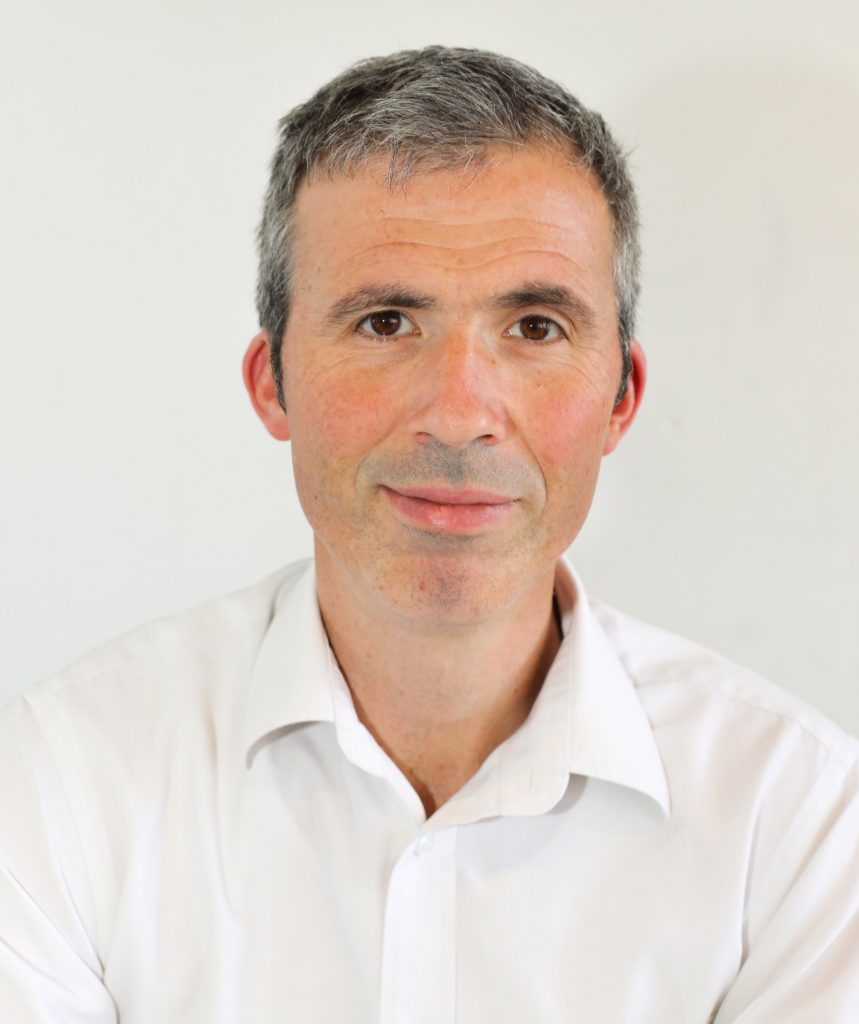 Last Friday, Comcast-owned Sky announced that it had renewed its exclusive UK and Ireland coverage of Formula 1 (F1) until the end of 2029. Included in this deal are additional rights for Sky Italia and Sky Deutschland Germany, Austria, and Switzerland. The rights package covers exclusive live coverage of all races, qualifying, and practice sessions on Sky Sports F1, available on Sky, NOW, and WOW. As well as spotlighting the ultra HD race coverage available on Sky's recently launched smart-TV, Sky Glass, the press release made much of the rebirth of F1 for a younger generation of fans by stating:
"The 2022 season has smashed viewing records with millions of new viewers for the sport across all of Sky's markets, driven by younger and female fans."
This gets to the heart of the F1 appeal for Sky – The Drive to Survive factor.
Streaming TV is creating a new global sports fan
Featured Report
TV monetisation The third way
The slowing of subscription growth in developed markets means that streaming services have to look both towards post-subscription and post-advertising models. A focus on retention will maintain downward...
Find out more…
Formula 1: Drive to Survive (Drive to Survive), the reality TV show commissioned by Netflix, seemingly transformed F1 from a tired, elitist, fossil-fuel-centric entertainment brand, into a dynamic human-centred soap opera driven by strong personalities and clashes of contrasting willpower. Drive to Survive rebooted F1 as a global entertainment brand and opened up the sport to being a sports+ brand. F1 is now in the enviable position of football; a sport that is also a lifestyle signifier and an entertainment genre. The show's lack of national identity makes it the perfect home for globalised digital natives driven by a border-transcending interest in shared entertainment experiences.
Sports fandom has long united disparate groups of people into a shared appreciation of a mutual sporting activity focused on a specific brand, a cohesion traditionally restricted by physical proximity. For example, in the pre-digital era, traditional club football fans were "born into" the fandom because of their physical proximity to the team. Successful domestic brands, such as Real Madrid Galácticos brand, were able to leverage their international tournament success to build small niche followings activated by off-season regional tours. This process was accelerated by the rise of international sports betting and the packaging of sports TV rights across international territories. The streaming era has taken that internationalisation process to another level and has found its apex focusing on individual sports stars rather than teams (e.g., Ronaldo and Messi). Sports genres focusing on the individual rather than the collective are the ultimate beneficiaries of this dynamic.
The demographic shift has just begun in sports
While Sky is correct in calling out the influx of younger, increasingly female, F1 fans, just under a third of international F1 fans are 55+ (source: MIDiA Research Q2 2022 consumer survey). 16-24-year-olds account for less than 15% of all F1 fans. The transition is therefore just beginning for F1 as it reboots itself for the digital fandom era.
Whatever happens on the racetrack, the trajectory of F1 as a textbook example of digital rejuvenation is well underway. Expect more to come as other sports apply their own digital reboots in search of global sports fandom optimisation.
Trending