Why PewDiePie Contemplated Deleting His YouTube Channel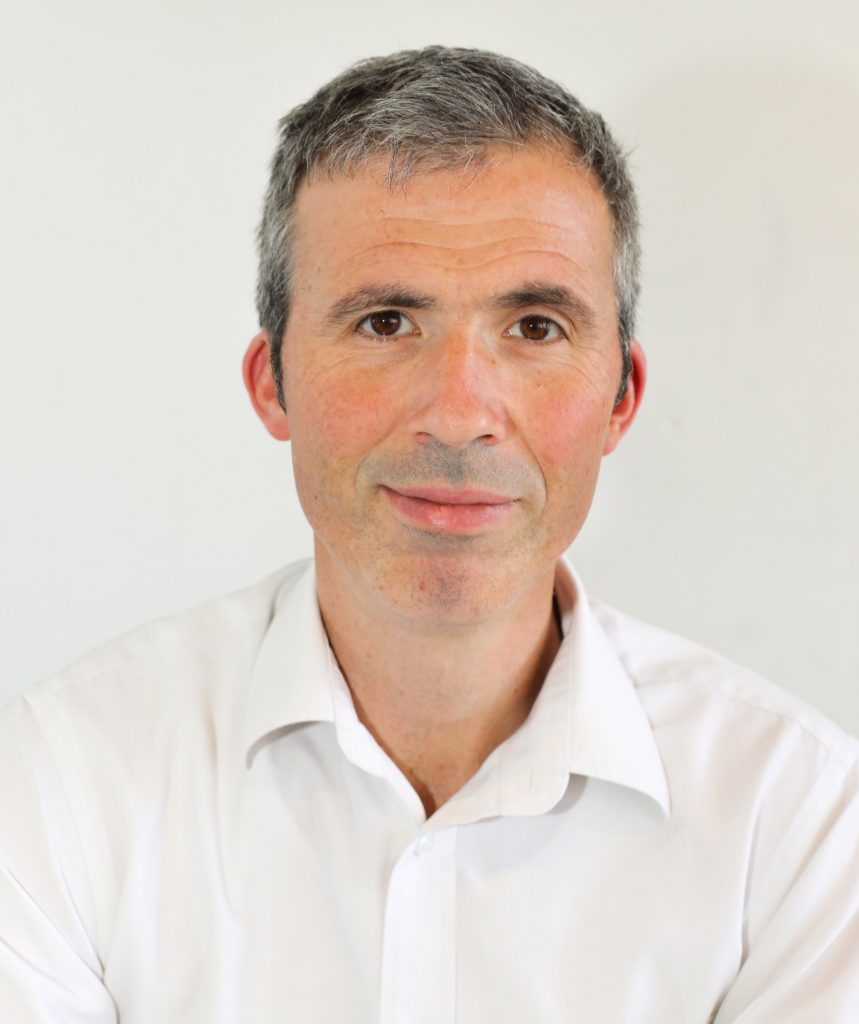 PewDiePie who runs the most subscribed YouTube channel which has just surpassed 50 million subscribers  declared that he is going to close down his record-breaking channel today. PewDiePie, aka Swedish gaming vlogger Felix Kjellberg has built up a reputation as an irreverent larger than life YouTuber celebrity. In the process he has helped to define what it means to be a native content creator on the world's largest video distribution platform and in his 6 years on the site created a template for all aspiring YouTube talent. His ability to generate an estimated $1.25 million a month from his YouTube activities highlights just how lucrative breaking into the top 100 most viewed channels can be. However yesterday he tweeted that he will be deleting his channel at 5pm today GMT. Although Kjellberg has created a personality brand around being an iconoclastic prankster, his motivations for shutting down the most successful channel in YouTube history go beyond attention grabbing.
Despite Hype The Power Lies With YouTube
In a seemingly heartfelt video posted on December 4th, Kjellberg went into his reasoning as to why he was taking this stand against the platform which has brought him such digital and financial success. In short he and many other YouTubers have noticed that there newly released video content is now big far less effectively promoted than old (ie six month content) videos on the recommended videos for YouTube users. This matters because recommended video have traditionally accounted for between 30- 60% of views for creator content and now this figure in the last few months has declined to by half.
Kjellberg believes that the YouTube algorithms have been tweaked to recommend already highly viewed video content on the platform. The direct knock on effect for YouTubers is that their recent videos are being promoted far less frequently than previously. As much of the success of native content creators on YouTube resides in their prolific uploading of content (the most prolific uploader in the top 100 most viewed channels is American Vlogger Markliplier who uploads on average 2.3 videos per day.)
Kjellberg has summed up the situation as transforming YouTube into delivering content recommendations based on "Not about what people want to watch but about Who's going to yell the loudest." For emerging YouTubers this creates a huge challenge as the struggle to establish themselves in front of YouTube's 1.4 billion monthly active users.
Featured Report
The Rising Power of UGC
About this report Audible Magic has commissioned MIDiA to produce a White Paper on the rising power of UGC and the untapped opportunity to monetise the growth in UGC consumer behaviours and new platforms....
Find out more…
YouTube Version 3: Post Social Talent
As we covered in our State of the YouTube Nation Report the majority of subscribed YouTube channels are for native content creator channels, so a conscious decision by YouTube to pivot away from social talent is a necessary if risky strategy for the platform. This combined with YouTube's plans to launch "Unplugged"; a monthly digital pay-TV content competitor to Dish Network's Sling TV in 2017, helps to explain the continuing evolution of YouTube. In eleven years YouTube has gone from funny videos of skate-boarding dogs to social talent vlogging, now it is positioning itself to add direct TV-like functionality to its core offerings. Native content creators such as PewDiePie will remain an important part of that offering, but they will only be one of a range of different video offerings for YouTube audiences in 2017.
And in case you're wondering whether Kjellberg actually did delete his channel:
https://www.youtube.com/watch?v=Y39LE5ZoKjw&ab_channel=PewDiePie
Trending