Why it is becoming more difficult to acquire video subscribers for Netflix in 2022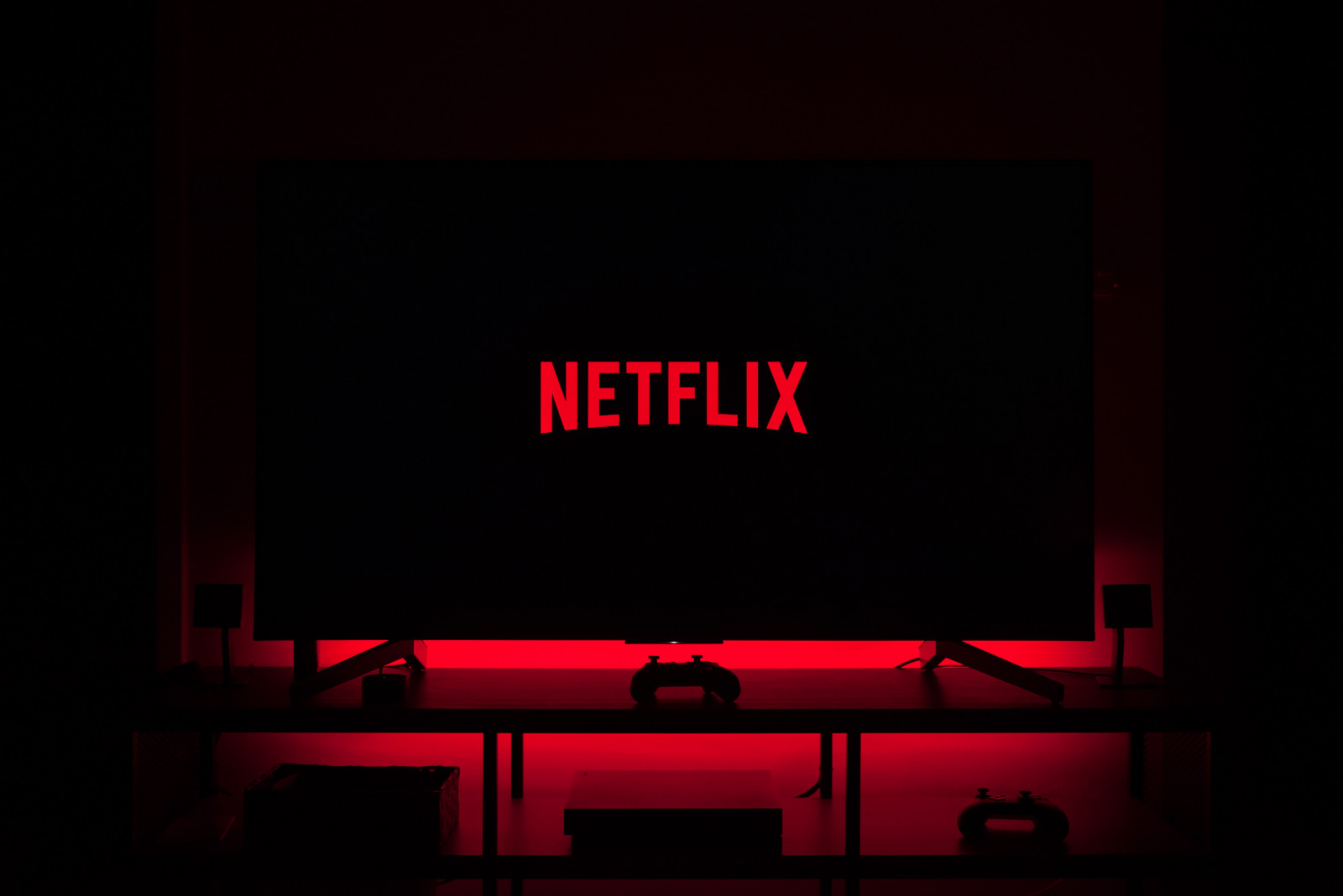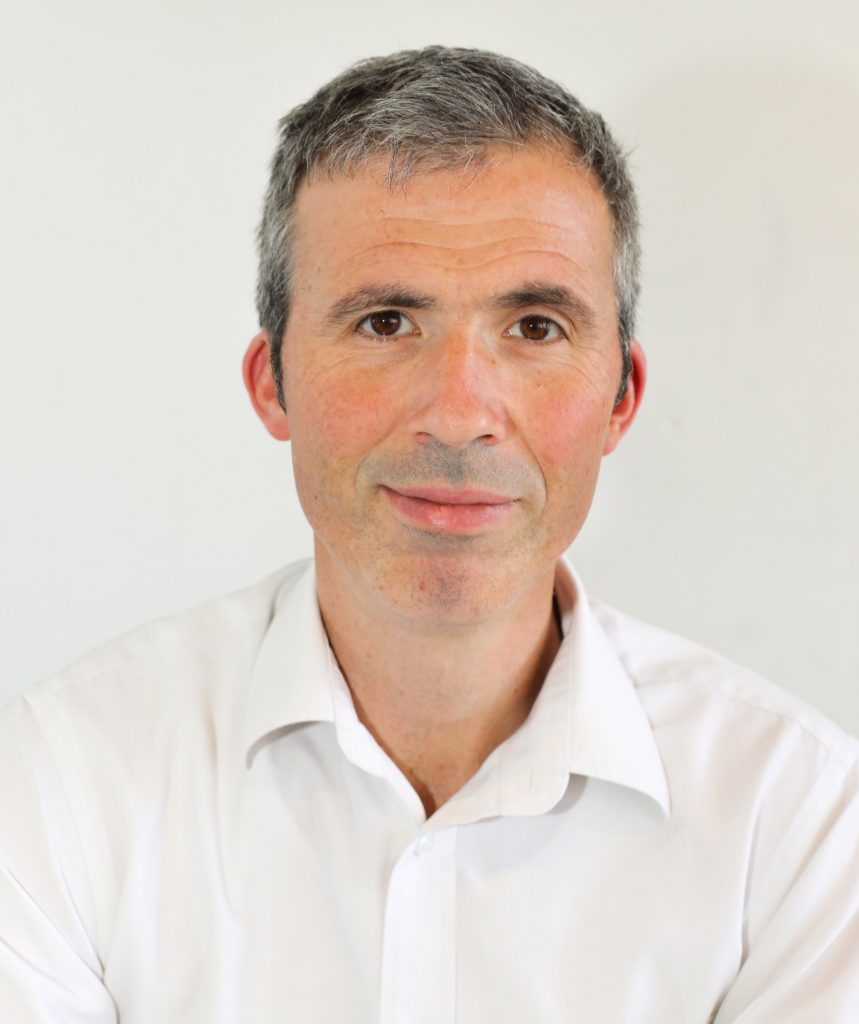 Last Thursday's Q4 earnings result for Netflix was badly received. This was despite the strong financial results, which announced that the year-on-year revenues were up by 19.2%, reaching $29.5 billion (an 18.8% YoY increase), and average revenue per user per month was up by 7.1%, reaching $10.87. Overall net income for the year was $5.1 billion, up by a staggering 85.3% from 2020's $2.8 billion, thus meaning that overall margins (the difference between revenues and net income) increased from 11% in 2020 to 17.2%. For almost any other company entering its 24th year of operations, such significant YoY increases in revenues and profitability would have been positively received by the financial markets. This is not the world's leading subscription video on demand (SVOD) service. The public stock promptly fell 22%, knocking a staggering $53 billon off the market capitalisation of Netflix. For context, this $15.7 billion off of the $68.7 billion cash bid that was submitted by Microsoft to acquire Activision last week, and thus equivalent to 77% of the largest media transaction bid since Disney acquired the majority of Twenty-First Century Fox's assets in March 2019 (for $71 billion).
Netflix's investors have finally woken up to the intensity of the competition
Netflix's stock pull-back was a direct result of its dialling down of forecasted net membership additions in Q1 2022 to 2.5 million (a decrease from the consensus investment analyst expectation of four million net additions in Q1 2022). For comparison, Netflix matched the eight million net additions guidance for Q4 2021. Why has Netflix dialled back on its expectations for the start of 2022, and why is it so different from the consensus analyst expectations? The simple reason is that Netflix sees the competitive landscape more clearly than Wall Street, which has long hyped the Netflix stock on a winner-takes-all, early-mover narrative as the ultimate pay-TV successor. As Netflix would be the first to point out, it is not streaming pay-TV, but rather a next generation network. Think HBO, rather than Comcast. While Peacock, HBO Max, and Paramount+ are all hoping to become substitutive pay-TV services for mainstream consumers, Netflix is looking at super-serving genres in a number of clearly defined verticals: scripted drama, factual, and reality. The SVOD service's recent move into sports reality underlines this approach being delivered on a global scale.
Transforming from poacher to gamekeeper 
The other big shift in Netflix's positioning is its utility status for digital consumers, with Netflix weekly active user penetration hitting over 50% in leading markets (source: MIDiA Research Q3 2021 consumer survey). Netflix now has a clear and long-established value proposition for its users, and it is transitioning from being a disruptor to becoming a streaming incumbent. The significant increase in margins, alongside incremental recent price increases in North America, show that it is getting better at extracting revenue out of its userbase, which is still growing – although at a more modest rate. The one notable outlier is India, where in its Q4 21 shareholder letter, Netflix highlighted the challenge of competing on price (on the 13th December 202, its membership prices across all four plans in India were reduced.). However, Netflix is not the first international company to struggle to make headway in the world's largest open-smart-phone empowered market, nor will it be the last.
2022, then, for Netflix will require a recalibration of investor expectations as the company moves into its utility phase of retention.
Trending