Why HBO Max being back on Amazon Prime highlights the growing risk of piracy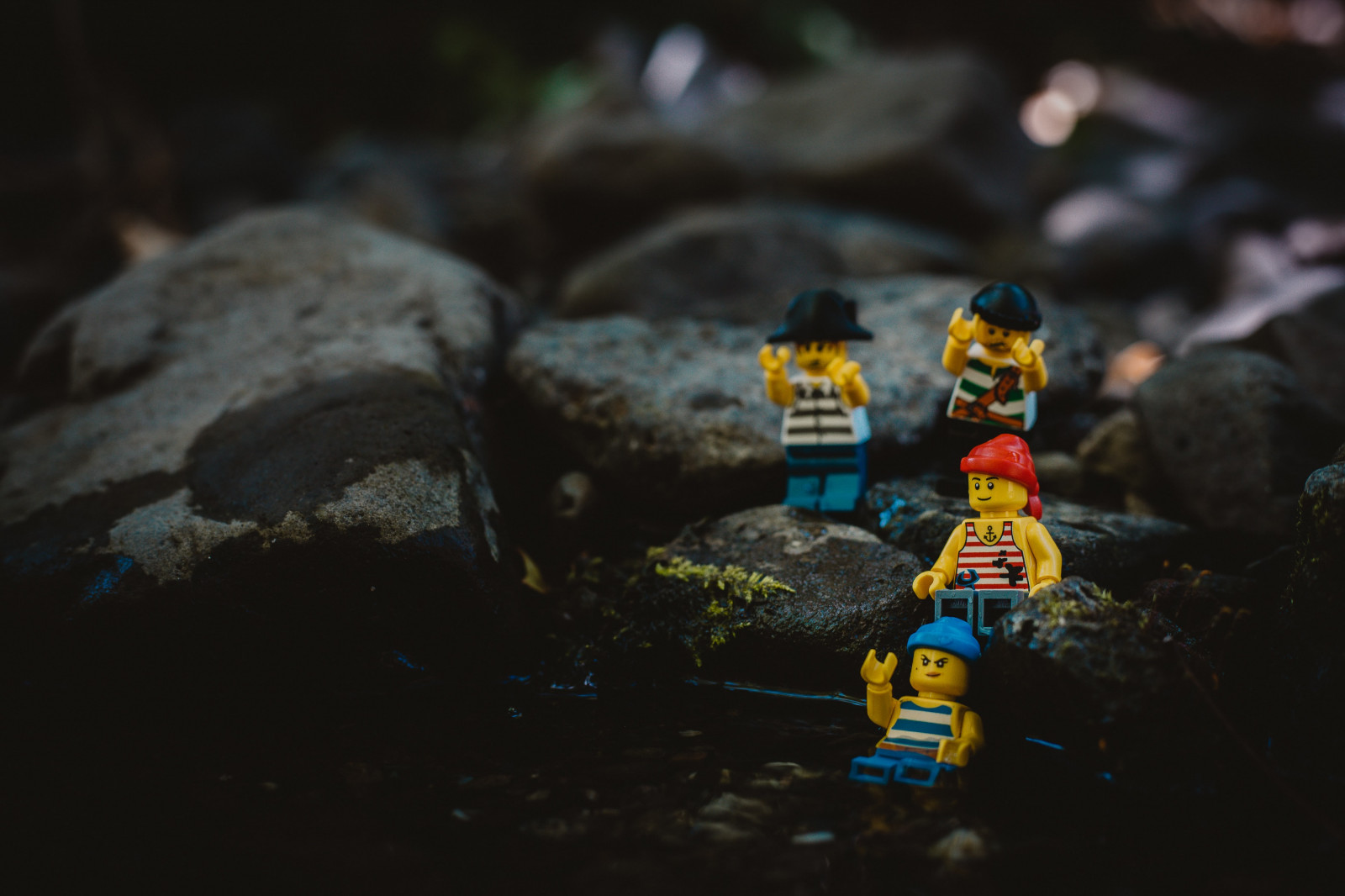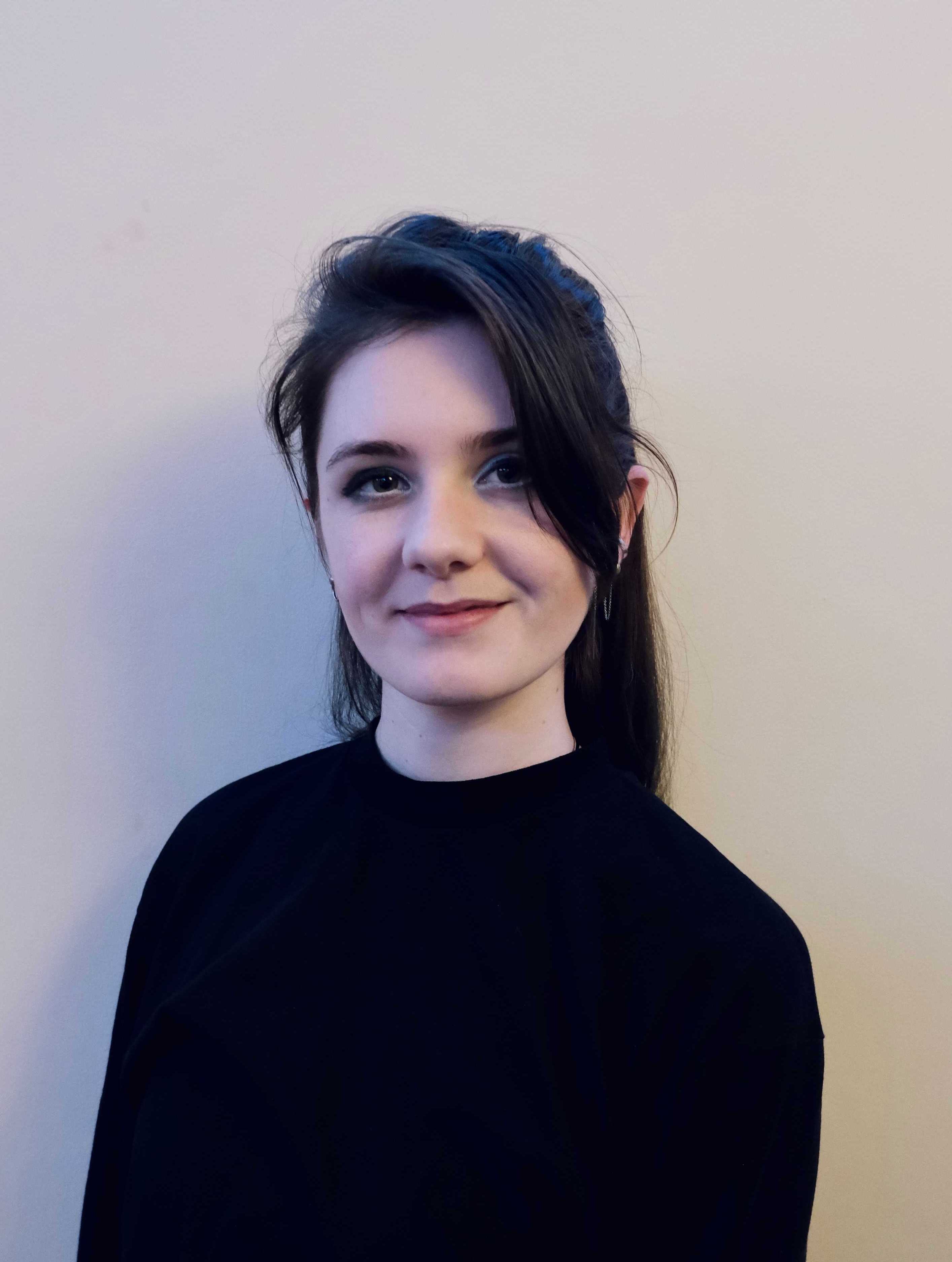 Warner Bros. Discovery and Amazon have announced that HBO Max will become available on Prime Video channels in the US, with users able to subscribe through the Amazon platform. HBO Max was previously withdrawn from Amazon Channels in 2021 due to a dispute over data sharing (Amazon Channels provides less user data than an equivalent Fire TV app would do for Warner Bros. Discovery). However, given Amazon's large consumer reach in the US, restating this partnership is tactical in advance of the new launch of HBO Max and Discovery+ combination set for 2023.
The problems this resolves, of smaller reach and of minimising multi-subscription billing friction, are not unique to HBO Max nor the United States. With multiple big-name streaming services now in the market, it is increasingly complicated (and expensive) to subscribe to the full range of culturally relevant video content. With rights ownership constantly fluctuating as well, both between services and countries, audiences must either subscribe to all of them to have complete reliable access or savvily switch their paid subscriptions to have access while minimising costs. However, the friction of not having a universal search (except on the likes of Amazon Prime, which includes all of its Channels' offerings in its search results, as well as one-off purchase and rental options) means that the hunt for content can become more like a research deep-dive rather than the frictionless all-access freedom which has become normalised by digital-first life.
Different platforms have different ways around this. Amazon Prime's search ability, which allows audiences to use the platform to find, pay for, and access content not included in the Prime Video subscription, makes it comparable with other media streamers such as Apple TV, Roku, and smart TV ecosystems. This enables it and its partner channels (Paramount+ and now HBO Max, for example) to be more easily accessible than standalone direct-to-consumer services. Netflix has taken an opposite approach, with searches revealing in-service only 'more like this' options when the show or film being searched for is not available, keeping audiences on the platform while scratching the same topical itch. Because of the reliance in both cases on audiences knowing what they want when they arrive on the platform, however, both strategies cater to (if not exacerbate) the existing issue of video streaming discovery, which still relies mainly on word-of-mouth recommendations rather than official suggestions (source: MIDIA Research).
With the still-imperfect search and discovery capabilities built into platforms, the hunt for specific content recommended through word-of-mouth will continue to bring audiences to the one universal search which supersedes any individual platform: actual search engines, like Google. Rather than search "where to watch X show" and click through several articles with different dates detailing access in the wrong country, audiences can rely on a simpler alternative approach: "watch X show online free", and be greeted by a plethora of on-demand online streaming sites without ad breaks or logins (which are frequently pirated content services). Some start-ups, such as PlayPilot, are introducing in-market show availability apps with community recommendations to offer an easy legitimate alternative, which could play an important role moving forward if they reach the mainstream.
However, the ever-present risk of piracy, which was largely quelled by the availability of affordable video streaming, remains. Piracy never truly went away with P2P (downloading of pirated content and illegal streaming remain niche behaviours, yet with stable levels of penetration between Q4 2020 and Q2 2022; source: MIDiA Research).
The global rollout of D2C services is likely to compound this issue. Low penetration rates for credit cards combined with reduced discretionary purchasing power will impede the adoption of Western subscription-based services in emerging markets. Locally-focused services such as Disney+ Hotstar, WeTV, and Iflix are building app-supported global content distribution businesses. However, the impact on margins will continue to significantly impact third-party licensing deals while piracy remains an easily available and widely accepted alternative in these markets.
The growing cost (and multiplicity) of subscriptions in the early phases of a cost-of-living crisis risks pushing more consumers toward the simplicity of piracy. Audiences want affordable ease and simplicity, which legitimate streaming is increasingly struggling to provide. The current market dynamics are at risk of incentivising piracy, which will negatively impact audience acquisition in Western markets and hinder expansion into emerging markets.
Expect rates of piracy to grow if the user experience is not streamlined and made cost-effective (both unlikely in the near future). Tough times are likely ahead; and while entertainment's cultural reach will not suffer, its revenue growth probably will.
Trending