Why Facebook Is Getting Serious About Native Video Content Creators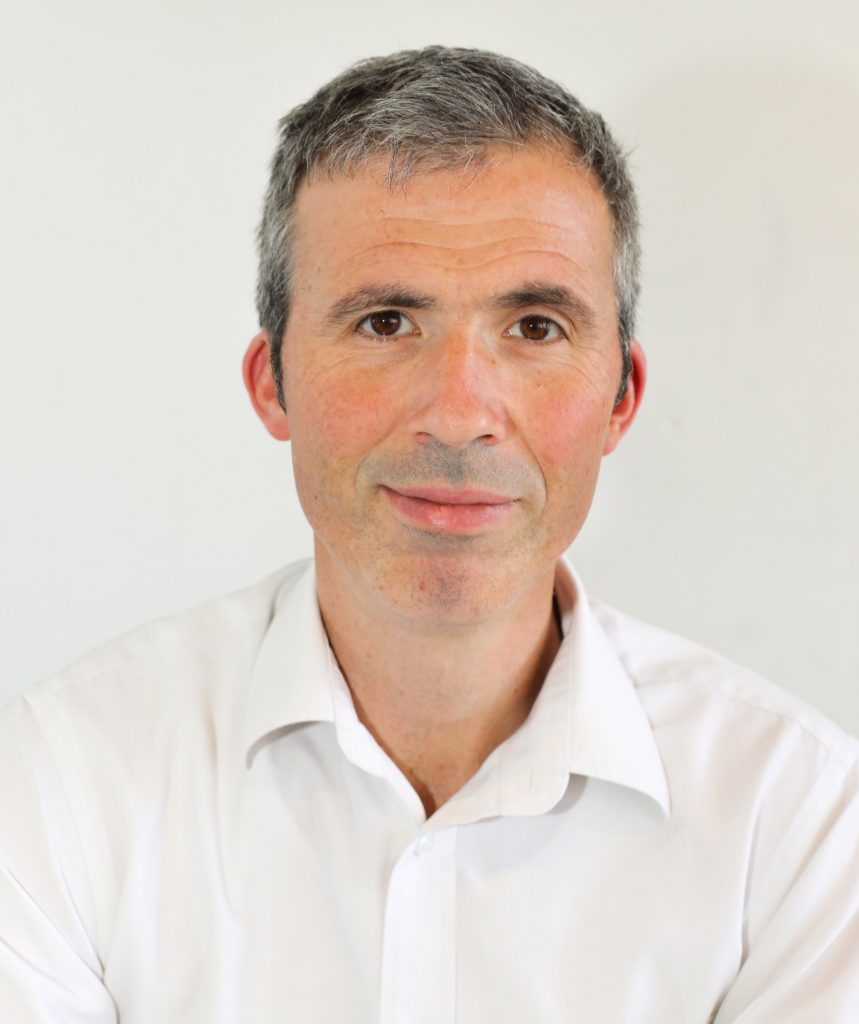 On Wednesday's fourth quarter earning's call, Facebook's CEO and founder Mark Zuckerberg made a point of emphasizing the centrality of video to the future growth of the company and specifically reached out to the native content creator community who traditionally rely upon YouTube for the majority of their earnings. In a clear message of intent to the creator community, he stated that "creators need to get paid a good amount in order to support the creation of premium content." In one short sentence Zuckerberg laid out the core fundamentals of Facebook's video strategy going forward into 2017- Facebook is going to stay focused on short-form video and is going after Google's lucrative YouTuber audience.
During the same call Facebook's CFO David Wehner underlined the native content creator strategy by dismissing any talk about acquiring a TV-like content by stating "Our goal really is to kick-start an ecosystem of partner content in the video tab and our model is really orientated towards revenue share with creators. We are funding some feed content to get the ecosystem going, but the focus is on rev share."
Rev shares over licensing
MIDiA Research produced a recent report on what Next Generation TV Operators could look like and a strong candidate for this is Facebook due to its engaged and unrivalled international user base and superior demographic targeting capabilities. From a TV network's point of view, this looks like a great alternative to the ossifying pay-TV ecosystem. The sophisticated, real time demographic targeting of Facebook's platform also makes the anachronistic rating systems which the TV networks rely upon look like relics of the analogue past.
However, Facebook, which is already reluctantly accepting that it is now a media company, is keen to avoid the significant upfront costs incurred by licensing in premium content such as Twitter's Thursday night NFL match deal last year. Working on a revenue share basis avoids upfront costs and incentivizes content creators to attract audiences to the content. And an added bonus for Facebook in working with native content creators on YouTube is that it eats into its main digital advertising competitor's inventory base by enticing away social talent who would otherwise be creating monetizable content for their sizeable followings on YouTube.
Native content creators are the beating heart of short form video
Facebook recognizes that short form video is optimally suited for its user base because of the inherent sociability of short form and its role as an additive form of consumption driven by increased mobile use. And what has been driving short form video growth on YouTube   and Instagram is video based around social talent, with 60% of the most subscribed channels on YouTube being those of native content creators.
In an era where ad blocking is on the rise, Facebook is taking a page out of Google's playbook and going after social talent to drive ad revenues. After all, social talent is an ad-blocking-proof way of reaching and engaging audiences if done well. And in the walled gardens of mobile apps, this is one viable future ad growth option for a big platform like Facebook.
Trending