Why Disney's Encanto is a cross-generational success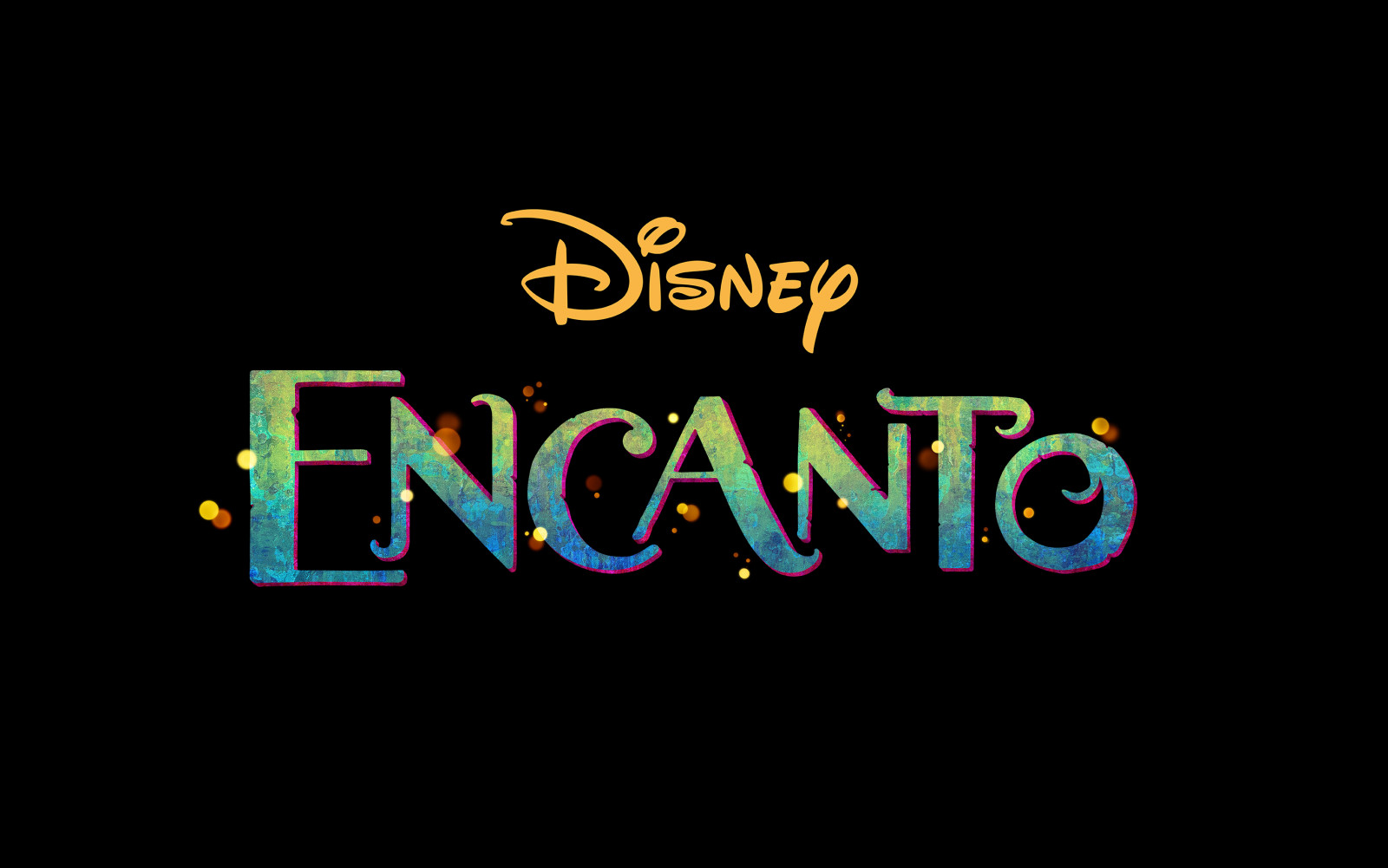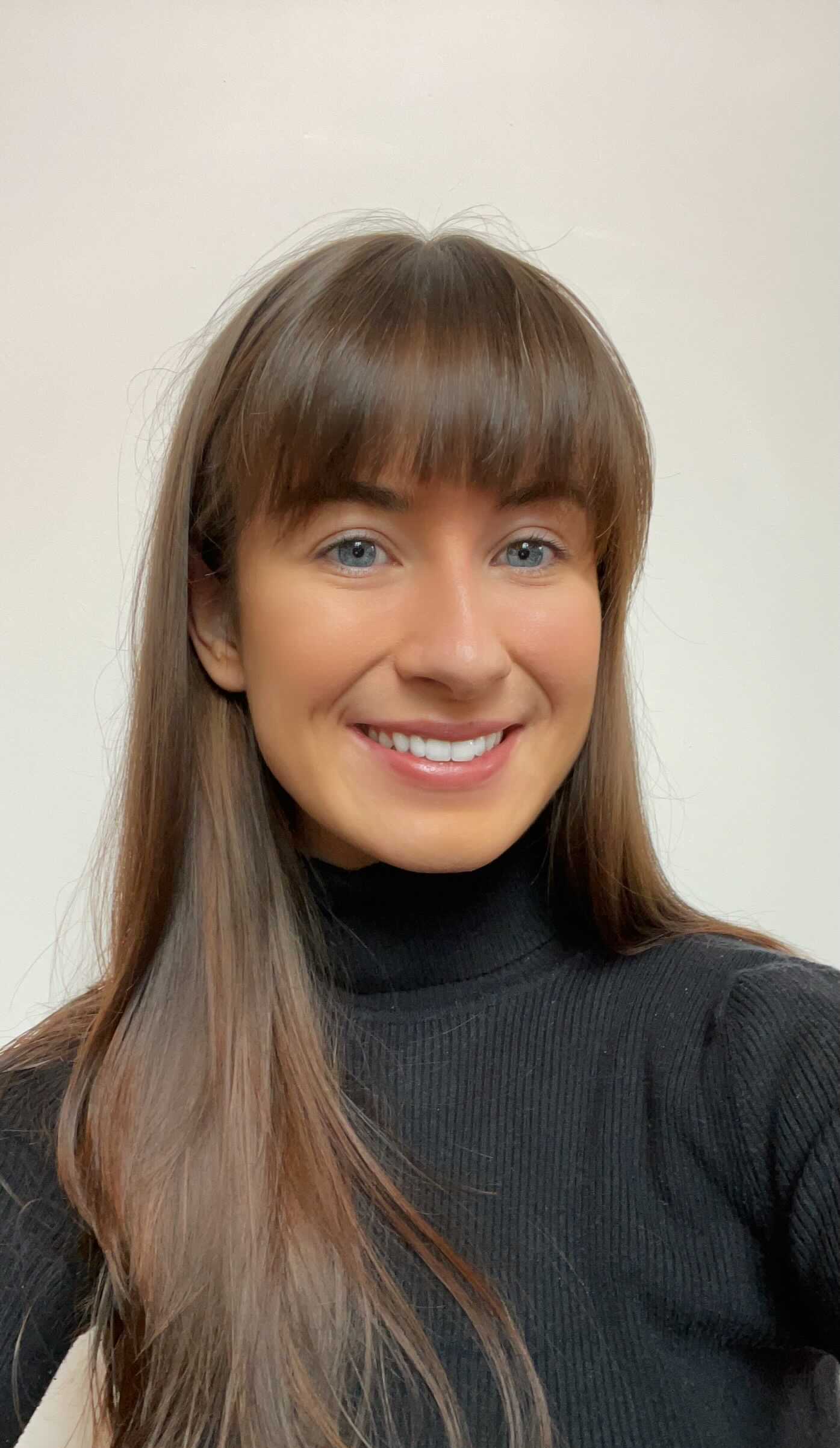 For the last month and a half, Disney's Encanto has been taking the world by storm. Encanto tells the story of the magical 'Madrigal' family who live in the mountains of Colombia, and the animated film's soundtrack was composed by none other than Hamilton's Lin-Manuel Miranda.
What makes this movie stand out is the level of cross-generational success that it has produced, which can be reflected in the music chart hits (both UK and global) and its social media traction. Yes, there have been cartoon films that have thrived in recent years – Frozen II and Moana bothclaimed top spots on the Billboard Soundtracks Chart, for example – but, despite their success, none of them have been able to infiltrate the top spot in the Billboard Singles Chart or the UK Official Singles Chart. Encanto has.
But why? If it were to do with just social media virality or the association with the household-name composer, then why did In the Heights not see the same level of success? If it was to do with just relatability (a key component to virality) in terms of cultural representation, then how did it reach such levels of success in the UK, a country where Colombia (or any other Hispanic country for that matter) did not even make the list of the top five most common non-UK countries for birth and nationalities (2020)? And if it were to do with just being a great children's movie, then why did it receive a lukewarm response in theatres and why is it infiltrating adult spaces (i.e., chart hits, TikTok, etc.)?
We *should* talk about Bruno-no-no
The song 'We Don't Talk About Bruno' has thus far found the most success in the music world, landing the top spot in the Official UK Singles Chart and in the Billboard Hot 100 for its third week running. However, it is not the only Encanto track to do well, because, at present, every single song from the movie is in the Billboard Hot 100, not to mention three of the film's tunes ('We Don't Talk About Bruno', 'Surface Pressure' and 'The Family Madrigal') are sitting in the top 10 of the Official UKs Singles Chart.
This is quite a feat, especially considering it is the first time a Disney original has claimed the number one spot in UK chart history (it is the second Disney track to reach number 1 in the US, the first being 'A Whole New World' from their 1992 film Aladdin).
Video streaming: it is all about timing
Disney had a savvy strategy for rolling out this movie. After a 30-day theatrical release run on November 24th, it was made available on subscription video on demand (SVOD) service Disney+ on Christmas Eve. The company chose moments of the year that revolve around family and entertaining children who are on breaks from school. Fortuitously, the film was released on Disney+ at the height of the Omicron variant breakout when many people were isolating inside – again – and looking for something to occupy their time. Disney thus combined traditional holiday-release planning with deploying streaming to transform Encanto from box office asset into a digital hit.
Tellingly, Disney chose to release Encanto as SVOD content on Disney+, rather than as a premium video on demand (PVOD) pay-to-view release. Disney has come a long way since it's mixed-review PVOD release of Mulan in 2020. This time around, Disney is firmly on the side of supporting its frictionless viewing experience for its SVOD subscribers, and the resulting streaming success of Encanto is testament to this new direction. Notably, this also made it easier for their new social media audience to not be discouraged to watch the film due to extra costs. 
TikTok, virality, the generation crossover
Finally, social media clearly had a part to play in the success of this soundtrack, and even the viewership of the movie too. Whether it was first launched on to TikTok by millennial parents who watched the movie with their children, or it found its way to the platform via content creators who resonated with the characters / storyline (more on that in blogs to come), the Encanto trend spread through TikTok like wildfire. #Encanto currently stands at 18.5 billion views on TikTok, while the songs 'We Don't Talk About Bruno' and 'Surface Pressure' have generated 630,000 and 132,000 user-generated fan videos respectively.
What started out as a children's animated film has now found itself in the centre of the Gen Z / Millennial social media world, resulting in so much user generated content (UGC) in the form of dance videos, make-up tutorials, cosplay, memes, etc., that it has managed to transform into a cross-generational smash hit. While Manuel's other Disney musical, In the Heights, reached viral TikTok meme fame, it was not only for an older audience (thus more exclusive), but it even received backlash for not being as representative as it could have been – further proving that relatability really is now key to success in the 'social age'.
Following a modest box office performance, Encanto's engagement skyrocketed after being released onto Disney+. By becoming an on-demand frictionless, viewing experience that is already paid for with an existing Disney+ subscription, in addition to the UGC-promotion and word-of-mouth marketing on TikTok, Encanto was set up for digital success. While the DNA of a hit phenomenon is impossible to fully replicate, the success of Encanto provides a template for streaming success that many will undoubtedly seek to replicate. Video streaming services should consider the Encanto formula (SVOD blended with subliminal social marketing) as we approach a 'new normal' after the Covid-19 pandemic.
Trending