Why AT&T Cashed in on Its Hulu Stake and What This Means for Disney's Direct-to-Consumer Strategy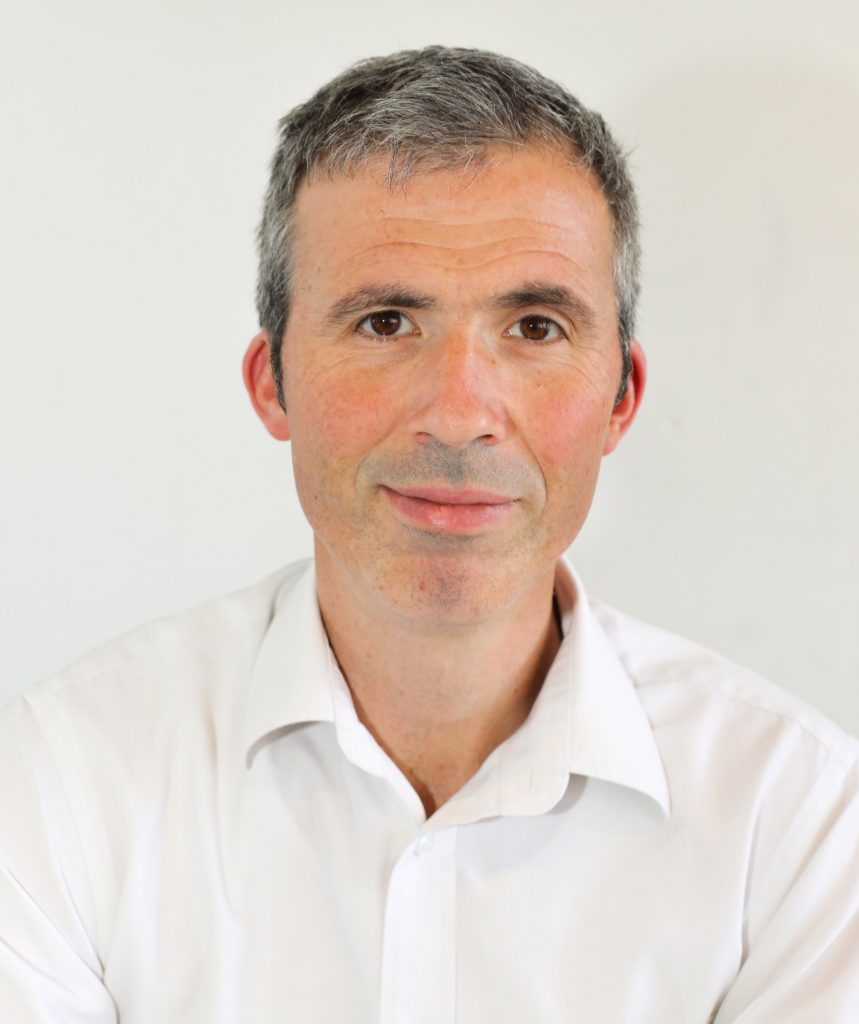 Last week US communications giant AT&T announced that it had sold its 9.5% stake in US subscription video on demand (SVOD) service Hulu for $1.43 billion, valuing the third largest US SVOD operator at $15 billion. AT&T acquired its stake following the successful closing of its acquisition of Time Warner in June 2018. Time Warner had bought its stake in August 2016 for $580 million. The 2.5 times increase in the value of the stake in less than three years underlines just how much Hulu has grown as a competitive third player in the US streaming video landscape. In August 2016 Hulu had 14 million paying subscribers. It has now nearly doubled that number to 23 million (total subscribers including trialists are at 25 million). The 64% increase in subscribers was worth a 250% price premium for Hulu's management when they bought out AT&T because of the new master of Hulu's destiny: Disney.
Hulu is only big enough for one media player
Only four days before the public announcement of the AT&T sale, the Walt Disney Company held an investor day webcastwhere for the first time they gave specific details about their forthcoming SVOD service, Disney+, which is due to launch globally on November 12th. Alongside the much-anticipated details around Disney+ was a front-of-stage presentation on Hulu, highlighting both its strong domestic performance and its potential to grow internationally (currently Hulu is only available in the US; Hulu Japan was sold to Nippon TV in 2014). In Disney's new Direct to Consumer and International division Hulu was presented as part of the portfolio of SVOD services alongside Disney+, ESPN+ and Indian service hotstar. All this has come to pass since Disney successfully completed its acquisition of 21stCentury Fox's non-core news and sports channel business on March 20th2019. Following the completion of the deal, Disney acquired 21F's 30% stake in Hulu, doubling its equity position to 60% and making it the controller of Hulu's destiny (it also acquired hotstar in the same deal).
As MIDiA Researchhighlighted in its analysis of the investor day presentation, Disney is at a crossroads. Right now, the bulk of its revenues are still derived from what has made the company into a media colossus with a $237 billion market cap (of which $42 billion has been added since March 22nd 2019). These are its TV, Studio Entertainment, and Parks revenues. Its Media Networks division, which accounts for 41% of total revenues, is in secular decline as (predominately US) consumers abandon expensive traditional pay-TV packages in favour of dramatically cheaper, contract-free, on-demand SVOD alternatives. While the high-margin half-life of traditional pay-TV will extend well into the next decade, the future is clearly streaming and the crunch point for the remaining viability of pay-TV will be when the tier one premium sports rights start coming up for renegotiation in 2021. Although Disney though its ownership of ESPN should be able to retain the majority of these rights, it will have to do so on a reduced valuation as its cable and satellite operator partners will be forced to offer less to carry the network. Additionally, the sports leagues led by the NFL will be looking to partner with media distributors who can offer viable streaming alternatives to reach younger fans. At the same time, existing streaming competitors led by Netflix are disrupting Disney's Studio Entertainment business (which accounts for 16% of revenues). In 2019 alone Netflix is planning to release 90 original films directly onto its service, up from 80 in 2018. In 2018 Disney released 10, with 10 planned for release in 2019.
With the streaming stakes so high for Disney it was inevitable that it would seek to emulate its BAMTech (now renamed to Disney Streaming Services as of April 11th) strategy of progressively increasing its position into a controlling stake in a strategic value-add asset. In August 2017 Disney increased its 33% stake in BAMTech by an additional 42% to acquire a controlling position in what has since been the tech team behind ESPN+ and now Disney+.
AT&T's decision to sell makes good business sense from an investor position and also crucially clears the way for a well-funded and focused media player to compete head to head with AT&T's leading domestic competitor Comcast, which through its NBCUniversal subsidiary owns the remaining 30% in Hulu. Last week's sale means that Disney gets control of Hulu to complement its domestic and global direct-to-consumer strategy, and AT&T gets a strengthened proxy against Comcast (and also inevitably its Warner Media direct-to-consumer proposition due to launch in Q4 2019).
Trending