Why (and how) Apple has now fundamentally disrupted sports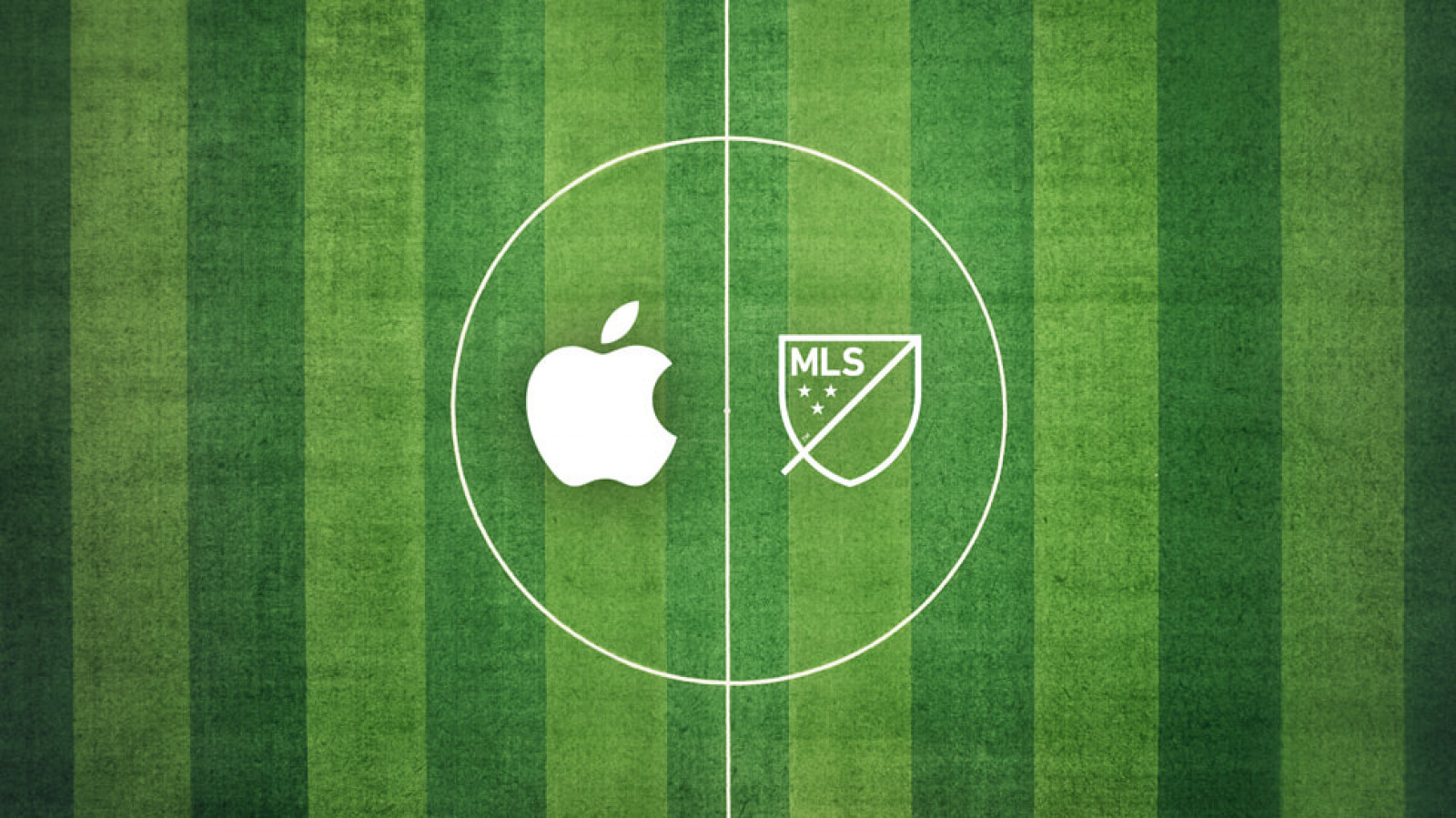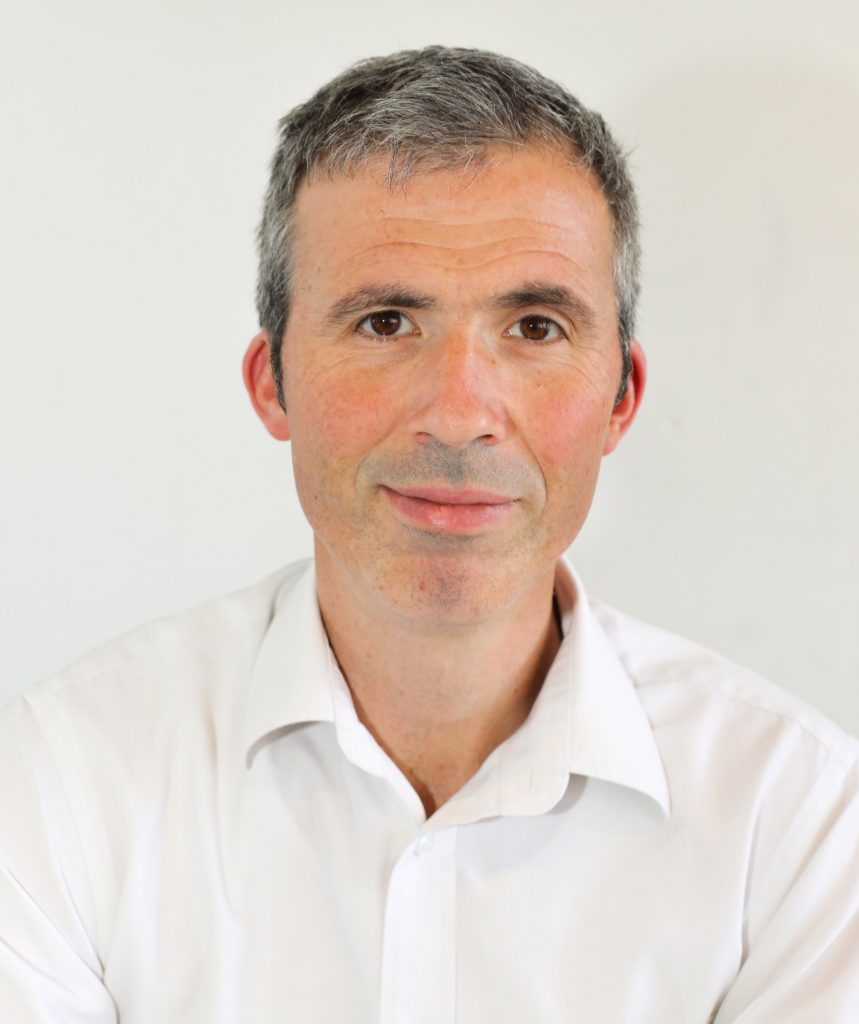 On Tuesday June 14th, Apple announced that it had secured the exclusive 10-year rights to broadcast the fastest growing football league in the world; the MLS. From 2023 through to 2032, live broadcast MLS matches will only be viewable through a new MLS streaming service, which will be exclusively available on the Apple TV app. In a notable escalation in the streaming sports landscape, these live broadcast rights will be global. This is a significant shot across the bow to subscription video on demand (SVOD) competitor Amazon, who's flagship NFL Thursday Night Football and EPL (Package F matches) coverage are restricted to national territories (US and UK, respectively). Renowned sports fan, Eddy Cue, Apple's senior vice president of services, described the deal as an inflection point for sports streaming:"For the first time in the history of sports, fans will be able to access everything from a major professional sports league in one place. It's a dream come true for MLS fans, soccer fans, and anyone who loves sports. No fragmentation, no frustration — just the flexibility to sign up for one convenient service that gives you everything MLS, anywhere and anytime you want to watch."
The key takeaway here is combating fragmentation.
Why solving fragmentation is crucial to mainstreaming streaming TV
SVOD is now mainstream, with just under half of all consumers now subscribing monthly to video services. However, this is happening in the wake of the D2C big bang moment of 2019-2021, when direct-to-consumer (D2C) services, such as Apple TV+, were launched to compete with the SVOD incumbents Netflix and Amazon. Netflix's 2007 pivot towards SVOD fundamentally disrupted the closed high-margin ecosystems of traditional pay TV, forcing TV networks and communications majors alike to copy Netflix's D2C digital network approach to distribution. The result has been an escalating fragmentation of the TV experience, as D2C backers push traditional linear-TV consumers onto in-house streaming experiences. TV made the classic business mistake of prioritising business outcomes over the consumer use case. As we move into an unfolding attention recession, exacerbated by a rising cost-of-living crisis, long-held assumptions about relentless subscriber growth are now making way for concerns about avoiding subscriber churn and increasing service relevance for consumers.
At the core of this is removing the points of friction between the end user and the content that they want to consume. From a sports rightsholder perspective, it makes optimal financial sense to slice and dice broadcast rights on a territory-by-territory basis. However, no Amazon Prime subscriber believes that they are subscribed to a domestic-only service. If they can access films without geographic restrictions, why can they not access sport without the same restrictions? Apple's MLS deal shows that they now can.
It is time to prioritise the subscriber and not the legacy business model
Embracing TV streaming means letting go of legacy business models, which worked in the siloed days prior to 2007. However, we no longer live in that world, and forward-thinking sports rightsholders, such as the MLS, recognise that they now have a global opportunity to leverage streaming distribution partners to build international fan bases.
With Apple being brave enough (and wealthy enough) to break the territory-by-territory legacy model for sports (in the same disruptive way that Netflix broke the traditional territory-by-territory scripted drama distribution model), the future has been clearly mapped out for sports. Whether Apple continues its rights-based partnership model or decides to invest in Beats-style acquisition of DAZN (the self-declared Netflix of Sports), remains unclear for now. What is clear is that the future of sports broadcast has now been fundamentally disrupted for sports rightsholders, to the ultimate benefit of sports fans everywhere.
Trending