Why Amazon Prime, China And Video Are All Interlinked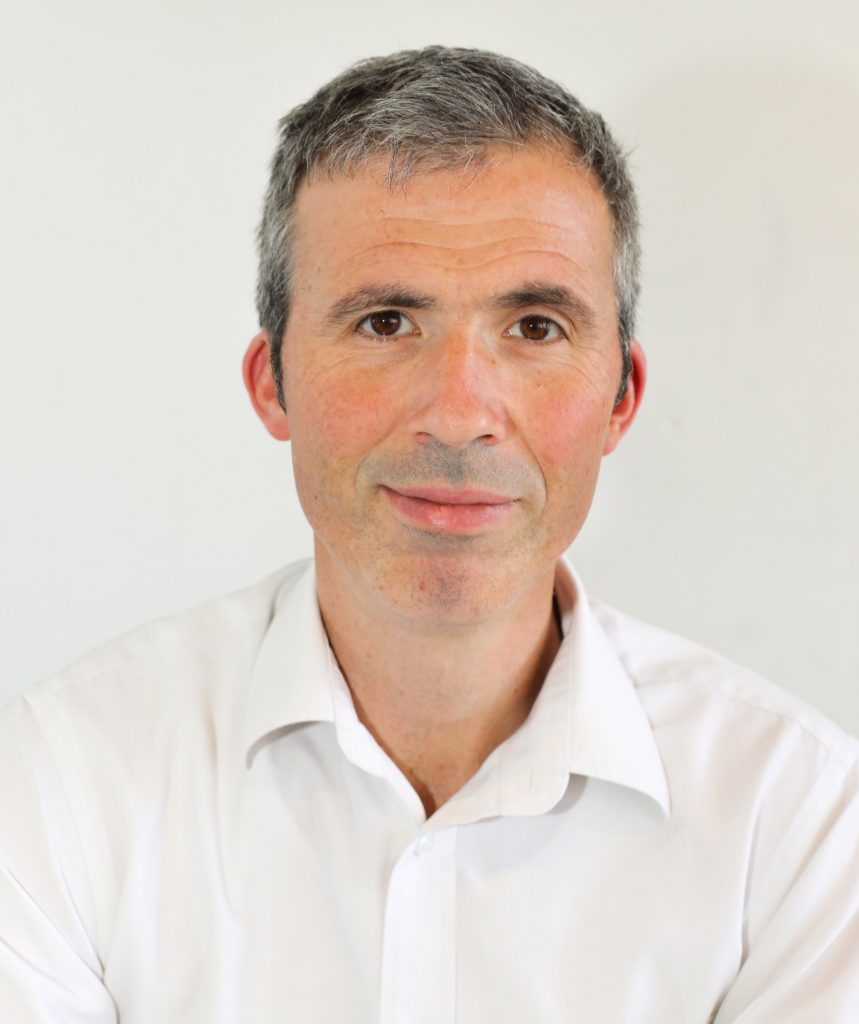 Last week two big events happened in Amazon Inc's world. Firstly the retail giant announced the launch of its Prime express delivery service in the world's largest e-commerce market, crucially without the additional Prime video streaming functionality. Secondly in its third quarter earnings call Amazon for the first time identified investment in video content as one of the three reasons why it failed to generate a net profit for its shareholders (the other two reasons were increased investment in fulfilment centres and developing the Echo product.) Both events are big moments in the evolution of Amazon's corporate growth story.
Why China Matters Even At The Expense Of Losing Video
When Amazon set out on its journey after its founding in 1994, the nascent digital world was overwhelmingly US-centric. This trend accelerated throughout the go-go tech years of the late 90's and through the bursting of the first tech bubble at the dawn of the new millennium. However the new century saw the rise of the rest of the world and by 2008 The US had been replaced by China as the world's largest population of internet users. The rise of China's digital landscape was accompanied by an effective siloing off of the Chinese online consumers from the wider digital landscape as the "Great Firewall Of China" worked in tandem with restrictive prohibitions on international companies being able to launch their services in the world's largest and fastest growing digital market. The result was a hothouse environment where domestic Chinese companies were given a competitive advantage by not having to compete with the strongest international (i.e. American) incumbents from e-commerce to search to video services.
Google's painful Chinese experience, culminating in their shutting down their China focused Google Search engine in 2010, also highlighted the challenges of trying to run a knowledge facilitating businesses in regulatory environment predicated on tight control and censorship of politically sensitive material. It also explains why Amazon has decided to offer a video free version of its Prime service in China. Amazon needs the Chinese consumer more than China needs to relax its strict video content controls. If Amazon Prime is able to establish a beachhead in the Chinese e-commerce landscape then it becomes part of their wider growth narrative to investors-which underpins its whole video strategy.
The Growing Centrality Of Video To Amazon's Value Proposition
Although Amazon's Prime's Instant Video numbers significantly trail behind Netflix (In the US Netflix's 47 million subscribers are nearly double Amazon's 25 million video subscribers) Amazon is building a video content empire with multiple monetization options in a way that is both far more flexible and significantly more ambitious than its Netflix rival. Amazon combines subscription video services with transactional video services and customizable TV channel app integration both through Prime and through its Firestick media streamer. Its Studio division has a target to release between 10 and 12 films a year, with budgets ranging from $5 million to $40 million. These would previously have been considered niche or Indie production so adding to the credibility of the output and helping to create a clear and distinguishing value proposition for online video consumers.
All this focus on video and increased investment in the space is part of the overall drive to make Amazon the central e-commerce experience both in the US and beyond. Video as the world's preeminent entertainment and by default empathy tool helps drive consumers into the consumer user ecosystem that is Amazon. Last week's two announcements highlighted the short-term challenges of this strategy for an ambitious company which also has shareholders to answer to.
Trending