What Roku brings to an under-pressure Netflix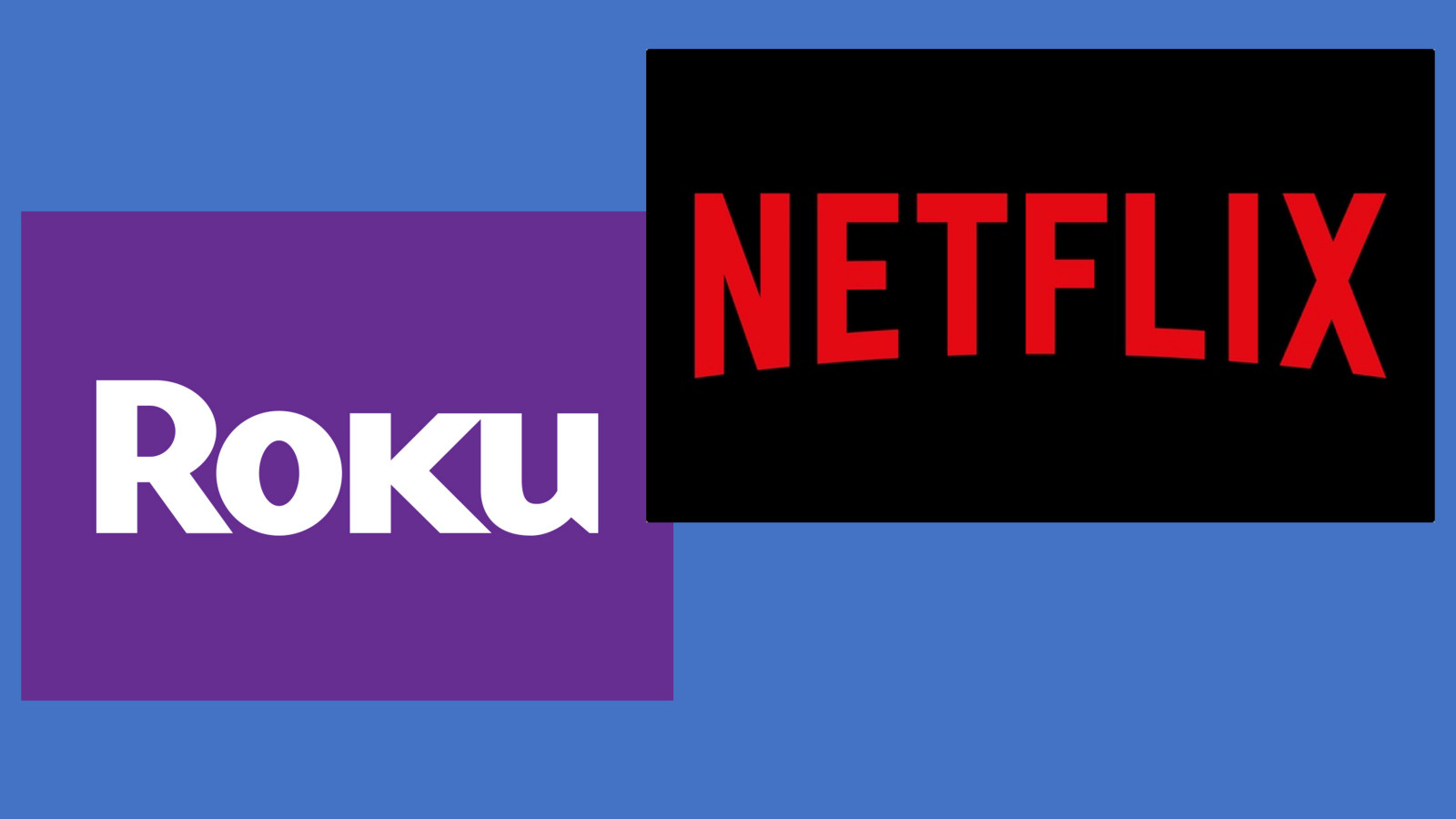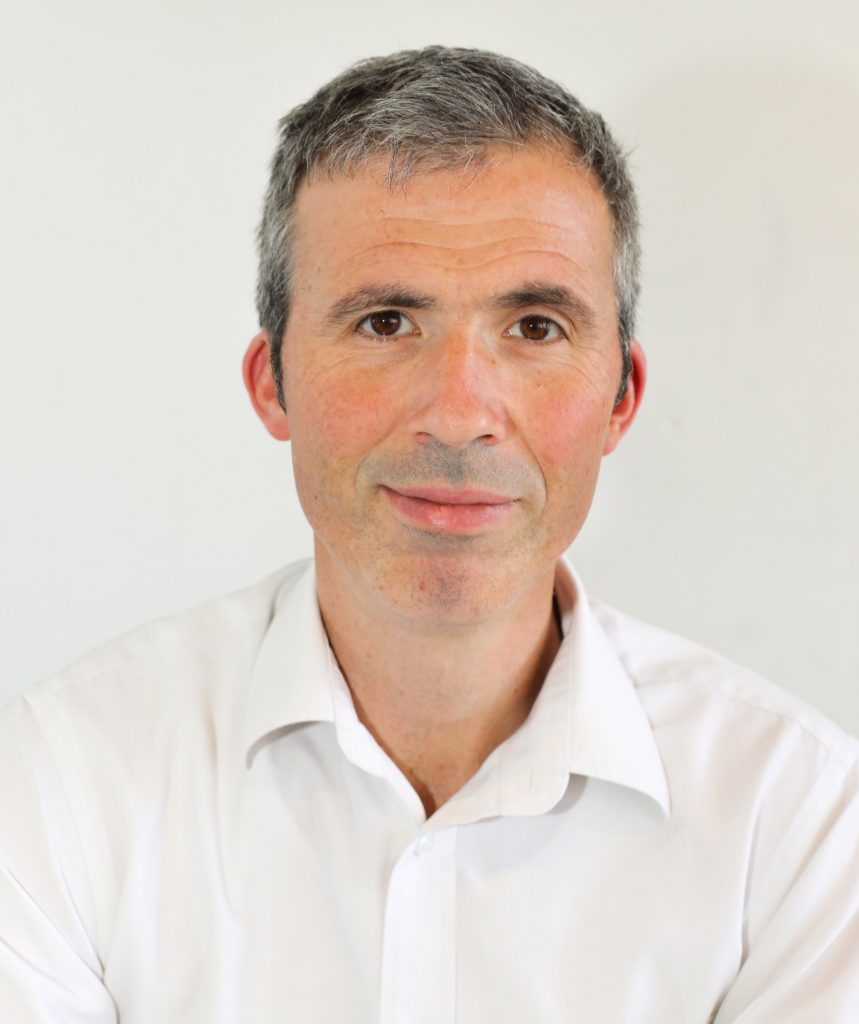 Rumours are swirling in the streaming world that under-fire Netflix could be about to acquire Roku. For the world's leading streaming video on demand (SVOD) service to even consider acquiring a leading independent media player manufacturer shows just how quickly the world of streaming is coming up against the economic reality of 2022. Roku's 60-million active users span across its media streaming devices (including its smart-TV business, which now accounts for one in three TVs sold in the US) and its ad-supported video on demand (AVOD) channel, The Roku Channel. This ecosystem provides a unique blend of hardware and non-subscription streaming revenue reach and opportunities for an acquirer that is seeking to diversify in an increasingly challenging streaming market.
The attention recession and the cost-of-living crisis are constraining streaming growth
Netflix's Q1 2022 marginal decline in global subscribers (down 0.1% from Q4 2021) has ended 15 years of uninterrupted video subscription growth for the streaming service. Having passed its first 100 million subscribers in 2017, and then 200 million at the end of 2020, Netflix was always going to struggle to maintain its growth after reaching over 50% weekly active user (WAU) penetration rates in its core developed markets. Put simply, the $9.99 go-to-market price point, while unsustainable over the long-term in developed markets, was simply too high for mainstream consumers in developing markets, with price point being over 20 times more expensive on a purchasing parity basis in markets such as India compared to the US. Added to this were challenges over online payment, which were initially directed only through credit cards and later via mobile weekly payments. Adding to this challenge was the D2C big bang moment of 2019-2021, which saw the rise of well-funded direct-to-consumer (D2C) competitors that have inevitably started to eat into Netflix's market share.
 With Netflix's global subscriber growth already slowing down, H1 2022 brought with it the double whammy of the emerging attention recession and the unfolding cost-of-living crisis. Increased competition, reduced digital-entertainment engagement, and increasingly expensive services make continued growth not just unlikely, but also increasingly implausible.
Featured Report
TV monetisation The third way
The slowing of subscription growth in developed markets means that streaming services have to look both towards post-subscription and post-advertising models. A focus on retention will maintain downward...
Find out more…
It is all about retention
Netflix's leading D2C competitor is Disney+, which has been able to scale at such a significant pace (over 60% growth in 2021) because it decided to partner with communications incumbents in order to reach new subscribers, either through telco bundles or set top box integrations. Disney cares less about the how and more about the why, with brand IP and differentiation currently being more important for it strategically than maintaining the fully end-to-end relationship with its subscriber base. Disney is also institutionally far more comfortable with ad-supported tiers of service both from its media networks division and its increasing exposure to streaming ad integration via Hulu and Disney+ Hotstar.
Netflix's decision then to take a much closer look at how Roku can help augment its retention capabilities and lay the groundwork for future revenue and subscriber growth is effectively a nod to Disney's streaming success-partnerships and diversified revenue streams. If the deal goes through, Netflix's biggest decision will be whether to keep the Roku brand; with the one-stop separation of Netflix's ad-free and device-agnostic brand identity potentially valuable if Netflix seeks to become a diversified entertainment conglomerate at the heart of the streaming-TV era, which is now unfolding with the smart TV at its core.
Either way, Netflix has a lot to gain, and very little to lose by acquiring Roku.
Trending