What pay-for-play podcasting says about the creator economy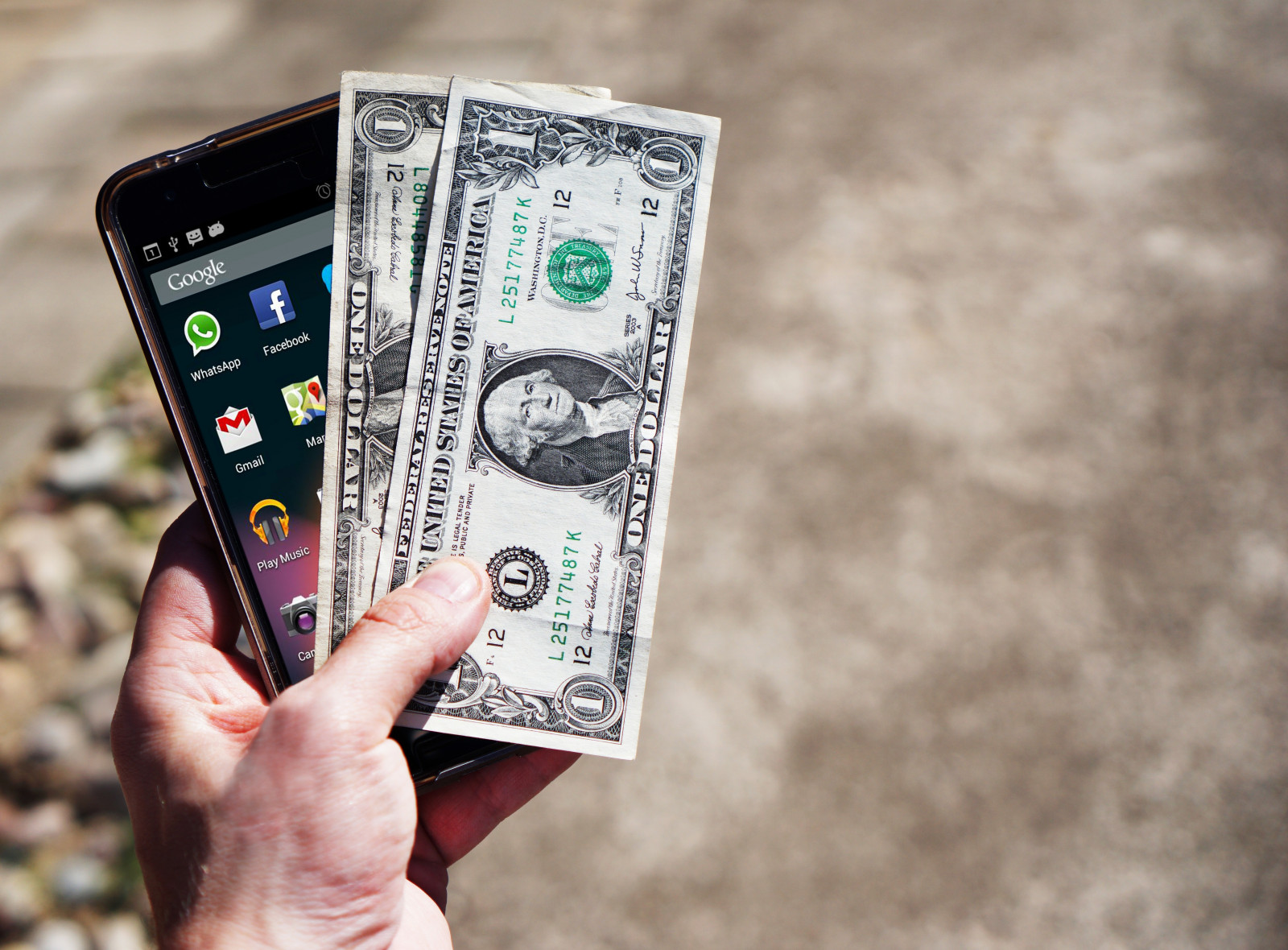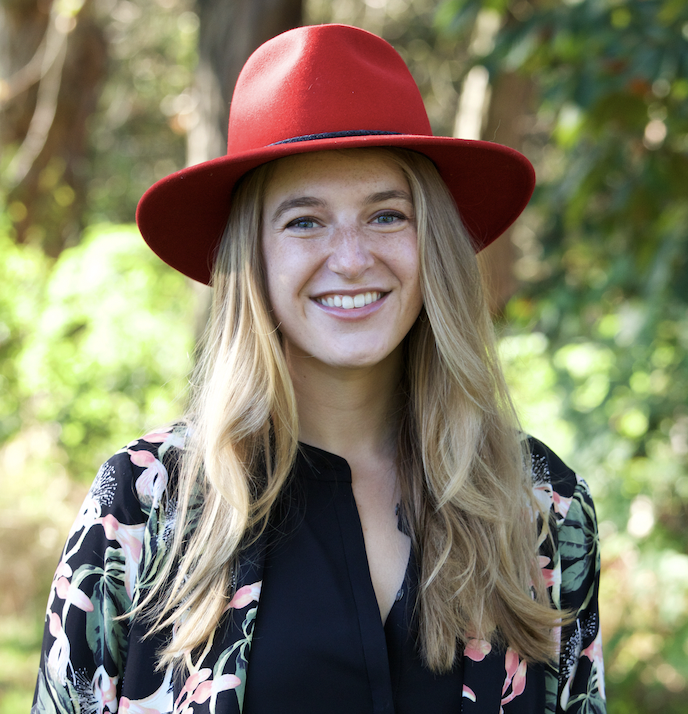 Podcasters are operating in the grey area of payola, as creators are charging guests to be featured without disclosing it to their listeners, according to a new Bloomberg expose. Apparently, this practice is most popular among podcasts in the business, wellness, and cryptocurrency areas. A podcaster benefits from a guest, as it expands their audience and potentially leads to higher paid advertisement deals. Moreover, given that a podcaster's income is typically fragmented across multiple platforms, a guaranteed large payday from a guest can be extremely appealing. In turn, a guest can promote their product to a concentrated audience and start to make back the investment from paying for the placement. It is important for podcasters to disclose this information to their listeners, however, this practice says more about podcast creator's fragmented monetisation than anything else.
Podcasters are audio's unofficial influencers 
Pay-for-play is essentially the same process for social media influencers who are sponsored by brands to promote products on their feeds. However, the FTC now requires those paid placements to be clearly displayed on the post, and while promoting products is the job for most social media influencers, it is only part of the job for most podcasters. A podcast offers a similar platform with arguably more segmented listeners, which is why advertisers are continuing to invest in the space. So, the argument is not necessarily that podcasters should not earn an income from having guests on the show, but that they should disclose the information to listeners, as paid placements are perceived as inauthentic. Moreover the FTC's guidance warns against not disclosing the information because it can potentially mislead consumers. 
Podcast creator income is fragmented
Earning a meaningful income from podcasting is challenging, which amplifies the appeal of charging for guest appearances. Most podcast creators must pull together income from a variety of direct and indirect sources, from advertising to subscriptions and selling merchandise. Given that these earnings likely pale in comparison to the amount they would receive from a guest paying to be on their show, it is perhaps unsurprising that many creators are turning to pay-for-play. The practice is so popular that there are now start-ups to support it, like Guestio, a booking marketplace for guests and podcasts. Although Guestio takes a 20% fee from the deals, the pay-outs for podcasters can be very lucrative – four podcasters in the past six months have earned over 20,000 USD from appearance fees, one even earning 50,000 USD, according to this insider article.
Podcasts are personal 
Podcasts are naturally a more intimate form of entertainment. There is an amplified level of trust in the relationship between a podcaster and their listeners, as the creator is typically speaking to each listener in a personal, conversational way. In turn, there is a heightened sense of validity and transparency when it comes to podcasters, because listeners personally choose their shows and begin to rely on this relationship. Podcasters are responsible for the information they provide to their listeners therefore a paid feature should be disclosed. Paid features are also typically seen as unethical for journalism, which brings attention to introduce similar regulations for podcasters, especially for news podcasts. 
Even so, paid features can have benefits for the listener. Podcaster John Lee Dumas charges 3,500 USD for guests to appear on his show and explains that this acts as a filtering tool. Those who invested in their appearance showed up prepared for the interview and brought "massive value" for his listeners. It is assumed that just because a guest is paying to be on a show that a creator did not vet them or that the guest does not align with the content of the show. However, it is possible to have a guest that is true to the purpose of the show, and offers value to the listeners, but that is also paid and disclosed. Disclosing a paid guest appearance would only boost the trust a creator has with their listeners and indirectly build trust to the guest being featured, which would only help increase their potential sales. 
Look out for MIDiA's upcoming audio report on podcast monetisation, out this month.
Trending