What music could gain from social platform subscriptions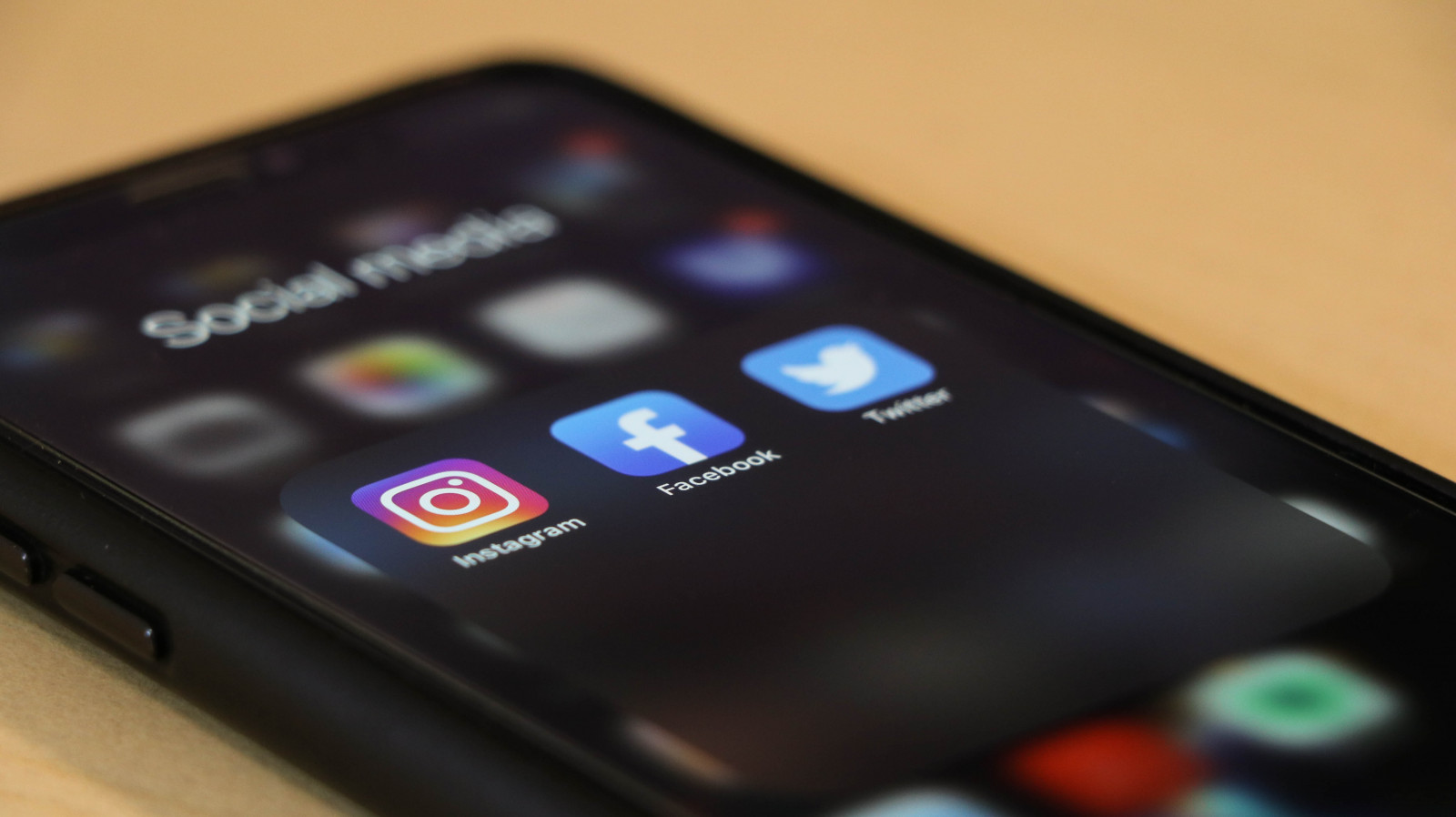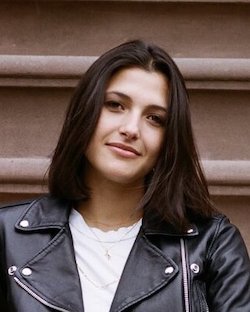 Last week, Epic Games' comments about "low margins" in the creator economy prompted a burning question: What happens when consumer creations become more popular than the core content they draw from? Consumers increasingly express their fandom through creation, and we believe this will be one of the music industry's next growth drivers. But that can only happen if we can figure out how to effectively monetise it. Especially as consumer creations become substitutive for, and not just additive to, the original songs — how are artists, songwriters, and rightsholders going to benefit?
Here is one potential way in. Social media platforms, including TikTok, Facebook, and Instagram, are testing ad-free subscriptions, upending the advertising business model that has been dominant since the dawn of the social media industry. In addition to simply helping boost revenue, this shift likely stems from 1. regulatory pressures around collecting user data, 2. young generations are less ad-tolerant, and 3. social advertising continues to shift towards influencer marketing, which social platforms do not share in the revenue from. 
But it is hard to imagine consumers paying for social media, unless there was some other new benefit beyond no ads. What about an added tier of premium creation tools, including music?
Imagine that you open TikTok and choose a Mitski song to add to your video. Because you are a premium subscriber, a screen pops up with music editing tools. So you slow down the song, and add a filter to make it sound more lo-fi, matching the aesthetic of your video. When you post, an icon next to the song title indicates that this is a fan-edited version. As a result, some extra revenue from the subscription pot makes its way to Mitski. This structure would also allow artists to opt in (or out) of this process, as editing features would only pop up for songs by artists who have opted into fan creation. Perhaps some songs would only be available to edit for a limited time.
Featured Report
The Rising Power of UGC
About this report Audible Magic has commissioned MIDiA to produce a White Paper on the rising power of UGC and the untapped opportunity to monetise the growth in UGC consumer behaviours and new platforms....
Find out more…
Is this concept simple in theory, and incredibly difficult to execute? Absolutely. But talking about it is a good start. Fan creation is already happening at a breakneck pace, and the music industry's role in it is no longer just about marketing. As fan creations eclipse the reach of the original content, the music industry must find some way to better monetise that creation. Releasing sped-up versions of tracks to Spotify helps rights holders capture some of the revenue from those trends, but it misses the point — fans want to make these transformations themselves, not have the transformed track handed to them.
There are plenty of companies working to make this happen — such as Hook, where users can remix and remake their favourite songs — and it is only a matter of time before these capabilities are integrated within social platforms. The music industry has long been keen to squeeze more revenue out of social media activity, and now, it is also keen to ride the wave of new technology rather than trying to fight it. Here is a perfect opportunity to do both.
Trending