'What' it means to be a creator is changing dramatically. Why isn't the 'who'?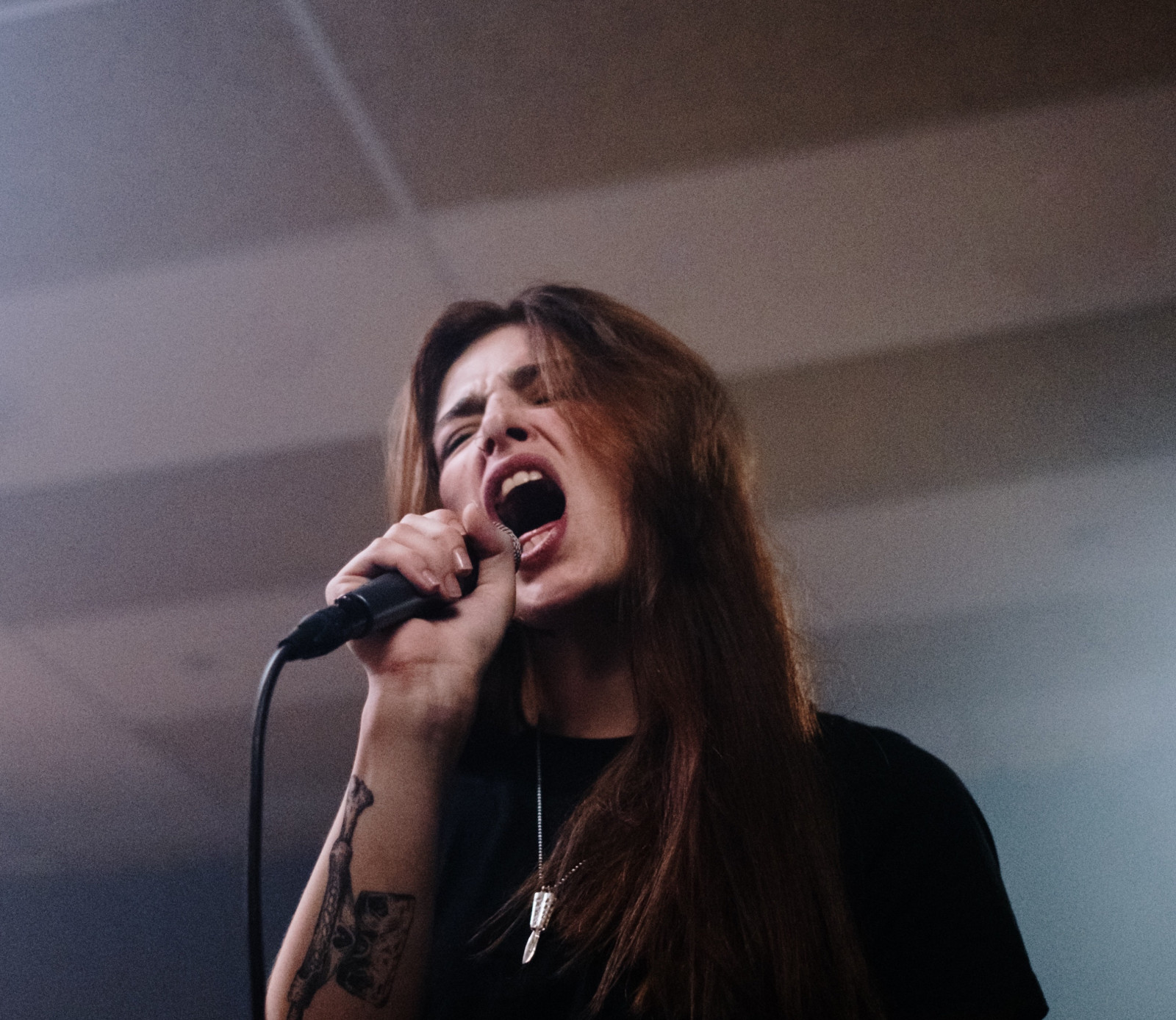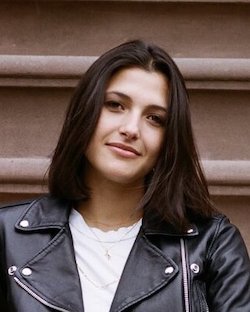 The year is 2023: Singers are turning their voices into playable instruments, bands are performing as holograms, entirely virtual artists are hitting the market, and one can spin up a finished song with 20 minutes and an iPhone. Headlines (including some of our own) proudly proclaim that today, everyone is a creator, with boundless opportunities for creativity at their fingertips, usually for free. Yet even as the technological, financial, and logistical barriers to entry for music-making continue to collapse, the discriminatory barriers that hold women – and many others – back, stubbornly remain. 
Why? And how can we move past them?
These questions inspired MIDiA, TuneCore, and Believe's first study on women and other gender-expansive identities in music back in 2021, and continue to drive our research as we proudly approach the fourth annual edition of BE THE CHANGE: Gender Equity in Music. Our ongoing aim with this study is to not only pinpoint the numbers behind gender inequality in the music industry, but to also understand why these issues persist, and recommend calls-to-action to make the music industry a better place for everyone.
In past years, we have gone deep on the enduring sexualisation of women in the industry, strains on their confidence and mental health, and the "perception gap" where mens' incomplete understanding of these issues holds back progress, among other specifics. We also take care to understand the nuance of experiences across genre, role, gender identity, and global region, as well as how these experiences intersect with race, class, sexual orientation, and other factors. This year's survey revisits many of these issues as well as other, less-studied ones, such as what drives women and gender-expansive identities to feel that they must abandon the music industry, and their experiences with reporting (or choosing not to report) wrongdoing.
The best way to support our effort now is to take and share the survey, which is officially open HERE to music creators, professionals and executives of all gender identities, globally. The survey is translated into 14 languages alongside English: French, Spanish, German, Italian, Portuguese, Dutch, Turkish, Thai, Bahasa Indonesian, Mandarin Chinese, Japanese, Arabic, Korean, and Hindi.
The results will be published in our study on International Women's Day, 8 March 2024. This research follows the 2023 study in partnership with Luminate, and the 2022 and 2021 editions in partnership with MIDiA Research.
Join us in our fight for better conditions in the music industry — take the survey here.
You may keep up to date with the study by signing up to MIDiA's mailing list. If you would like to get more deeply involved in the study, we would love to speak with you. Please get in touch by emailing hanna@midiaresearch.com or tatiana@midiaresearch.com.
Trending