What Happens When Tencent Owns 10% of UMG?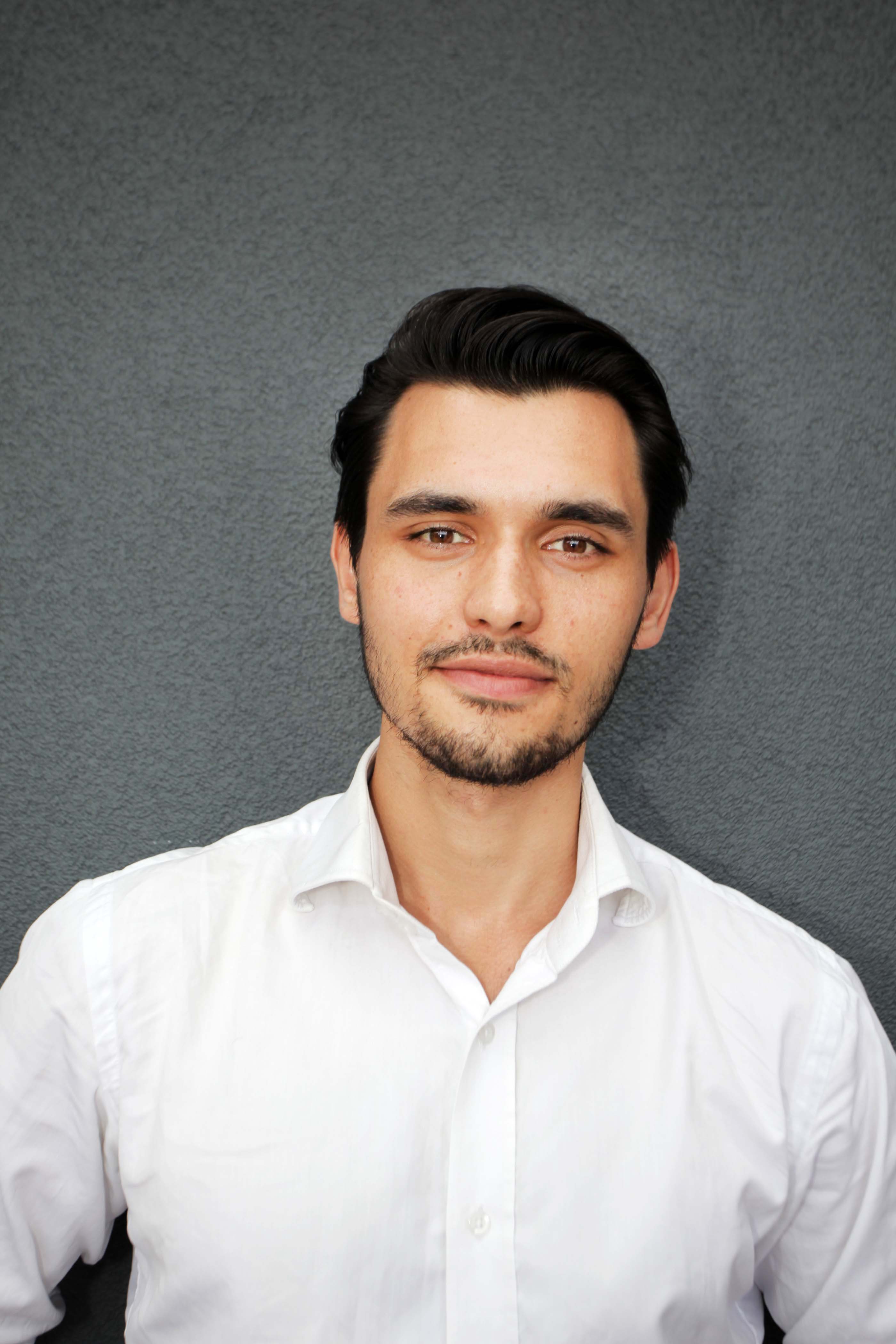 To sound like a broken record, things are about to get difficult for Spotify. To the company's credit, since its launch a decade ago rumours of its demise have always been greatly exaggerated, with the company regularly proving sceptics wrong through its ability to consistently retain the largest market share of the music streaming industry despite competing against the deep pockets of its tech major rivals.
However, with Tencent's 10% stake in UMG on the horizon, the dynamics are set to change. Such a benefactor allows the world's largest recorded music company by market cap to be far more aggressive in negotiations with Spotify. A topic MIDiA has discussed numerous times throughout the brief lifetime of the streaming economy is when Spotify will become too big to fail. Spotify still remains the market leader, but the question is, can a label now take down artists whose majority revenue comes from the service?
Enter Tencent. The company's filings reveal a free cash flow of $4.3 billion per quarter, while their balance sheet also shows cash reserves of $26.3 billion. UMG now has the capacity to hardball Spotify in negotiations with the option to walk away, as it could agree with Tencent to compensate artists in the short-term for missed revenue from Spotify. Spotify is then left with significant holes in its catalogue, and a label which can afford to hold out for longer than it can – especially if this begins to have a notable effect on customer churn towards other streaming services, not least Tencent's own service.
Prisoners dilemma of concentrated copyright ownership
MIDiA MD Mark Mulligan earlier this year outlined the prisoners dilemma scenario that is experienced in a marketplace with a small number of players controlling copyright:
All of the publishing majors help Spotify's case by over-prioritising Spotify as a promotional tool in light of its share of total listening compared to radio, YouTube, and other streaming services
WMG and SME probably couldn't afford to remove their content from Spotify but would be watching UMG, the only one that probably feels confident enough to do so
However, if UMG jumps first and removes its content, each of the other two majors would benefit from it not being there (and would probably be secretly hoping for that outcome)
Every other major would be thinking the same, but regulatory restrictions prevent the majors from discussing strategy to formulate a combined response
Tencent's part ownership of Spotify would, however, mean UMG has a best alternative to non-agreement (BATNA). It now has the resources to hold out longer from Spotify before any potential agreements, without incurring the wrath of its most-valuable asset – its superstar artists. It is also a win-win for Tencent given it sees this as a strike against one their key competitors, should it expand its own streaming services into the European and US territories presently dominated by Spotify.
After a period of relative calm, the next year could prove as monumental to streaming as 2016, when the combination of Apple Music, TIDAL and debates regarding windowing completely changed the conversation on the format.
Trending