What Ad Tests On Messenger Tell Us About Facebook's Plan To Monetize Messaging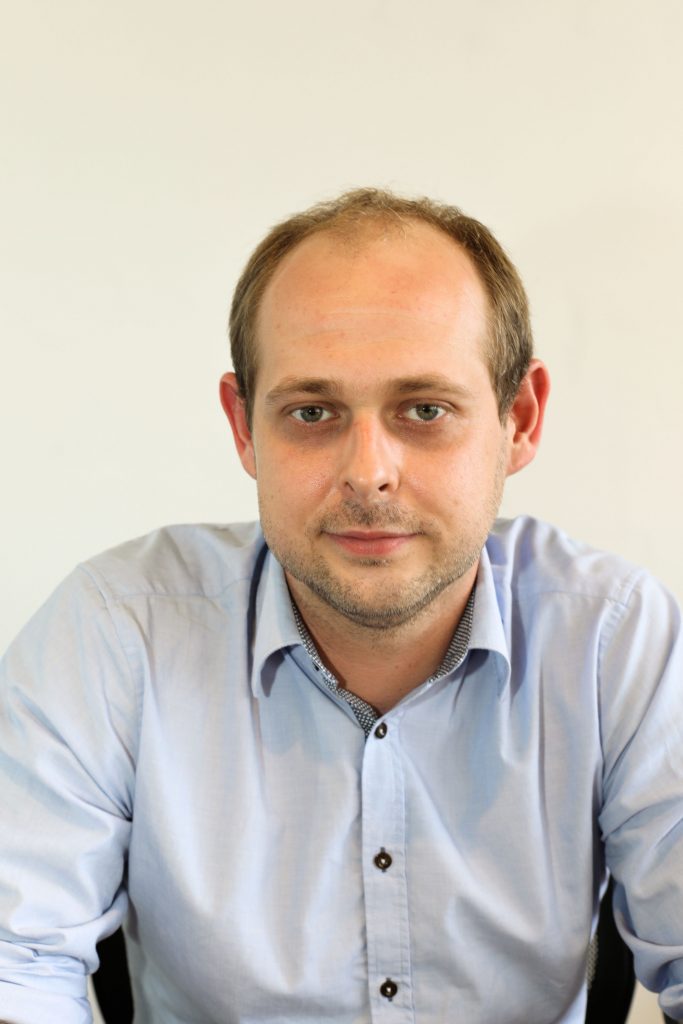 Facebook has begun testing the integration of ads into Messenger. It allows advertisers to place banners onto the users' home screen on the instant messaging service. Ads on Messenger have been a long anticipated play, as Facebook announced the initiative last year in April. Some of the first reviews suggested that the ads are too big and make users scroll through to get to their chats. However, this is still just a testing phase for the company and we are likely to see iterations before Messenger ads go global.
Despite a large opportunity, Facebook is not about to flood conversations with ads
There are 50 million business pages and approximately 3 million advertisers on Facebook. Its advertising revenue in 2015 was $17bn (across all platforms). Messenger now has a billion active users, which is a comparable audience size to Facebook's audience. Through opening the advertising floodgates the messaging platform presents a multi-billion dollar opportunity- however, Facebook must be careful not to alienate its users in doing so. Pushing ads into private conversations could be the threshold.
Facebook knows this. It says that ads in Messenger will only be featured on home screens and not within conversations. Indeed, it makes all the sense for Facebook not to let traditional banner ads flood private conversations anytime soon- if ever.
Facebook spent much effort shifting users onto Messenger, and it will not do anything to risk losing them. Instead of overwhelmingly increasing ad inventory at the risk of alienating users or driving ad prices down, there is a safer long term play available for Facebook. It is partial ad monetization (i.e. home-screens rather than conversations) combined with commissions on add-on services like money transfer & payment, food delivery, cab hailing, games, etc. Diversifying its revenue streams can bring growth, but also hedges against Facebook's overdependence on the global advertising appetite.
How will this help Facebook's bottom line?
The effects of ads on Messenger will manifest gradually, rather than over night. Firstly, Messenger ads are only available in Australia and Thailand at the moment. Secondly, without placing ads within conversations, the new inventory expansion is, albeit large, limited by the number of messenger home-screens and thus remains tied to the number of users, rather than engagement (i.e. number of messages and conversations). Naturally, the more users Facebook has, the harder it gets to find new user growth.
Finally, a key factor influencing the commercial success of Messenger ads is whether advertisers warm up to the proposition enough to increase their Facebook ad budgets, rather than only reallocating existing budgets from other Facebook campaigns onto Messenger. While the latter may be the case in the early testing days, if Messenger ad campaigns deliver well, the spending budgets will gradually grow.
Trending