TV Connect: Where Video Distribution Meets IP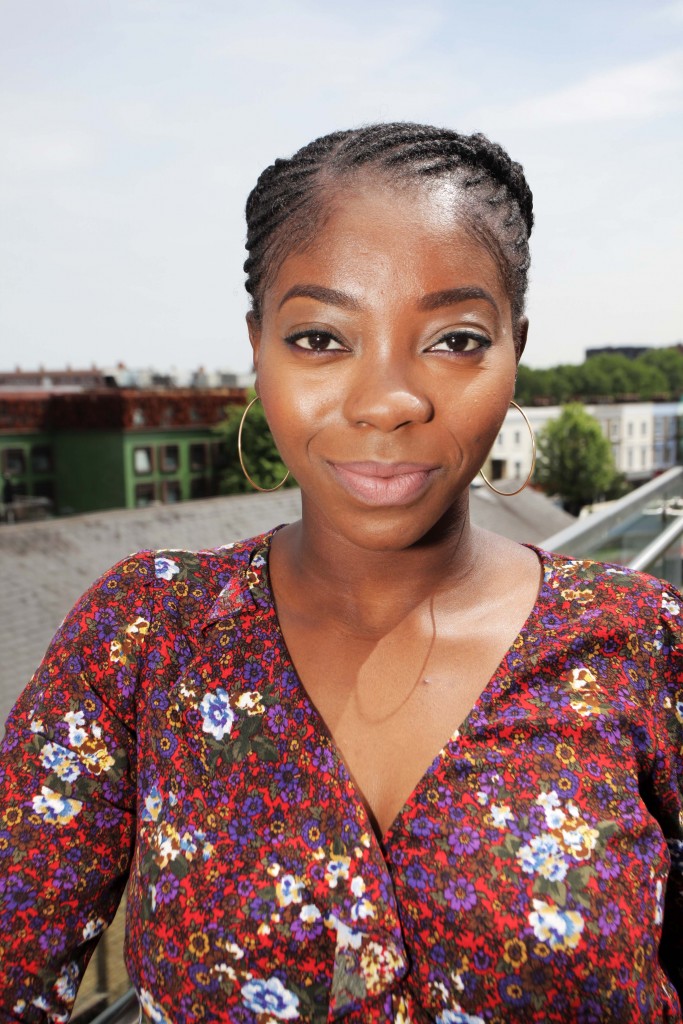 TV Connect returns to Olympia London next month. Have you booked your free visitor pass yet?
On 9 – 10 May, senior industry execs will meet to network, discover future-proof tech and focus on the changing face of video distribution, content delivery and media technology.
Over 850 organisations have already confirmed their involvement, including Disney, Amazon, EE, Netflix, Huawei, HBO, BBC, Virgin Media, Comcast, Fox Networks, Eir, IBM to name but a few.
See who else is attending here
Network with senior decision makers, discover the latest emerging tech and shine in this new era of video distribution — book your free visitor ticket here.
With a TV Connect visitor pass you'll get access to:
All exhibiting organisationsPresentations and showcases in the Connected Entertainment Hubs4 Tech Tours - each focusing on a different area of interestIndustry RoundtablesThe TV Connect Networking App
Download the interactive event brochure:
The interactive brochure showcases the agenda and speaker list, as well as all the all the exciting new features and developments planned for TV Connect this year.
You can view the brochure on any digital device, and even download to your phone or tablet to use offline!
 Get your copy of the interactive guide here
Save 25% on the cost of an all-access delegate pass!Aligning itself to the core challenges and opportunities in video distribution, the CPD accredited 2018 TV Connect Congress features the most interactive, international and senior line up in video distribution - focusing on quality of service and quality of experience.New for 2018, all Congress delegates can also attend a pre-event masterclass on 8 May for free.Midia Research subscribers can save 25% on the cost of a Congress pass by using VIP code TAM2394MR20 -
get your pass here
.
Find out more about the Congress here 
Who do you want to win the People's Choice Award 2018?Who in your organisation stands out? Who is breaking the mould and making you think differently? It doesn't have to be someone in your leadership team, we are looking for disruptors, game changers, lateral thinkers - people who embody the video delivery industry.If you have someone in mind then nominate them for the 2018 TV Connect People's Choice Award. But get in quick. Nominations close Friday, April 20, before being put to public vote.The winner will be announced at the TV Connect Awards on May 9 at the Millennium Gloucester Hotel.
Make your nomination here
Trending