Time for diversification for Take-Two as it bids to acquire Zynga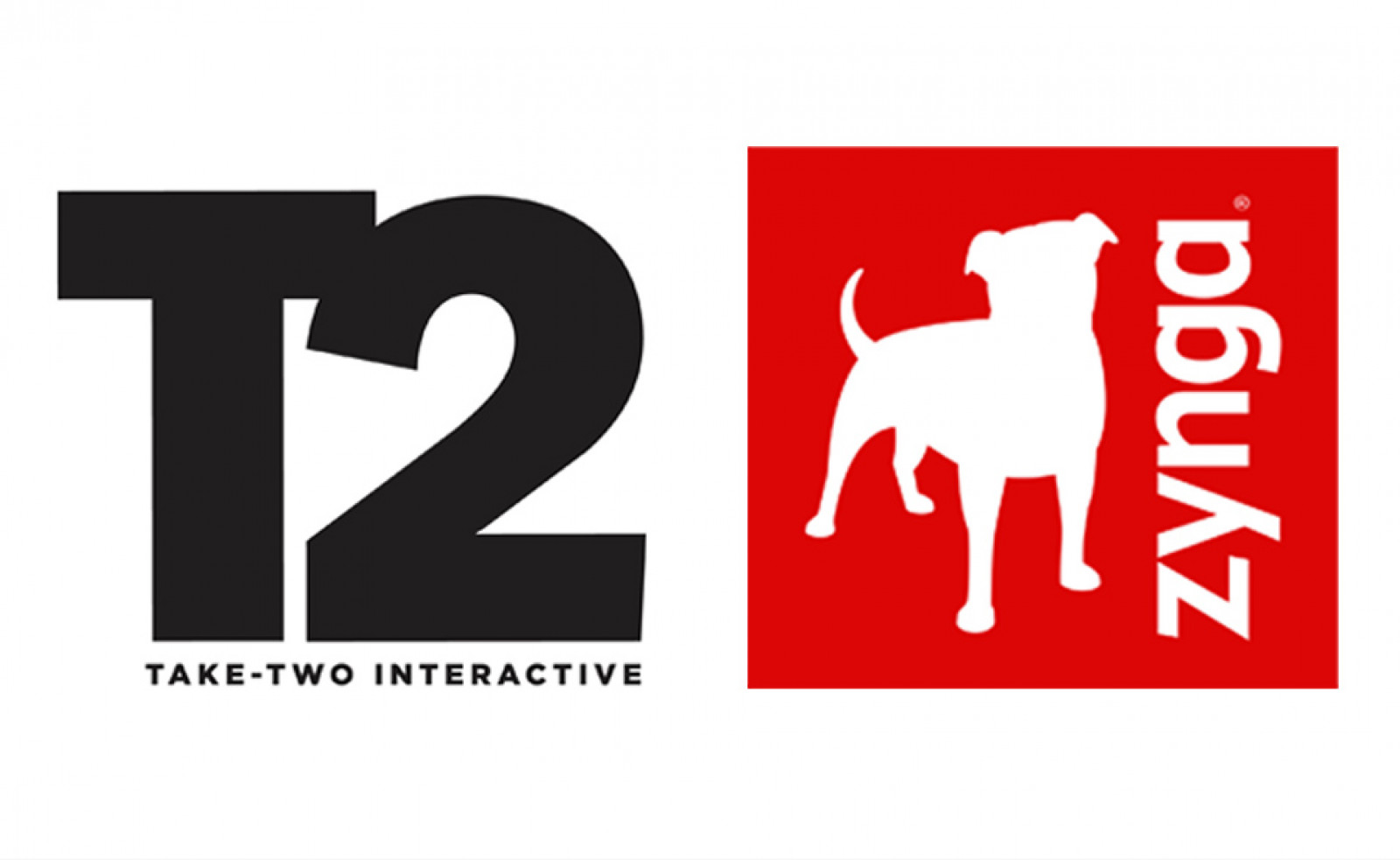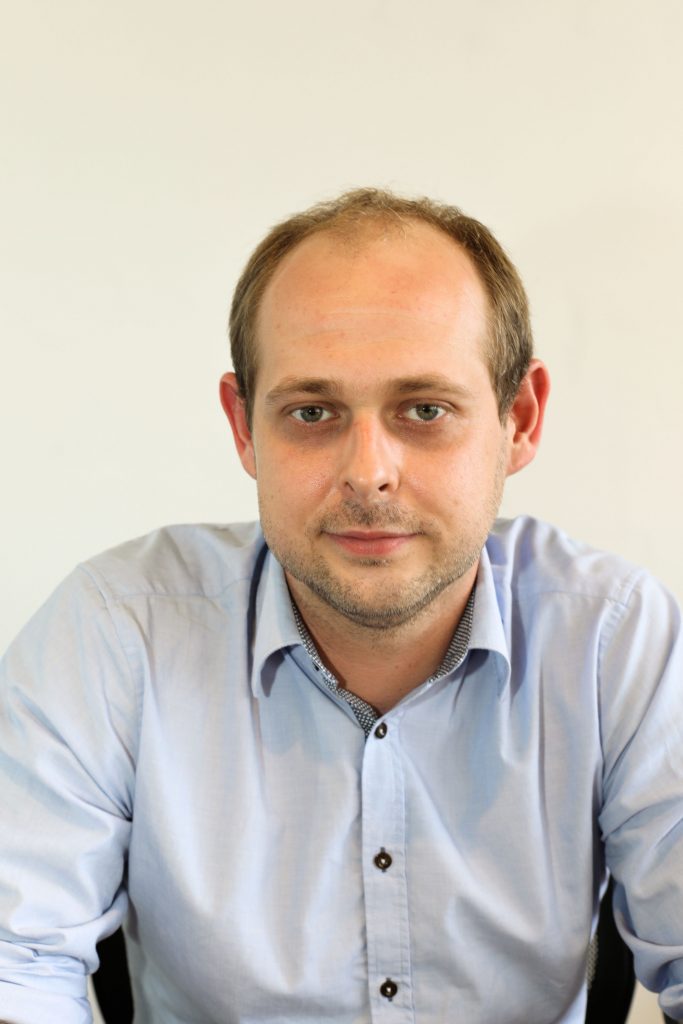 Take-Two Interactive announced an acquisition deal to buy Zynga (pending a 45-day shopping window for Zynga) for $12.7billion.
The deal
Who got a great deal? It depends on who you ask. It worked out well for the founder and early backers in the end, while those who bought into the company on the day of its IPO will still be coming out short, as the final price point is still less than at the IPO ten years ago. Having said that, those who invested after March 2012 will have seen a nice return.
For each company, the deal makes a lot of sense. As for Zynga, it sees a valuation it has not had since 2012. In 2020, the company made just under $2 billion in revenues, so the acquisition is at approximately six times the 2020 revenues. The flip side of the coin is that in the same year Zynga's EBITDA was a negative $228, with a net loss of $429.4 million and thus a potential cost centre for Take-Two, until synergies kick-in. Combined with the fact that this is the largest gaming acquisition ever (dwarfing Microsoft's $7.5 acquisition of Zenimax in 2020, as well as Tencent's $8.6 billion acquisition in 2016), some may be tempted to raise questions about whether Take-Two is overpaying. While Take-Two indeed agreed to pay the largest price point in the games industry's acquisition history, the strategic value that it is getting in return is unquestionable.
The strategic implications
Great synergies can result from this acquisition. For Take-Two, the key value is in:
diversifying from PC and console towards mobile: while Take-Two has been dipping its toes in mobile, the acquisition puts it among the world's top mobile game companies. Similar to when Activision Blizzard acquired King. With gaming in general moving towards cross-platform, there was an increasing long-term risk for Take-Two – consumers would ultimately start prioritising titles that they can continue playing anywhere. Furthermore, as IRL comes back, along with a partial return of commuting, mobile is likely to lose out less on the post-Covid IRL boom than PC and console.
diversifying from premium-heavy towards free-to-play: By acquiring Zynga, Take-Two is also balancing out its over-dependence on premium titles. Take-two had the philosophy that people will pay for premium games for as long as they are the best games experiences out there. But the sheer number of free-to play propositions, as well as console and PC games companies moving towards subscription models, forces Take-Two to embrace free-to-play rather than fight against it. The more that high-quality free-to-play games are released for PC and console, the tougher it will become to entice consumers onto high price-point releases. Zynga solves this risk by a) providing an immediate way to monetise non-spending gamer segments, and b) providing infrastructure for Take-Two to build a strong top of the marketing funnel for its flagship premium products. Free-to-play mobile experiences can help usher new users towards more PC and console experiences.
better leveraging in cross-platform behaviours and marketing: In acquiring Zynga, Take-Two is acquiring a boatload of mobile ad inventory, which should result in marketing synergies – particularly the cost and effectiveness of its mobile advertising efforts.
other players NOT acquiring it: A part of the $12.7 billion valuation is also, simply, Take-Two managing the risk of anyone else swooping in during the 45-day shopping window that Zynga will go through before the acquisition deal comes into effect. Strauss Zelnick used the words "transformative transaction" to describe the acquisition. In doing so, there is implicit recognition that transformation is indeed needed in the mid-long term if Take-Two is to continue building on its success thus far. Strategically, Take-Two needs to be in mobile and free-to-play gaming one way or another in the future. Acquiring a major player is a promising way of getting there. If another company swooped in, there are not that many acquirable mobile games companies out there that could 'move the needle' for a company like Take-Two in mobile gaming. So, it is important that the deal goes through. The price point will try to ensure that nobody else comes in with an offer. There are only a small handful of companies that meet the intersect of financial plausibility and potential willingness to pay a strategic premium for Zynga. But with EA's last-minute swoop-in on Take-Two's planned Codemasters acquisition in 2020, Take-Two would have learned not to celebrate too early.
A turn in the tide for Take-Two?
Traditionally, Take-Two has been somewhat averse towards free-to-play and games subscription services. Due to its size and ownership of top hits, it could afford the luxury of sticking with the high-margin premium games model for longer than most. In 2020, we explained why there was no need for Take-Two to move away from this position yet. However, we also illustrated that there would likely be a time when subscriptions could start making sense for the company. But Take-Two was going to postpone and buy itself as much time as it could before it had to go that way. One way of doing that, as we identified, was going to be through acquisitions. Take-Two is at that step of the journey now. It is still years before we will see it embrace subscriptions, but we are now starting to see activity that may lead it in that direction in the long-term.
Trending