TikTok tests 'clear mode' as consumers struggle with what is a distraction and what is not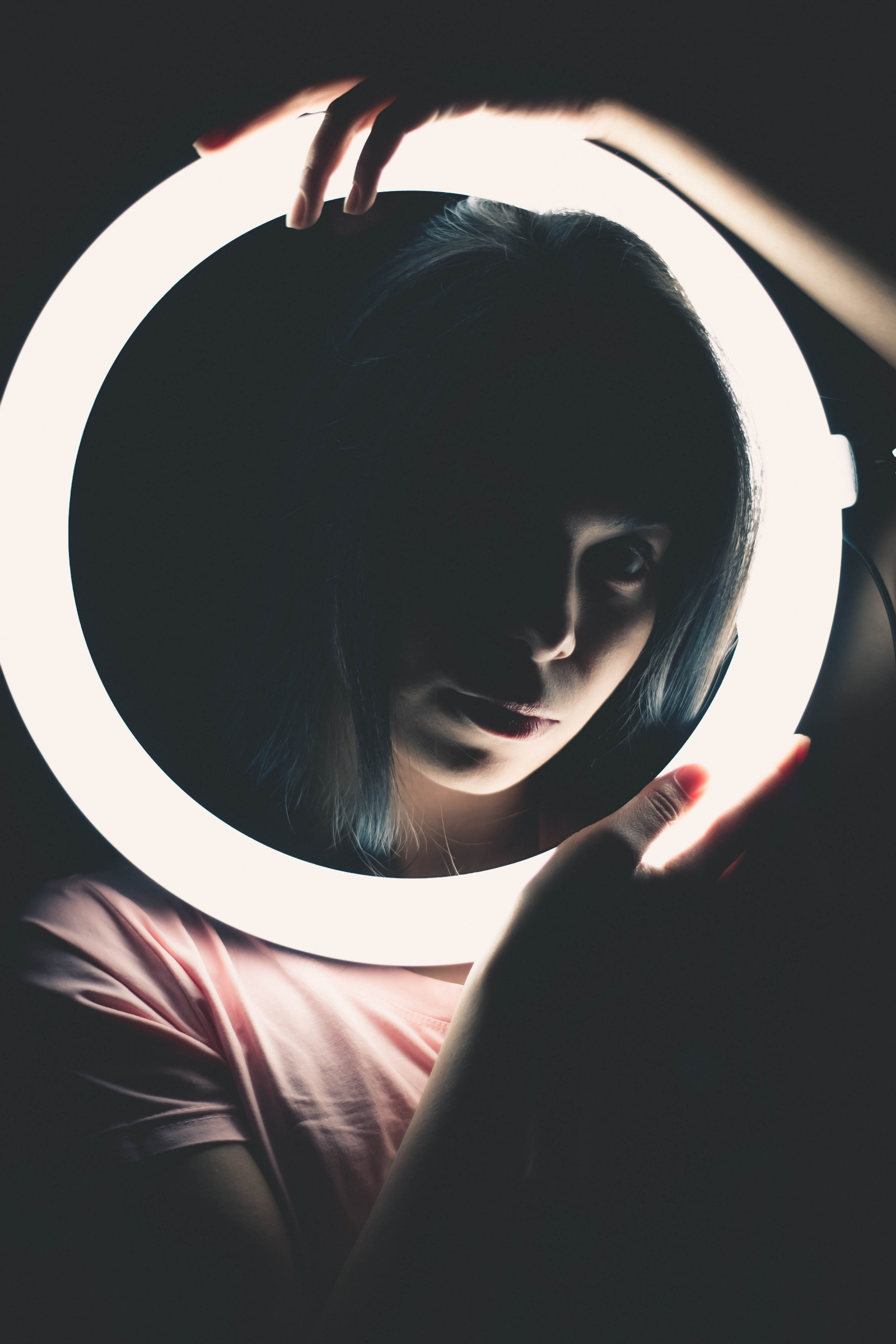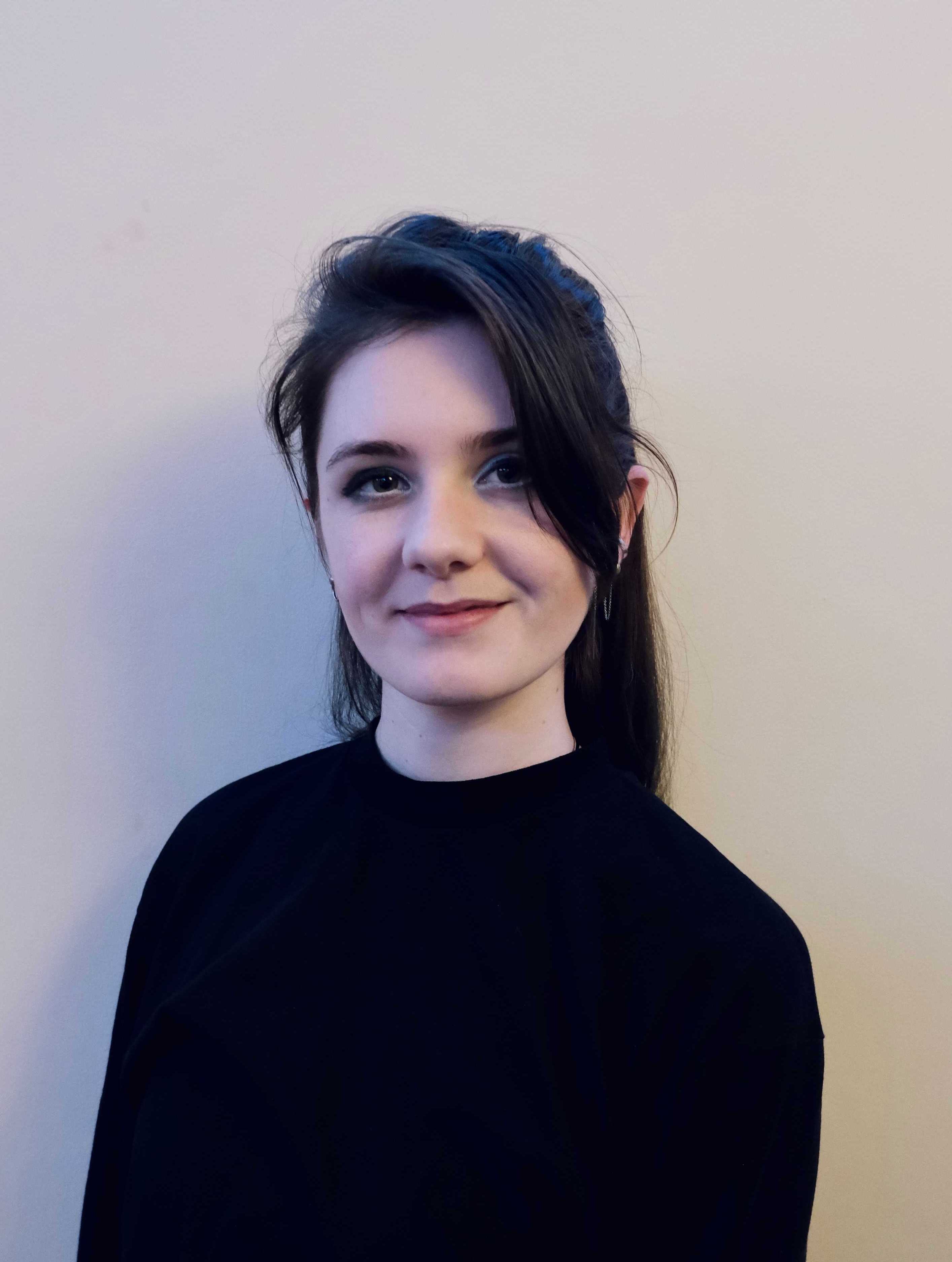 The announcement of TikTok testing a distraction-free 'clear mode' might come across as ironic, given the 'distraction'-prone default use case of most social media platforms. Is TikTok not already a distraction from other things? What is left if a 'distraction free' mode is activated?
Yet it is exactly this paradox of perception that makes the development interesting. 'Clear mode' removes all of the buttons, text, usernames, and so on from the screen – giving all of that attention real estate to the content itself, similar to how video streaming moves the menus up and down as they are activated. The default for content that requires full attention is 'distraction free'; with this mode, TikTok is claiming that its platform is not just a 'social' platform, but a content platform.
However, this would be a passive-audience-centric feature for a platform that has based its massive growth in Western markets over the last two years, largely by introducing creative behaviours into mainstream youth social platform usage. This may open the floodgates for older consumers, and slower-adopting mainstream users who are more accustomed to passive engagement – but, in doing so, this could risk alienating its current core userbase. Or it could empower these users by giving their finished videos a more polished, distraction-free viewing experience. Some creators with more professional goals will probably fall in one camp, while those creating for the fun and social clout will likely prefer the other. The existential question of what distinguishes a content platform from a social platform is one that TikTok will have to face sooner rather than later, should it choose to formally launch the feature.
With user-generated content taking social by storm, and creator tools giving rise to a creator economy in which the lines between artists and audiences are becoming ever more blurred, the strategic path forward for content commissioning and marketing is becoming murkier. What justifies spend, what qualifies as 'professional' versus 'casual', and what now distinguishes formats? How can marketing and advertising cut through such a large and murky pool of niche content, hyper-personalised in delivery by algorithms? MIDiA Research will be publishing a report to explore these issues in greater depth this month, so stay tuned for that. However, in the meantime, the key takeaway here is that even seemingly shoo-in successes, like TikTok among younger consumers, are struggling to keep up with their rapidly evolving user preferences. If TikTok is looking at internal disruption to its context and engagement of usage, this could give competitors an opportunity to innovate their way into this creator-heavy space. 
Trending