Thoughts On Rovio's IPO – Can The Positive Traction Last?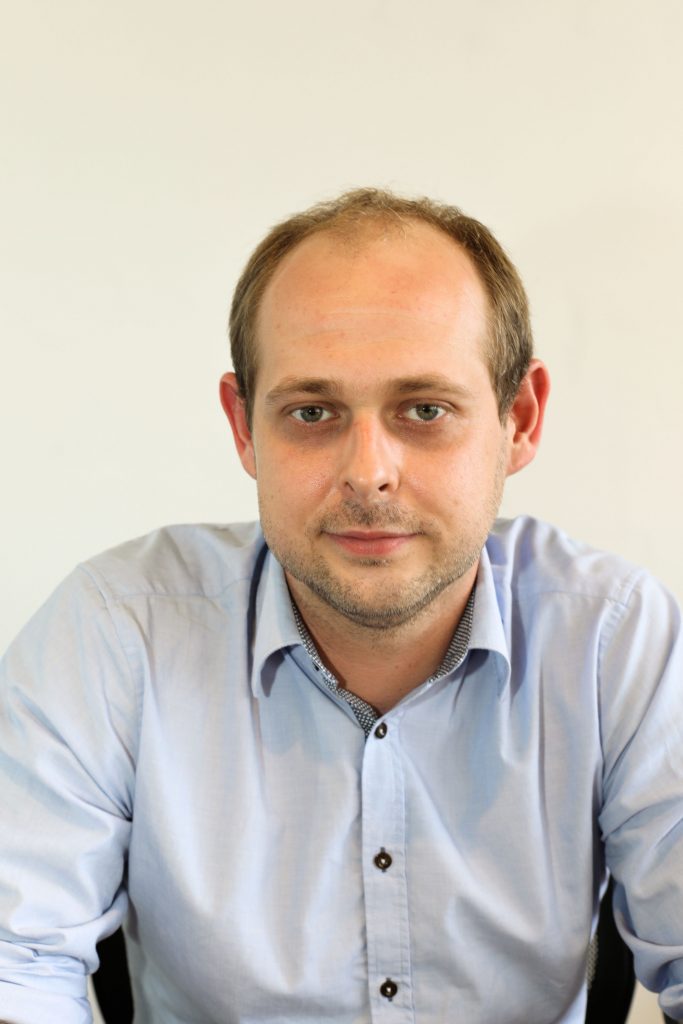 Rovio has announced it is preparing for an IPO. It would be listed on Nasdaq Helsinki and it plans to issue €30 million worth of shares.
Rovio's announcement highlighted the recent growth of its monthly unique payers and average revenue per user. Furthermore, the CEO, Kati Levoranta, said that recent launches, Angry Birds Evolution, Battle Bay and Angry Birds Match, have shown better performance in KPIs than any previously released Rovio game. The company's revenue for the six months ending in June 30 2017 was €152.6 million, up from €78.5 million in H1 2016.
Rovio has chosen the perfect timing for an IPO. Its trajectory hasn't looked this appealing to potential investors for a long time. The 2017 results are widely expected to carry on impressing investors, but can this trajectory last?
As described in my previous post on Rovio's Games-First Strategy, much of the boost has been caused by the video and film strategy Rovio currently has in place. While the $350 million gross box office revenue is the most cited number with regards to Rovio's film performance, more interesting is how many people actually visited the cinemas in each country. This is because for Rovio, movies are more about marketing and pushing games sales than trying to get into the movie business. From this perspective, the number of people that decided to go to the cinema and experience one hour of brand exposure is a much more important indicator than the money the movie made.
An approximate directional estimate based on gross box office revenue by country and their respective average cinema ticket prices, shows that the movie has been watched by 50 to 55 million people. Note that the unique viewer number is somewhat lower due to some viewers watching the movie multiple times. Either way, 50 million is a significant number. Rovio's monthly user base has declined from 263 million in 2012 to 80 million today. Thus, 62.5% of the size of Rovio's audience was exposed to a 90-minute long branded content. The subsequent uplift in games sales is a key driver of the company's recent commercial boost. Furthermore, the movie was viewed the most in the two largest mobile gaming markets – China (15.2 million viewers) and the US (12.3 million viewers). Finally, all three games that were praised by Levoranta were released after the movie.
There is no doubt that the synergy of games brand building via a feature film works, when executed well. The more important question for an investor is whether it can last. Rovio is already in talks for an Angry Birds sequel. And although movie franchises often have several successful sequels these days, they are not infinite. While a company like Marvel has a popular enough IP catalogue to build a business model around it, Rovio has only the Angry Birds world for now.
As the novelty of Angry Birds movies gradually wears off, Rovio may find itself facing the challenge of keeping up with its performance beyond the lifetime of the Angry Birds movie franchise. Until then, it has time to produce exciting new games releases that venture out of the Angry Birds realm and create a similarly attractive games franchise supported by feature films, animated series, merchandise etc.
The long-term sustainability of Rovio's business model will depend on its ability to replicate this cross-entertainment model with non-Angry Birds brands, before Angry Birds starts losing traction again. In this sense, Rovio's Battle Bay could be the next big bet to watch.
Trending