The Fan Bingbing Story and What it Means for China's 2018 Video Transformation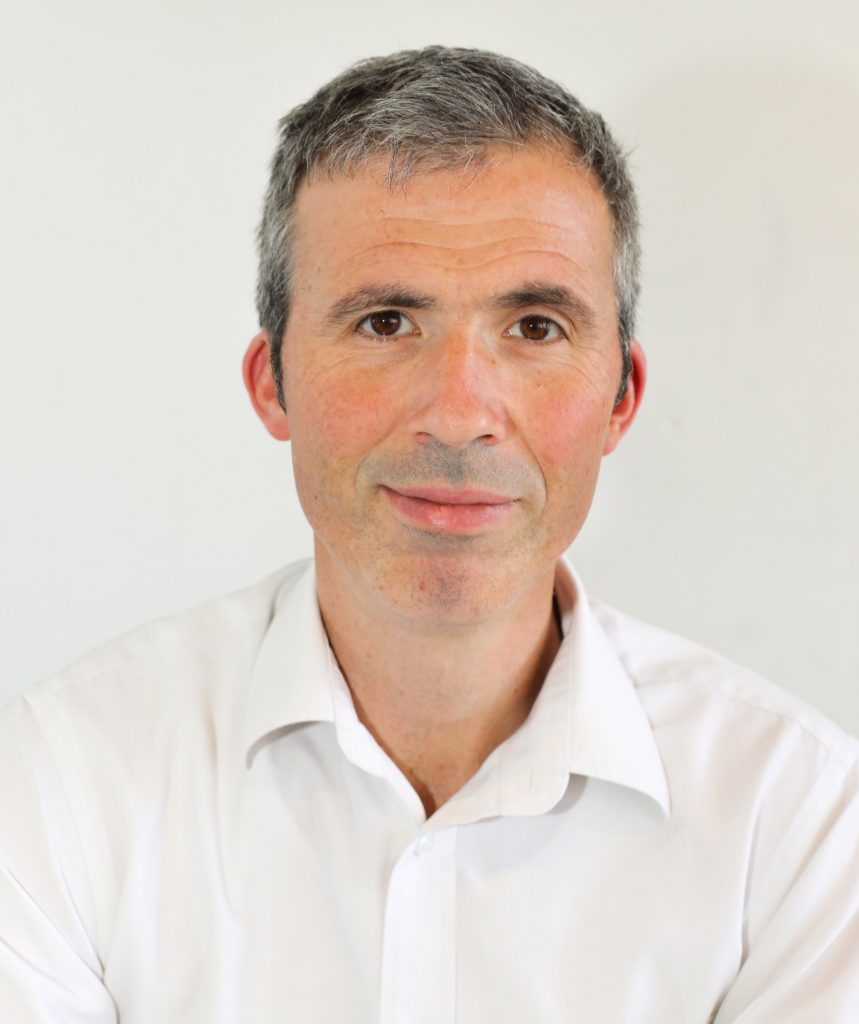 China has come a long way in short time in video. Going hand in hand with the dramatic economic expansion the Country has experienced, China's domestic box office alone increased 19-fold between 2007 and 2017 to an estimated $8.6 billion for last year. Indeed in Q1 2018 China actually out grossed the US domestic box office generating $3.17 billion - a YoY growth rate of 39%, compared to the US's $2.85 billion.
At the same time China's domestic subscription video on demand (SVOD) market is growing at an even more dramatic rate. At the end of 2017, China had the second largest SVOD market with subscriptions having grown 54% and revenues by 53%, according to MIDiA Research's latest Streaming Video Subscriber Market Share report. However, China is still struggling to monetise this user base; Chinese SVOD subscribers account for 31.2% of global subscribers yet only 9.6% of global SVOD revenue.
Perhaps the most impressive performance domestically has been the turn in the tide against piracy. Anyone with experience of living in China in the first decade of this millennium will have strong recollections of the rampant piracy in bootleg movie DVDs, which stymied the growth of the nascent domestic box office. Fast forward to Q1 2018 and streaming piracy is now 1% higher than SVOD subscription activity in China according to MIDiA Research consumer data in the 2018 – China SVOD Consumer Deep Dive report.
When macro and micro collide
Working in the favour of the domestic video market is the national push by the Chinese Government to prioritise domestic consumption and service-based businesses, over export-driven traditional drivers of the recent Chinese growth story. Both the domestic film industry and domestic SVOD services fall under this remit and are directly benefiting from the increased value and regulatory support now accorded to intellectual copyright for content owners in the Chinese market. This has dovetailed increased disposable income available to Chinese consumers, which created a previously unrealised demand for consumption of premium video content in the form of SVOD, and the conspicuous consumption opportunities at new multiplex movie theatres.
However, the conspicuous consumption element has raised its head in the convoluted story about Chinese A-list actress Fan Bingbing. What on the surface is ostensibly a tale of a high-income celebrity failing to accurately declare her tax obligations, has morphed into a critique of the growing wealth gap in the world's largest country and second largest economy. It has drawn attention to the vast sums being commanded by top-tier acting talent in the world's fastest-growing video economy.
Fan Bingbing's lurid case of almost certainly being placed under house arrest while her case was investigated by the Chinese authorities, emphasises the huge gap in process and expectations between the day-to-day functioning of the movie industry in China versus the US. The recent addition of a 40% cap being placed upon acting talent in Chinese film productions alongside a 70% cap on the acting budget being allocated to a single actor are a direct response to the star system which has sprung up in China in the last decade and emulated the proven revenue success of the Hollywood star vehicle.
Post Fan Bingbing expect to see the rise to prominence of more diverse leading actors without celebrity baggage, alongside an increasingly Sino-centric narrative in domestic films –  patriotic action film Operation Red Sea being a prime example. Released back in February, it has already grossed $580 million domestically (on a $70 million budget). It follows the classic gung-ho Hollywood staple of brave military characters going to rescue fellow nationals in a hostile foreign environment using vastly superior technology, training and good old-fashioned guile. However, this time the heroes are not American, they are Chinese.
With Operation Red Sea now the ninth highest grossing film of 2018, non-Hollywood international film no longer means non-blockbuster.
Trending