The End of Advertising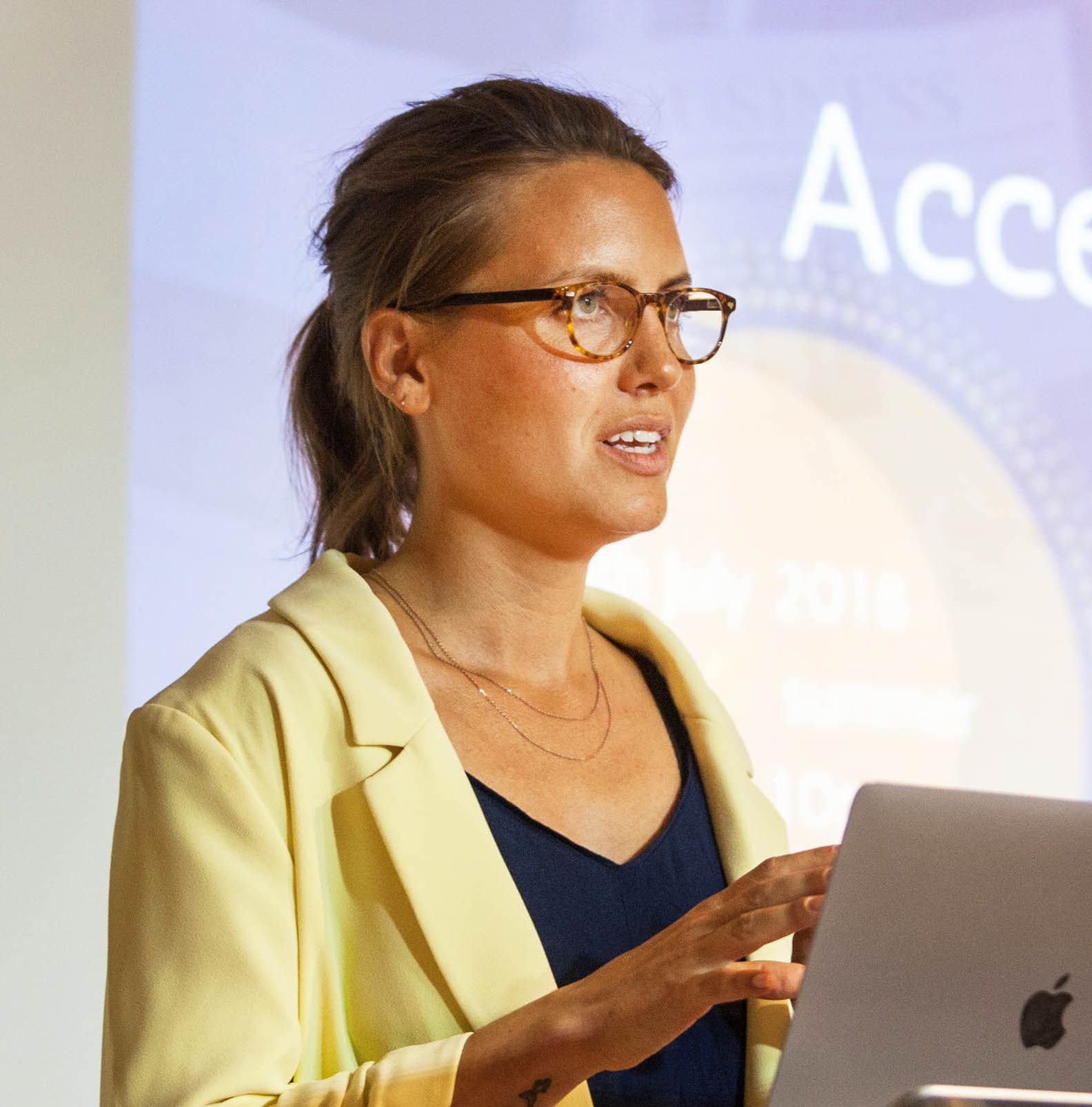 On 6th August, news broke that Facebook had approached the US's largest banks with a request for them to share their customers' private data. Upon news of this breaking in the Wall Street Journal, a Facebook spokesperson was swift to announce that this data would not be used for advertising purposes. It must be noted that after Facebook's acquisition of WhatsApp, Facebook stated to the EU Commission that it would not be able to share data between the two platforms. Afterwards, however, the EU issued a €110 million fine to Facebook for providing misleading information about its ability to share data between the two platforms.
As Facebook continues to pivot itself from a desktop product to a mobile social ecommerce platform (via product updates to facilitate ads and transactions across Instagram, Messenger and WhatsApp), the desire to forge relationships with the banks is an essential component in this strategic evolution.
The fragility of trust in social media
Social media has become the site for increasingly uncomfortable mergers between the civil and the commercial, the social and the private, the real and the virtual. The pace at which these previously distinct arrangements – and in some cases totally new formats – are becoming more deeply interwoven with one another, has been faster than the pace at which sound consideration of the implications of these collisions can occur.
2018 is the year that these concerns reached the mainstream: consumer trust in social media companies is falling; advertisers are increasingly concerned with brand safety and the European Union's attempt to curtail the power of tech companies was legally enshrined with the introduction of the General Data Protection Regulation on May 25th. A surprising time then, for Facebook to have approached four of the US's largest banks with a request for data on their customers' card transactions and account balances.
A new doctrine
In compliance with legal requirements of GDPR, Facebook shut down its "Partner Categories" advertising tool in the UK, Germany and France on May 24th. It is not clear whether its decision to shut down this tool globally (by October 1st 2018) was in acknowledgement of falling consumer trust (over the way their data is used without their permission), or a pre-emptive move should it become a legal requirement outside of the EU in time anyway. This change will prevent advertisers from using any data that is not their own, or data that Facebook has collected on their behalf, when targeting consumers with ads.
Whilst on the surface these changes appear to be curtailing the power of advertisers to reach potentially interested consumers – and so harm business, the reality is that these legal frameworks are the formalisation of already apparent consumer trends. Trends that indicate that influential early adopter consumers are ready and willing to engage with messages from brands, but at times and in formats of their choosing. Consumer culture is not deteriorating, consumer spending will not fall – but the concept of advertising requires an overhaul.
Good news for consumers
Consumers around the world are increasingly switching attention away from advertising. GDPR is the legal formalisation of already apparent consumer trends. As opt-in social e-commerce opportunities increase (shoppable stories on Instagram and Snapchat, for example) and brands continue to evolve into providers of services – beyond the simple utility of the original product (via Alexa skills for example) – the value of advertising as an interrupter to a consumer's online experience further deteriorates.
Progressive marketers understand that the discipline that evolved during the age of linear TV broadcast is no longer fit for purpose at a time where the site of the 'ad' is also the site of the purchase. A new doctrine is being created and it will be good for marketers, businesses and consumers. It will be based on tactics that court consumer attention, rather than interrupt it. It will overhaul the perceived value of 'reach'. Finally, it will improve the way brands treat existing consumers, for they are their most valuable asset.
Trending