The Chinese Online Video Landscape Is About To Change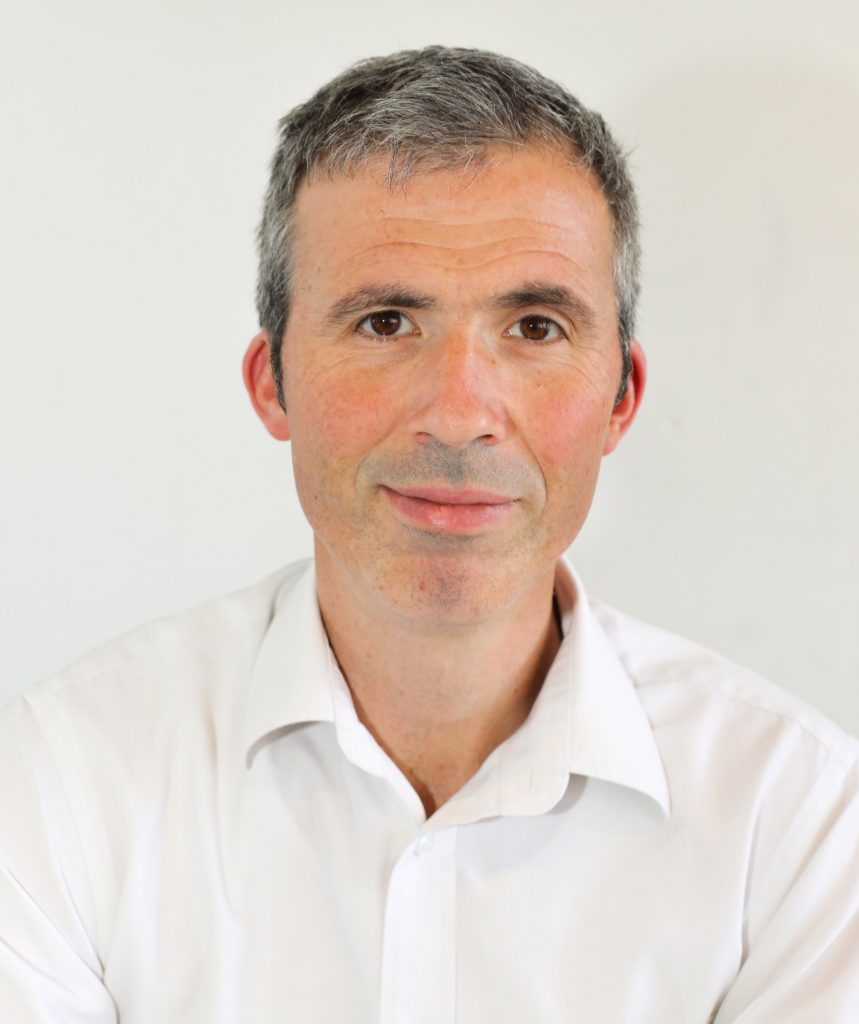 Last Friday, Baidu, the Chinese tech group mainly known for its leading search engine in the Chinese market, announced that it was effectively spinning off Qiyi (recently rebranded to the domestic market as iQiyi). Qiyi and YouKu (alongside Youku's sister company Tudou- the combined entity was bought by by Baidu's tech conglomerate rival Ali Baba in 2015) dominate the domestic Chinese market for online video. While iQiyi is presented in the international media as an online video portal similar to YouTube (alongside YouKu) it is more apt to compare the online video portal to the likes of Netflix and Amazon Instant Video. iQiyi combines SVOD (subscription video on demand) and TVOD (transaction video on demand).
Qiyi as a subsidiary of Baidu has been heavily investing in original content to help win market share in the highly competitive Chinese video content market (where peer to peer file sharing remains a substantial competitive threat for all media tech companies.) In its 2015 Q4 financial report Baidu announced that its content costs had increased 46% year on year, a figure that was overwhelmingly accounted for by QiYi. Another significant drain on Baidu's margins resulting from its Qiyi subsidiary is the massive increase in bandwith costs (up 81% year on year in 2014.)
Despite these costs, iQiyi is enormously popular, with 500 million users of whom an estimated 40% access the service via mobile devices. In short Qiyi has reached the stage in its development when it needs to turn to the markets for increased further funding. This is being done by Baidu chairman Robin Li and Qiyi CEO Yu Gong who are leading a consortium to buy out the various stake holders (Baidu currently owns only 80.5% of the Qiyi) for $2.8 billion. The newly independent entity can then fund its market-winning premium content strategy, most likely through a public listing on one of the Chinese stock exchanges where its brand recognition will allow for a higher valuation.
Different revenue approaches will be required for future online video growth
The Chinese online video market is closely watched both because China is now the world's largest online market, but also because China is still firmly in the emerging market category. One of the many fascinating aspects of global consumer technology adoption is just how uneven it has become. Consumers adopt new technology in accordance both with accessibility and with familiarity. Another way of defining familiarity is to call it legacy inertia. Legacy inertia explains why expensive cable and satellite pay-TV packages still dominate in the US market, while in much of the developing world, the most lucrative revenue streams are now to be found in streaming services. In 2019 online video penetration will reach 50% of global consumers and what was once niche will now become mainstream. (see MIDiA Research's 2015-2020 Global Video Forecast for more on this.). This means that online video will be accessed by demographics who have never owned a TV set, let alone paid for a linear TV service.
In this brave new world, video content providers will have to be increasingly savvy about how they monetize their audiences. Qiyi represents a case study in how to do this, combining ad-funded SVOD with Premium SVOD and supplemented with TVOD. A salutary reminder as to why both Netflix and Amazon hold off from launching in China, is the glaring fact that merely 1% of iQiyi users have signed up to the premium VIP service priced at RMB20 ($3.25) per month. Indeed despite a doubling in global SVOD penetration rates over the next four years SVOD will remain a niche service accounting for 4.4% penetration rates by 2020.
The blended monetization approach to emerging markets typified by Qiyi is set to become the industry standard for growing market share beyond mature markets as online video moves into the mainstream.
Trending