The BBC's Planet Earth II, Snapchat And The Premium Content Play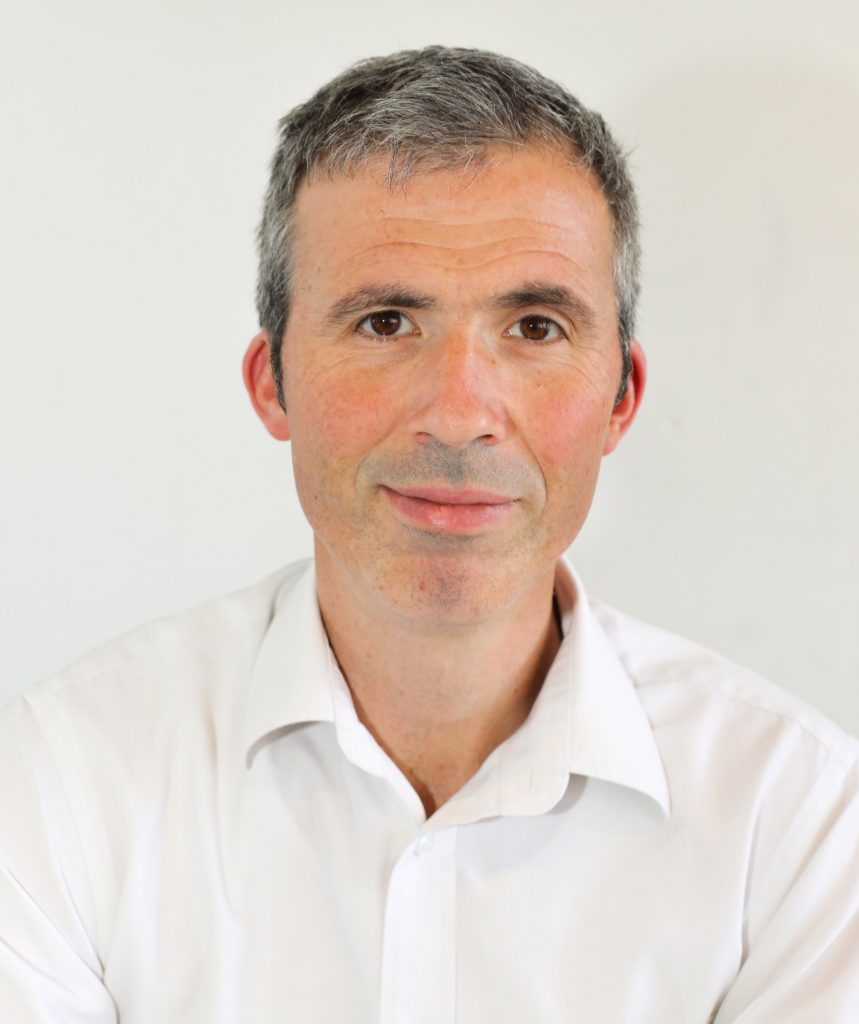 Hot on the heels of last week's S-1 Initial Public Offering prospectus release by Snap Inc, the parent company of Snapchat, was this morning's announcement that the US messaging service is partnering with BBC Worldwide, the international commercial arm of the BBC, to launch an exclusive series of Planet Earth II shows on Snapchat's Discover platform in the US and Canada. The Planet Earth II Discover channel will show footage unavailable on the linear scheduled series and will be distributed to complement the six shows which premier on BBC America and the recently launched BBC Earth Canada. The exclusive Snapchat content will also be packaged into 6 episodes with Snapchat's native mobile viewing functionality and unique storylines.
Behind the Snapchat hype are undeniable engagement fundamentals
With an estimated IPO valuation of $25 billion, Snap Inc. is hoping to leverage the hype around its messaging service to raise $3 billion in its forthcoming IPO. Snapchat is presented as the only way for brands to reach the elusive younger demographics who are moving away from consuming linear TV (Snap Inc's S-1 form references Nielsen research showing that 18-24 year olds are watching 35% less traditional and time shifted TV in Q2 2016 than they did in Q2 2010.)
MIDiA Research's consumer survey data from Q4 2016 shows that Snapchat is indeed picking up much of the audience migration with 68% of 16 to 19 year olds in the US using the messaging service on a weekly basis. The Snap Inc S-1 form did not specify the territorial span of the Nielsen survey, but with the overwhelming majority of Snapchat's user base being in the US it is most appropriate to use the US consumer engagement as the prime metric for Snapchat penetration (the same MIDiA Research survey from December 2016 identified Snapchat penetration rates in the US at 48% higher than the UK). Snapchat undoubtedly has engaged the US youth demographic in a way that no other distribution platform currently does. With two thirds of its 158 million daily active users under 19 and with users under 25 visiting the service on average 20 times per day, Snap Inc. can deliver young US audiences in an unrivalled way.
Snap Inc needs compelling content for its IPO narrative
The problem for Snap Inc though is a combination of start up challenges and inflated expectations. The company's high valuation comes on the back of losses increasing by 38.3% year on year to $514.6 million (despite a six fold increase in ad revenue over the same period to $404.5 million). The average revenue per user has jumped 238% to $1.05 over the same period. However, competitor Facebook's ARPU is $19.81, perhaps underlining just how far Snap Inc has to go to justify its 62 x price to earning's multiple to investors increasingly wary of a tech bubble implosion. Add to this declining user growth (7% growth in Q3 2016 and negligible growth in users in Q4 2016) reinforces a perception that Snapchat's penetration has peaked among its core target demographic of under 25s in developed markets (only developed markets can currently reliably provide the robust high data transmissions required to use the service.)
However, maturation of user acquisition is also a recognition that Snapchat is unparalleled as a niche delivery platform to affluent under 25s in mature markets. Partnerships with prestige global brands such as the BBC enhance this narrative and crucially deliver exclusive premium content to further underline its 'must-have' status for tomorrow's bill payers.
Trending