The average gamer plays more than one hour per day, as time spent takes centre stage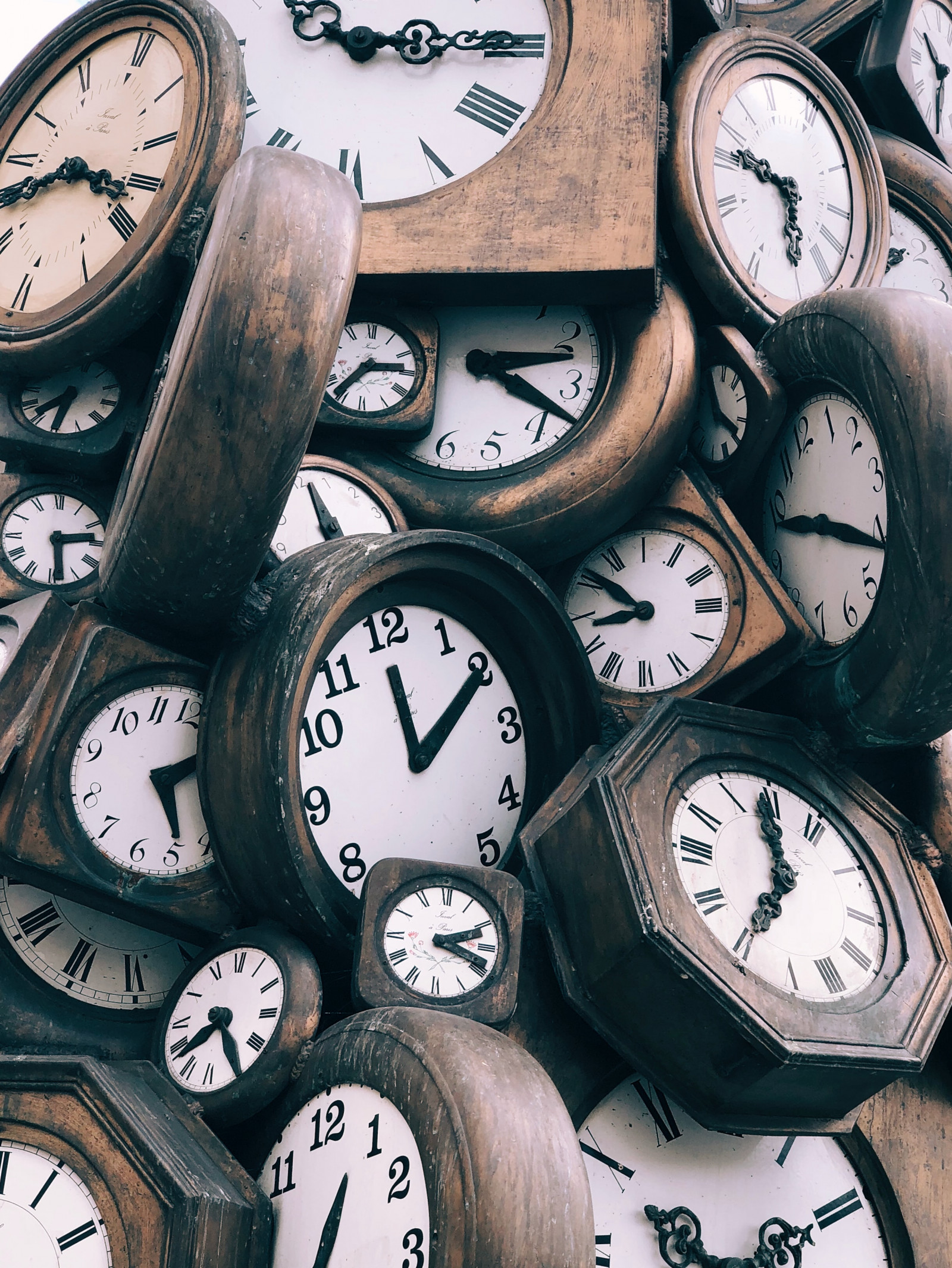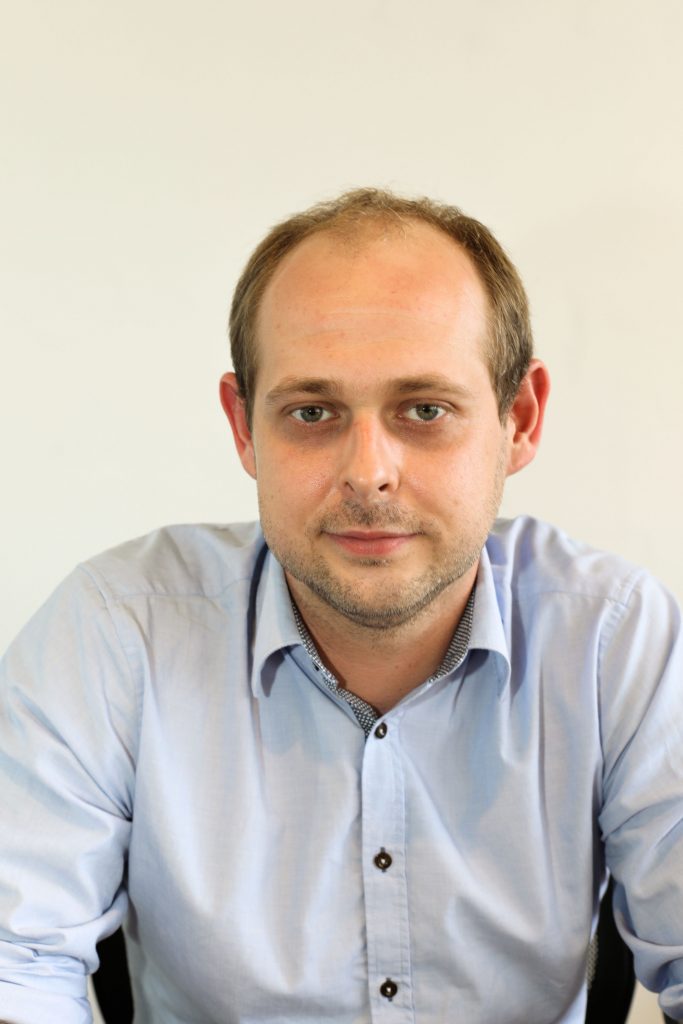 Over the last two decades, the business models of video games have progressively shifted from unit-sales-led towards engagement-led. This is due to a combination of factors; including the rise of in-game spending, subscription services, and interactive digital worlds that have become venues for experiences way beyond just gameplay in its traditional sense. This includes consumption of other entertainment formats such as music and video, and just as importantly, accommodating wider psychological needs such as socialising and self-expression. As this transition plays out, time spent on games is becoming an increasingly important metric for a wide variety of roles in the games industry – from financial planning, through to marketing and partnerships as well as for product teams. Going forward, time spent on games will play an increasing role in defining the commercial success of individual games and subscription service offerings.
However, this transition isn't playing out evenly. Differences occur in terms of geography, platform, games genre, and of course the individual titles themselves. To action this transition and prioritise most effectively, games companies need to carefully monitor how and where in gaming gamers spend their time.
With this in mind, MIDiA recently published a report with key findings from its 'games consumption model'.
At 7.6 hours per week, the average gamer plays just over one hour every day on average. US gamers spend the longest, while German gamers spent the least amount of time on games out of the nine countries in scope (US, UK, Canada, Australia, Germany, France, Sweden, Brazil, and South Korea).
Other findings from the report zoom in on time spent on games based on a gamers' platform (and brand, in terms of consoles), genre preferences, as well as the games they play.
Time spent is important, attention is crucial
While time spent is an important metric in its own right, MIDiA's games consumption model goes a step further by modelling out how different gamer segments allocate attention to games while spending time on them. In entertainment, gaming is viewed to have a strong competitive positioning. The assumption is that gaming requires near undivided attention to play (unlike music and video, which are more frequently associated with background / passive activity). But a minute spent is not always a minute spent in terms of attention, and therefore value. Gamers spend most of their time (61%) on 'focussed gaming'. 23%, however, is spent on gaming as 'a background activity to something else' and 15% of the time is 'playing while socialising with friends about it'. Both background gameplay and social gameplay are ultimately forms of multitasking and therefore dilute the attention that consumers can allocate to any one proposition. It has implications across several roles, departments, and business models in entertainment. From estimating the value of advertising inventories in ad-supported games, through to informing product and interactive experience design, right up to informing business planning.
The Games Consumption Q1 2022 report is available to MIDiA's platform subscribers.
To enquire about a subscription, please contact jonathan@midiaresearch.com
Alternatively, you can purchase the individual report here.
Trending