Take Five (the big five stories and data you need to know) December 2nd 2019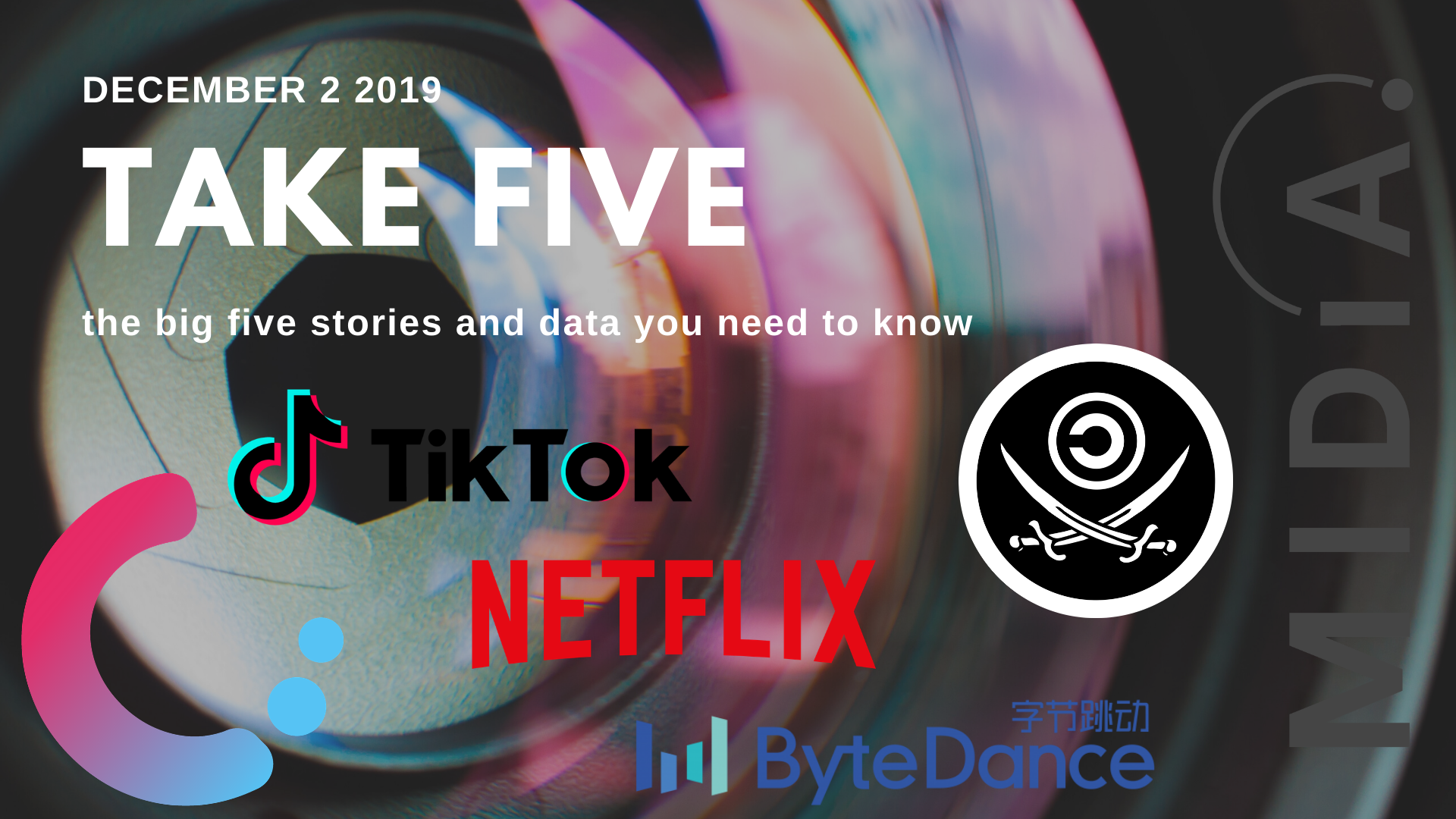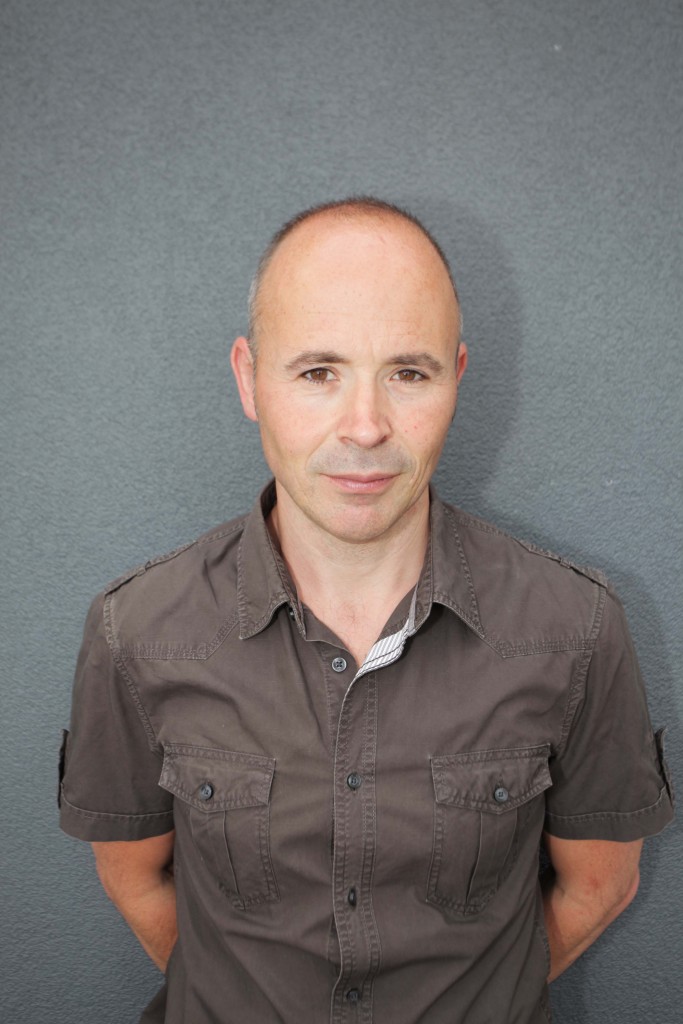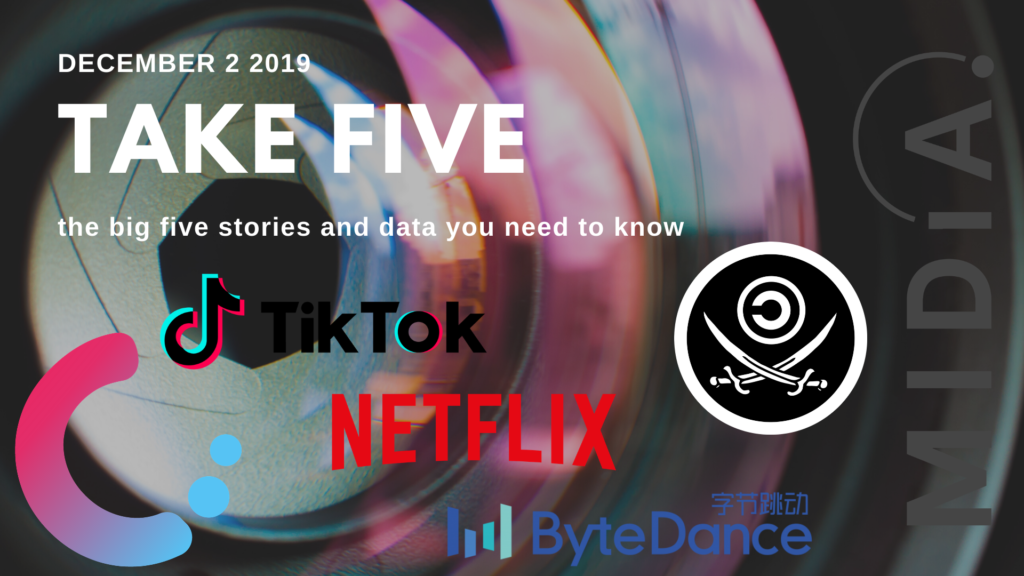 Bytedance / TikTok split: Bytedance appears to be getting nervy about the impact of Chinese censorship regulation on TikTok, to the extent that it is reportedly mulling spinning off the app as a separate company. This follows negative reactions to the closure of an account of a TikTok user that posted about Uyghurs. TikTok's value to Bytedance is external to China, so it appears to want to ring-fence it from China. Whether Chinese authorities will permit that is another issue entirely.
Netflix at the movies: Netflix is reopening an iconic, boutique movie theatre in New York. This is all about cultural relevance and credibility. Netflix already does small screenings of some of its movies to be eligible for awards. This enables it to have red-carpet, star-studded premiers which will help its actors, directors and producers feel like they are still in the movie business. Old-world hangover.
Joyn (not a typo): ProSiebenSat.1 and Discovery have added a premium tier to their free OTT service Joyn (which is apparently a combination of 'joy' and 'join'...). Naming quibbles aside, we are going to see more and more video services launching. Consumers will have to spend ever more in order to get all the shows they want to watch. The original streaming promise of replacing expensive pay-TV with a couple of cheap streaming subscriptions is dying on its feet.
Create Music, one to watch: Streaming and independent artists are rewriting the music business. A new(ish) breed of companies is emerging, playing by the new rule book. One to watch in 2020 is Create Music Group, which just signed a global distribution deal with Latin and hip hop label First Order Music.
Piracy is back: Well, maybe. But the principle that piracy could be the big winner of the streaming wars is valid. The more expensive it becomes to stream all the shows you want due to service fragmentation, the more likely people are to start pirating again, and streaming piracy is way harder to deal with than peer-to-peer downloads.
Trending