Spotify Goes Full Radio with the Launch of Stations in the US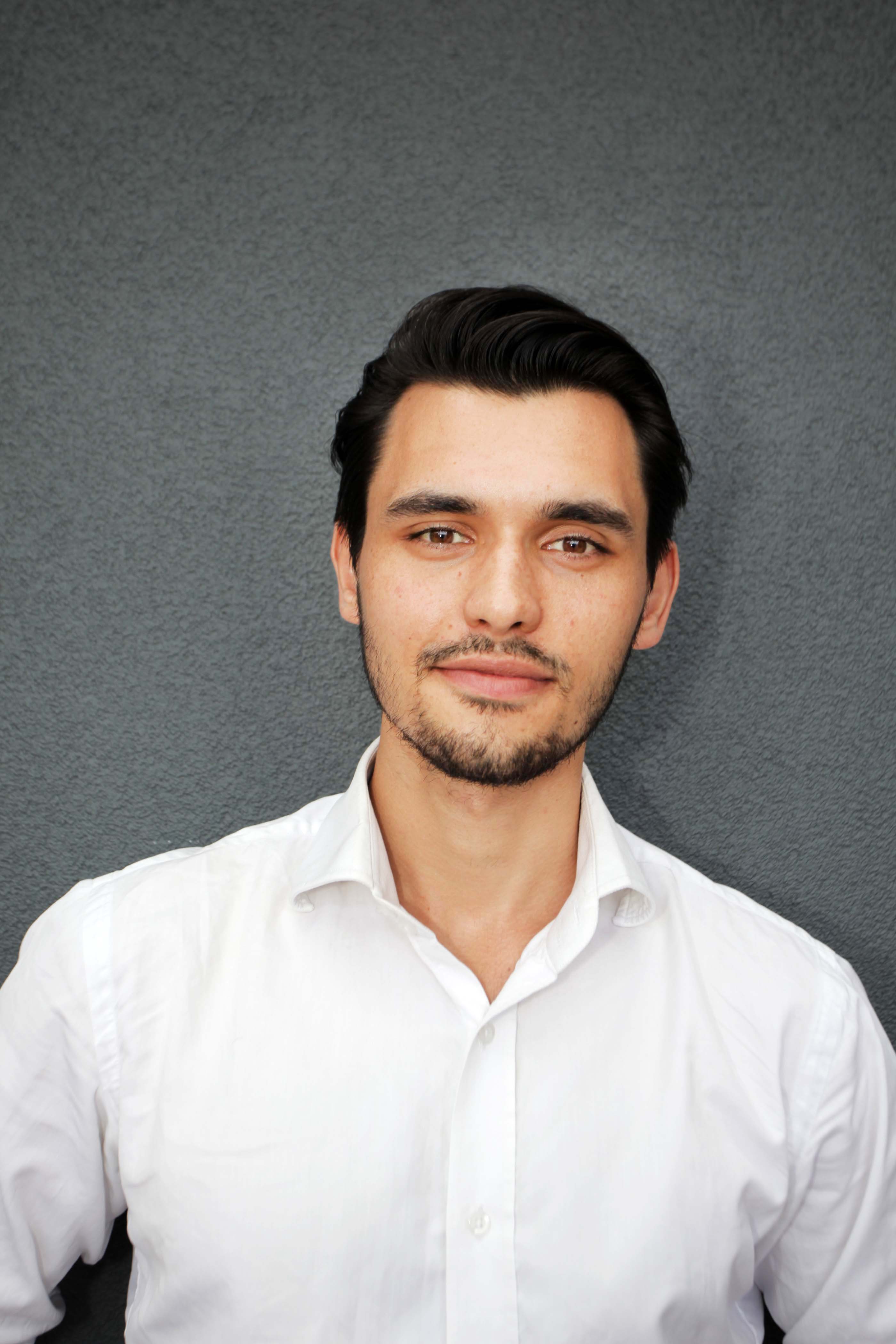 It had to happen. Spotify has announced that it is launching a lightweight listening app called Stations across the US in a move that doubles down on its much-vaunted ad-supported strategy.
The Stations app is being promoted as a specialised UX for those who want a more 'radio-like experience'. This is in comparison to customised playlists, which limit discovery and the curative surprise element of radio. The service's interface is also considerably simplified from the core Spotify app, potentially to appeal to the less digitally-native audiences that Stations is seeking to engender.
As my colleague Mark Mulligan outlined in his recent assessment of the company's Q1 earnings, gross margin for the company is still falling overall, currently at 11% (although premium saw gross margin up to 26%). How to remedy this? Double down on radio and ad-supported offerings. Until recently, the entire global recorded music industry's revenue was smaller than that of the US radio market. Indeed, for a country so often associated with entrepreneurship and tech innovation, the US still over-indexes compared to other economies when it comes to the popularity of radio listenership. For example:
69% of the US listens to the radio
30% of the US is above the age of 55
Given the average higher net worth of older consumers, the most valuable advertising cohorts are concentrated within this medium. Not only that, but given this cohort is often slower to adopt new technology than younger users, disrupting radio listening actually carves out a digital advertising niche that neither Google nor Facebook have yet to truly dominate. Here presents an opportunity to capitalise on ad discontentment. AT&T CEO Randall Stephenson opined on his company's acquisition of Time Warner: "There is not a single advertiser on this planet who says 'I wish I could spend more with Google and Facebook. That person does not exist." Ads are not just shifting to digital, but also are looking for alternatives to these two companies, which regularly court scandal regarding the reporting of marketing ROI metrics. Spotify's move to radio-esque offerings will therefore be welcomed by prospective ad partners.
While Spotify was able to switch both legal downloaders and digital pirates to paid streaming with relative ease, radio will prove a tougher nut to crack. The format has an audience with the habit engrained over decades, meaning the format's decline will be less dramatic than the swift fate of the CD. Spotify is certainly doing the right thing for its future by investing in the space; the question is whether Wall Street is patient enough to see these services pay dividends.
Trending