Snap's attempt to be the real creator-focused MVP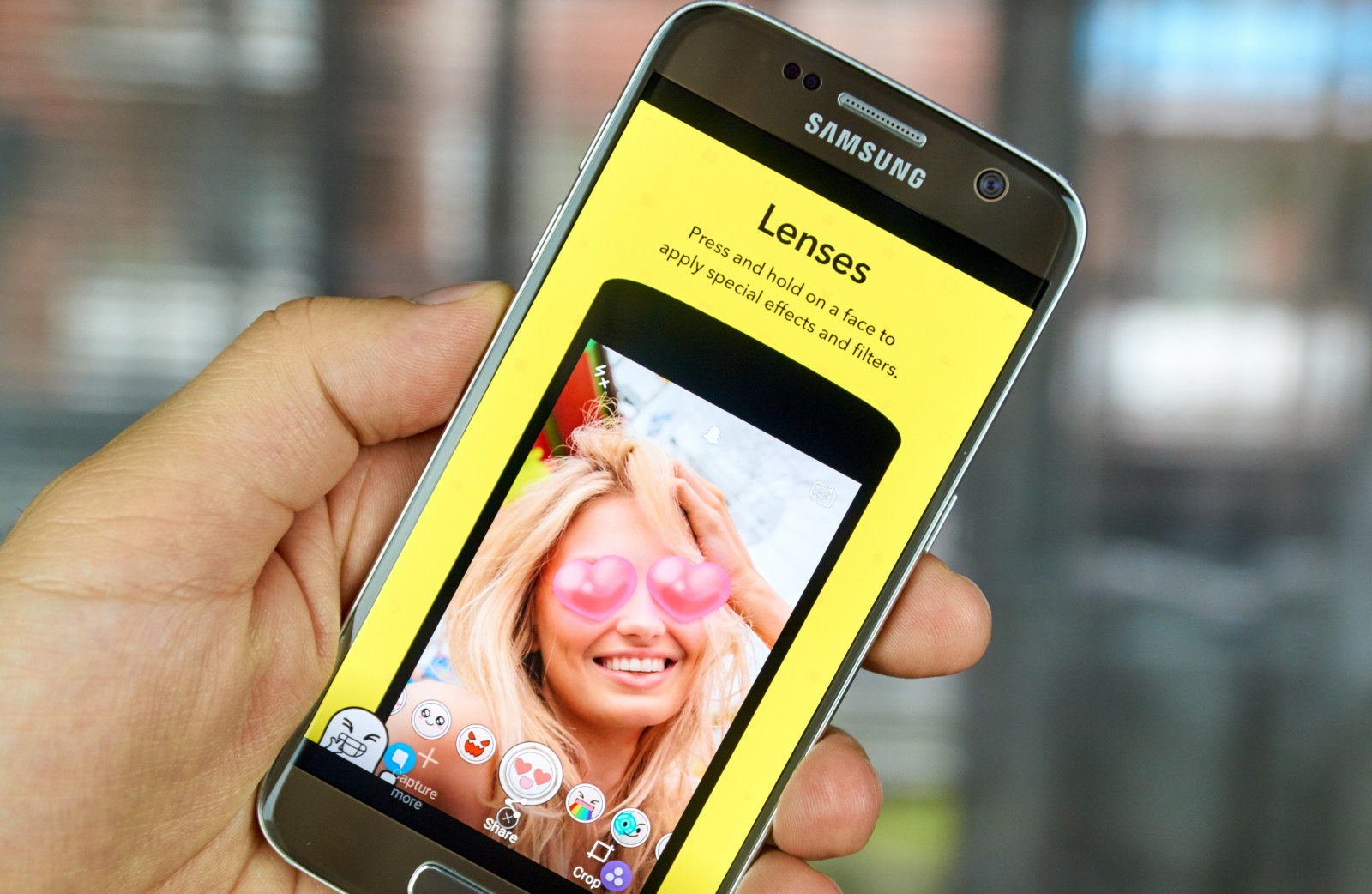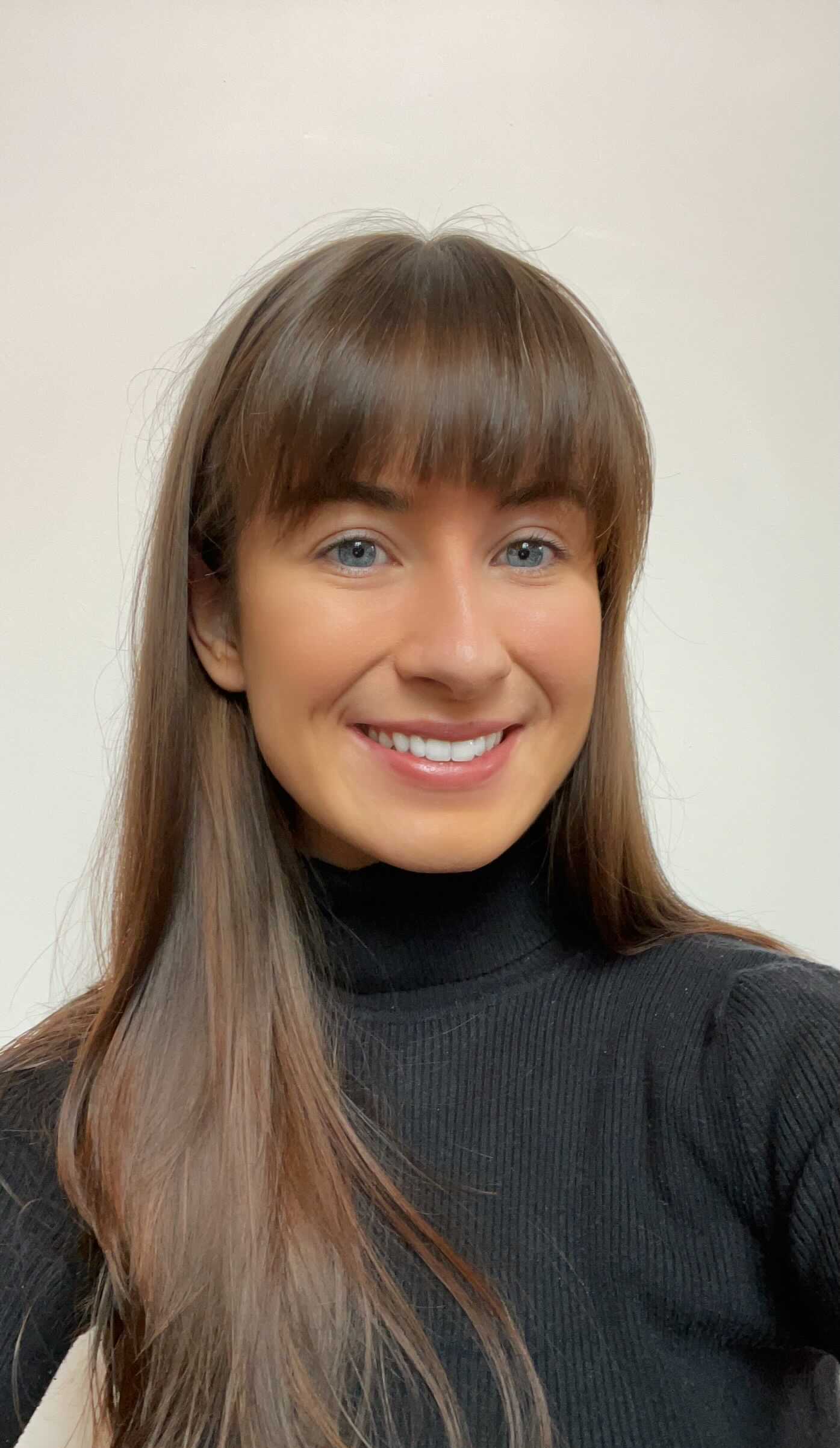 On August 1st, 2023, Snap announced its Lens Creator Rewards program that will see to rewarding the creators / creator teams behind top-performing Lenses on Snapchat. This is yet another push in favour of creators from social networks hoping to encourage them to stay on their platform, instead of straying over to its competitors. 
This will allow the Lens creators to start monetising their work on the platform, with audience-facing content creators already being able to see revenue for their video content through Snap's Spotlight program. The Spotlight program works similarly to the new Lens Creator initiative, in that it rewards content creators with cash payments if they create a top-performing video on Spotlight.
TikTok's filter-creator focus
In May, 2023, TikTok released a similar program, Effect Creator Rewards. Yet, there seems to be more limitations in place compared to Snap's new initiative. For example, metrics used to determine payment qualification includes filters / effects being used in 500,000 videos (only one video per user per day counts) over a 90-day period, which would earn the creator a $700 base rate payout. However, creators do have the opportunity to earn more. For each additional 100,000 videos using the filter / effect within that same 90-day period, users can earn an extra $140. 
While this program was effective in recognising the need to reward filter creators that are often the unsung heroes of TikTok trends and viral videos, the $6 million allocated to the Lens Creator Rewards program is significantly less than the independant $1 billion allocated to content creator funding in the past. Further, a benchmark of 500,000 videos using the filter for a mere $700 is quite the ask for these creators, especially when they could use that time and energy to work with brand partners and sell their filters off-platform. 
Featured Report
The Rising Power of UGC
About this report Audible Magic has commissioned MIDiA to produce a White Paper on the rising power of UGC and the untapped opportunity to monetise the growth in UGC consumer behaviours and new platforms....
Find out more…
By doing this, TikTok is targeting a smaller pool of high-performing Lens creators. While this may deter some creators from putting in the work for what they consider to be little reward, and potentially missing out on some hit filters, the filters that do break through the noise will attain a greater share of the available hits. This is ultimately more lucrative for TikTok. 
The Snap alternative
Snap is casting a wider net with its lower barriers to qualification.
The Lens Creator Rewards program is available to creators in 40 countries, however, the metrics to judge performance will only be considered in the US, Mexico, and India. This means a UK Lens creator's lens would be judged on its success in the three aforementioned countries, rather than in the UK and Europe. Interestingly, the actual calculated metrics of qualification, in terms of view count, use count, etc. have been cards that Snap has kept close to its chest. 
While this gives room for tweaking the qualification parameters as the initiative develops, Snap would be wise to remember the creator complaints surrounding their payment process from the Spotlight initiative. With this, Snap started with a clear $1 million per day push towards the program, which then changed to millions per month as it grew in popularity. It is important for Snap to maintain transparency with creators as the initiative develops. Further, the company should manage expectations early on and learn from the mistakes of the Spotlight initiative, where creators were receiving hefty and regular payments to the point where they made it their full-time job. But, as it gained more traction, Snap struggled to keep up with its review processes.
Creators will be able to make more money more easily from Snap's initiative than TikTok's, where filter inventors can earn up to $7,200 over a shorter period of time (monthly, rather than every three months). If Snap plays its cards right, it could continue to rule AR development in the social world by tapping into its unique, overcrowded, and increasingly creative social platform.
Trending