Snapchat Hooks Up With Vice To Produce An Original Dating Series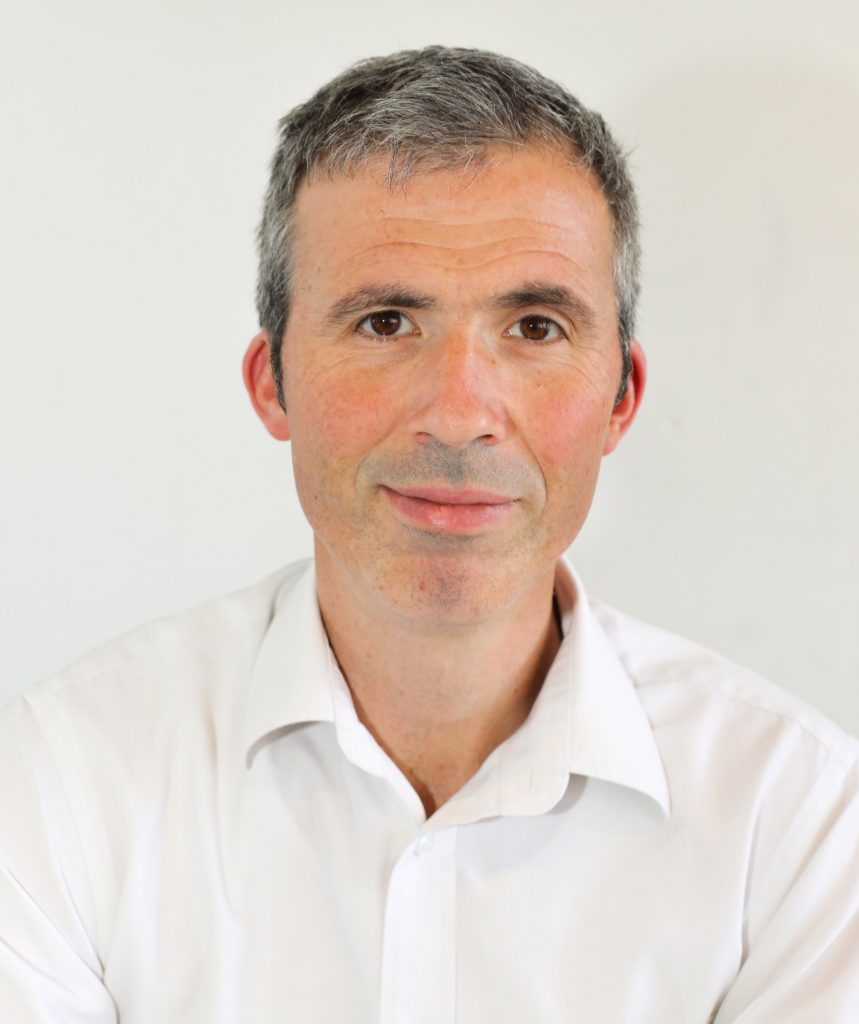 Snapchat's parent company Snap Inc. has followed up on its huge publicity around its recent IPO (Initial Public Offering) to land a significant content deal with Vice Media. Rapper chef Action Bronson (real name Arian Asllani) is set to host an eight episode dating series developed by Vice's pay-TV channel Viceland entitled "Hungry Hearts With Action Bronson". Vice Media has a history of being involved in early stage feature launches with Snap Inc., having been a global launch partner on the Snapchat Discover platform in 2015. Young, hip and deliberately obtuse, Snapchat is a clear must-have distribution partner for Vice. Especially when Vice knows that the traditional pay-TV model is dead and that its audience are unlikely to follow their parents into inflated and long-term cable and satellite TV subscriptions contracts.
Snap Inc Is Now Buying Its Way Into Retaining Audience Share
Edgy shows like "Hungry Hearts With Action Bronson" are exactly the kind of exclusive, premium content which underline why Snap Inc. went public this month. As Snap Inc.'s S1 pre-IPO filing outlined, Snapchat's user growth has stalled while its costs were up 38.3% in 2016. At the same time, Facebook is underlining the tagline of Evan Spiegel being Facebook's Chief Product Officer by rolling out stories on Facebook Messenger this month. This follows on from last year's inclusion of stories on Facebook's sister company, Instagram. Anecdotal evidence suggests that Facebook's aggressive imitation strategy is starting to have an effect at luring away Snapchat's key 16-24 year old demographic as the S1 filing would tend to support 7% growth in Q3 2016 and "negligible growth" in Q4 2016 (Snap Inc. even went as far as to include Mexico and Caribbean user numbers into its North American user numbers to disguise flagging user growth).
Snap's main revenue stream is monetizing its unique user engagement through its 16-19 year old demographic (primarily in the US where 68% of its demographic use the service on a weekly basis). Part of the reason for selling off 15.4% of the company through the IPO was to raise funds to start acquiring unique content to counteract stalling user growth and equivalent communication offerings on competing platforms.
Snap Inc. is now pivoting from being paid to show content via traditional media brands on its stories feature, to commissioning content in order to retain market share.
In The Distributed Digital Landscape You Must Go To Your Audience
Alongside Snap Inc.'s need to start generating exclusive premium content in order to retain its privileged engagement relationship with its young and increasingly fickle audience (and thereby continue to grow its ad business), Vice Media needs new and relevant distribution outlets to reach increasingly fragmented audiences. With messaging apps now accounting for 6.5 billion   users as opposed to the 3 billion website users, 200 million SVOD users and  90 million US pay-TV users, media companies, however hip they are, need to adapt rapidly to retain relevance and maintain the increasingly fragmented relationships with their audiences.
Vice Media and Snap Inc. are both starting to act like legacy media companies.
Trending