Shine Adds Econet To Its Network-Level Adblocking Client Roster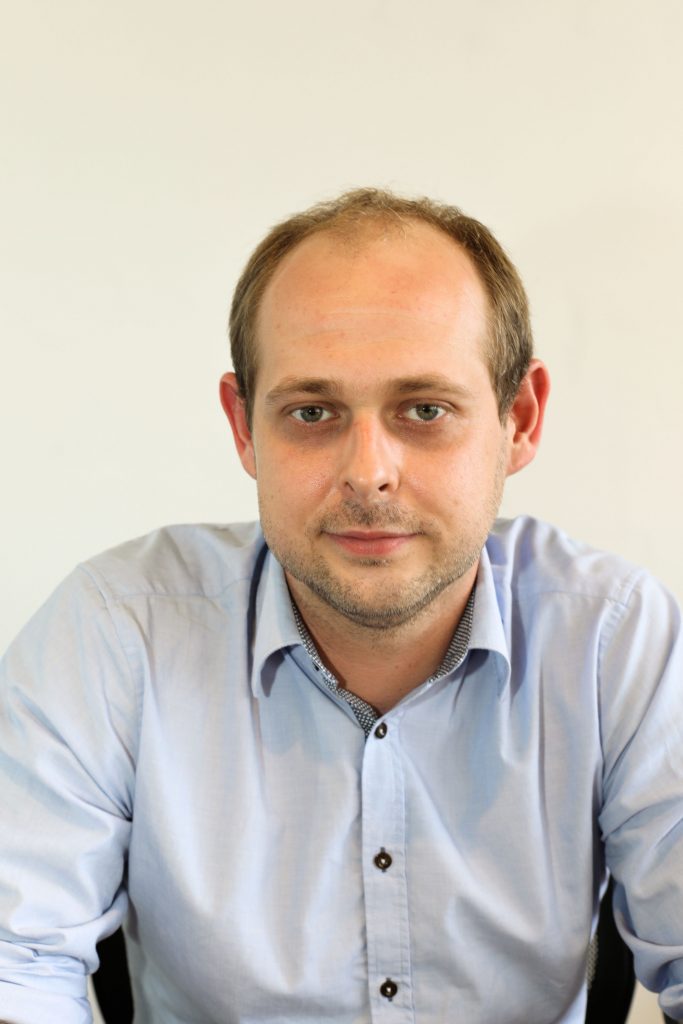 On Thursday last week, Shine, the company behind offering adblocking solutions to mobile operators, announced a new mobile operator partnership. Econet is a telecommunications group mainly active in Africa, but with existing operations and investments in other continents, such as Asia, North and South America as well as Europe.
Econet will be deploying Shine's adblocking feature to its 40 million subscribers. Legislation in the region allows the operator to get all users opted in automatically, unlike in territories like the UK, where users have to agree to opt-in themselves.
This brings Shine's potential reach to approximately 70 million mobile subscribers. It is Shine's third deal following on from the partnerships with Digicel and Three (UK and Italy).
Studies of Econet have indicated that 40% of its subscribers' data plans is eaten up by serving adverts. Africa presents an attractive market opportunity for Shine as the adblocking telcos will really be able to demonstrate a large difference to mobile users, given the strain ads put on the networks in the region.
The uptake of network-level adblocking matters for two major reasons:
Network level adblocking is capable of blocking ads inside apps
. The argument that mobile advertising is safe from adblocking because most of it happens inside apps has been lulling mobile publishers into a false sense of security. However the strength of that argument is weakening with every new network adblocking subscriber. Also, network level adblocking does not grow user by user, but instead by millions of users at once whith each deal which is struck by Shine.
Allowing telcos to smarten up their dumb pipes:
Before Shine, Telcos could do little to address the cost, which ads imposed on their network. With Shine, they can measure this and block the ads if they wish to do so, which allows them to do a number of things: 1) They can measure the cost of ad data and offset this cost from subscribers onto advertisers 2) They can charge the advertisers for the cost of data and not change tariff prices for consumers – increasing their revenue. 3) They can start acting as mobile ad gatekeepers, if network level adblocking grows to a large enough scale.
At the Mobile World Congress - Barcelona in February, Shine's CMO Roi Carthy said the company had 60 operators in the biz dev pipeline and expected 'hundreds of millions' subscribers to use the technology by the end of 2016. To meet this target, Shine will certainly have to pick up the pace a little, however 70 million potential users is a good start. Mobile, albeit currently not as urgent as desktop, is certainly not safe from adblocking. The key to coming up with appropriate business model tweaks is getting to know the adblocking landscape, the demographics of adblocking users, their media consumption behaviors and attitudes as well as guidance on how current defence tactics are working for publishers. These topics are covered in MIDiA's adblocking report series, including an examination of desktop and mobile adblocking users as individual segments.
To enquire about MIDiA's adblocking research, please email info@midiaresearch.com
Trending