Shazam Is Apple's Echo Nest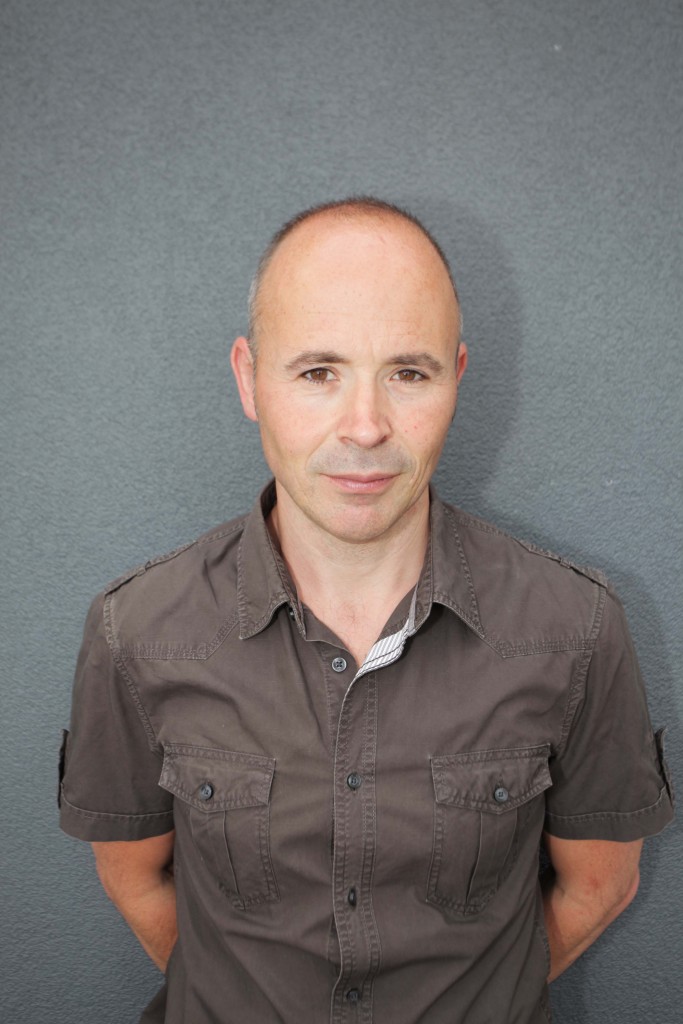 Shazam finally found a buyer: Apple. Ever since its affiliate sales revenue model crumbled with the onset of streaming (there's no business in an affiliate fee on a $0.01 stream), Shazam has been trying to find a new business model. It doubled down on providing tools for TV advertisers but never got enough traction for that to be a true pivot. Shazam's problem has always been that it was a feature rather than a product – as so many VC funded tech companies are. The fact that it sold for $400 million – just 2.8 times its total investment ($143 million) and well below its previous pre-money valuation of $1 billion, illustrates how much value has seeped out of Shazam's business. The Apple acquisition though, is one of the few ways that Shazam's 'hidden' value can be realised.
Cool tech without a business model
Shazam was a digital music pioneer. I remember getting a demo from one of the founders back in the early 2000s, and I was blown away by just how well the tech worked. However, quality of tech was never Shazam's problem, and once the app economy appeared it also had a very clear and compelling consumer use case. Despite competition from challengers in more recent years – especially Soundhound, which has also been compelled to pivot but may now decide to double back down on its core competences – Shazam continued to be the standout leader in music recognition. The irony is that its use case is stronger now than it was back in the download era because people are listening to a wider array of music than ever before. The problem was a lack of revenue model.
Shazam tried to position itself as a tastemaker, with its charts becoming useful heat indicators for radio stations and streaming companies. Labels soon learned to game the system with 'Shazam parties' but even without that challenge, this still did little to help Shazam build a business model. Apple however, saw beyond the music recognition and Shazam now gives Apple a music recognition engine. Shazam is Apple's answer to Spotify's Echo Nest.
Featured Report
The Rising Power of UGC
About this report Audible Magic has commissioned MIDiA to produce a White Paper on the rising power of UGC and the untapped opportunity to monetise the growth in UGC consumer behaviours and new platforms....
Find out more…
Apple Music needs growth and engagement
Apple, which recently passed 30 million subscribers, continues to lag behind Spotify's growth. Apple Music is adding around half a million new subscribers a month, while Spotify was adding close to two million a month up until it announced 60 million subscribers in July. The fact Spotify hasn't announced since then may point to slowing growth, but my money is on a big number being announced in the next five weeks.
Apple's weekly active user (WAU) penetration is far behind Spotify's, indicating that Apple needs to do a better job of engaging its users. Better playlists, recommendations and algorithm driven curation all help Spotify stay ahead of the curve. Now, Apple will be hoping that Shazam will provide it with the tools to start playing catch up. And that's not even mentioning the user acquisition potential Shazam could have when it switches to exclusively pointing to Apple Music. Game on.
Trending