Retention and engagement are both key to streaming resilience in 2022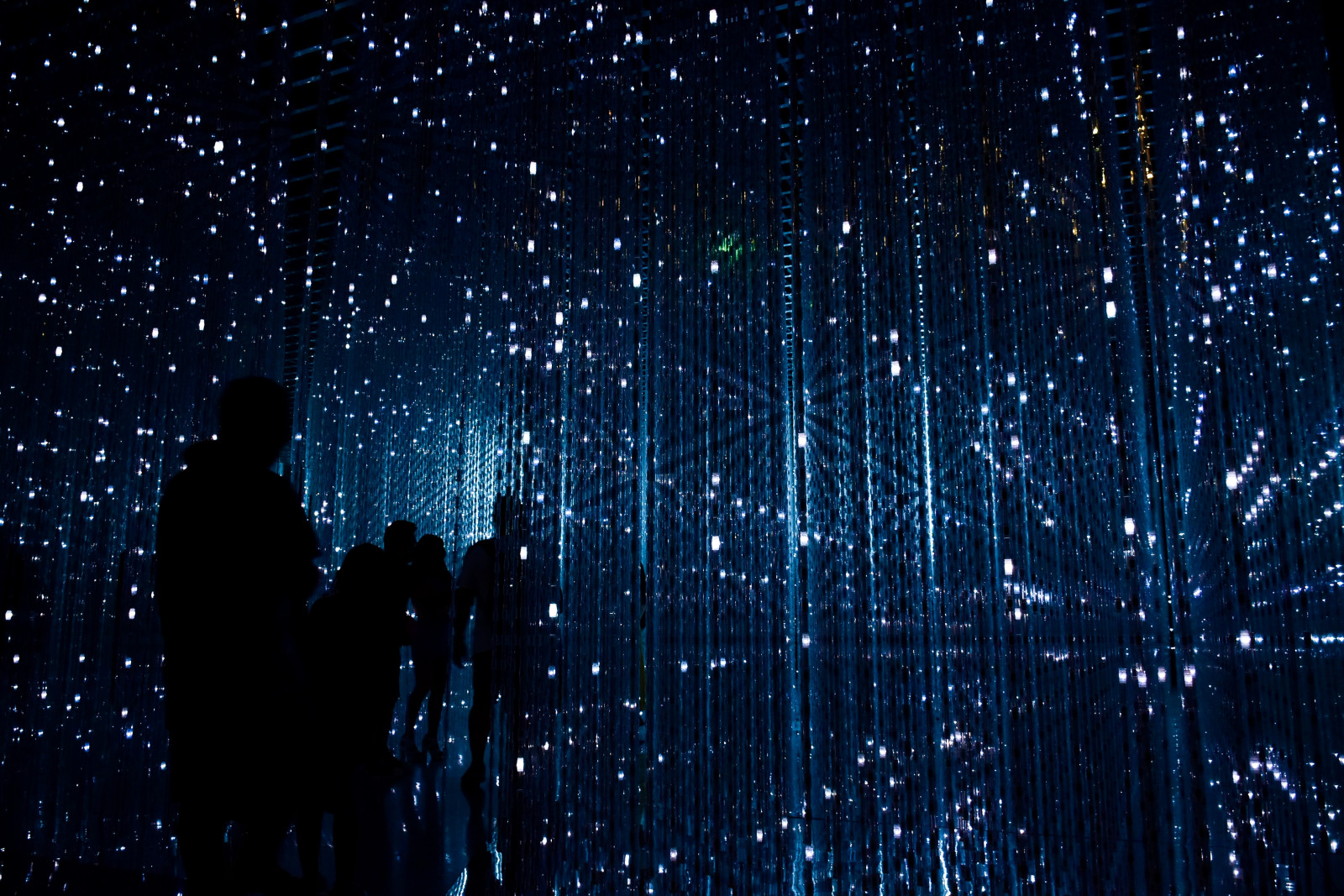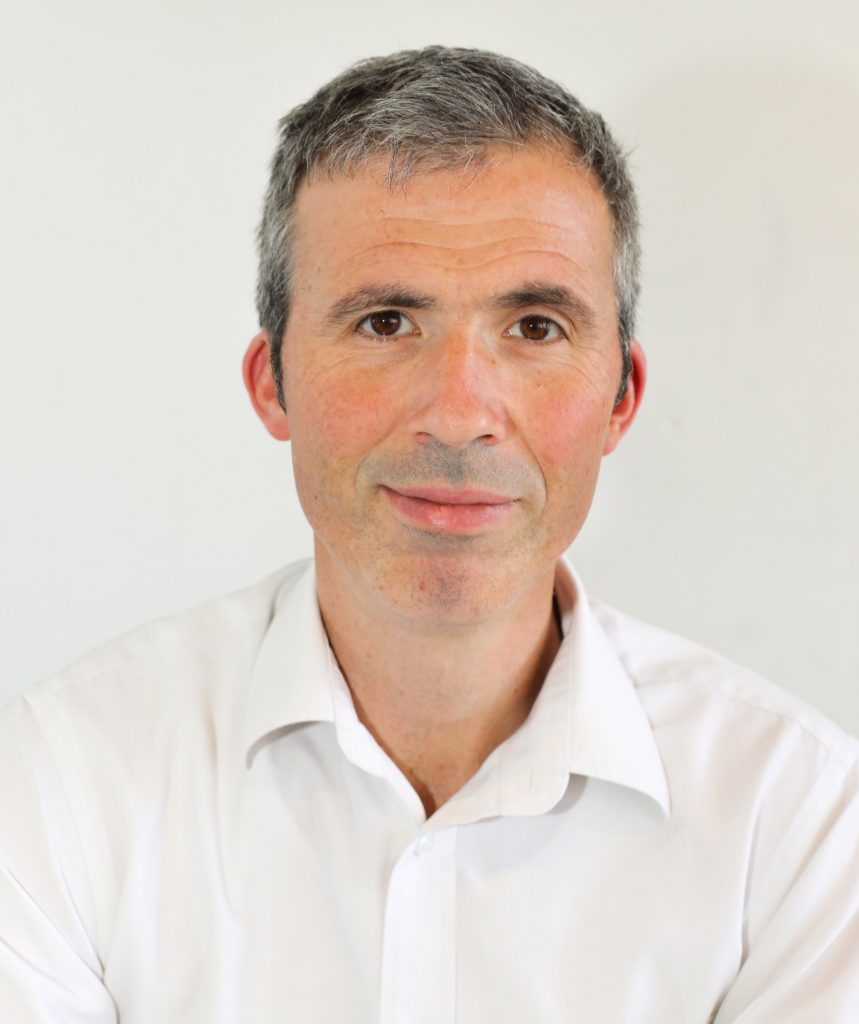 The great video subscriber gains made between the D2C big bang era of 2019 and 2021, and the engagement gains of the Covid-19 pandemic, are being eclipsed by the increasing pressures of the attention economy and the cost of living crisis. 2022 has seen the return of near double digit inflation in developed markets with the US now above 8% on an annualised basis. This is forcing digital consumers to consider, for the first time, the implications of recurring subscriptions on their cost of living. With inflation outpacing wage rises, consumers are becoming poorer while streaming is supplanting broadcast TV (both cable and free-to-air as the default TV consumption experience). With video subscription penetration rates approaching 50% in most markets tracked by MIDiA Research, multiple video subscriptions are now at risk of being considered superfluous by increasingly cost-conscious consumers. Add to this the substantial minority who show a preference for viewing all their TV content on one service (which over-indexes for younger demographics) and streaming has an emerging retention challenge on its hands. 
Throw into the mix the unfolding attention recession, where consumers are deprioritising spending time on digital entertainment services, and the retention challenge is in danger of developing into a crisis.
Streaming engagement will be about more than merely driving costs down
The attention recession is part of a long-term response to a saturation in time spent by consumers on digital media, now exacerbated by the return of in real life (IRL) entertainment alternatives post-pandemic. The cost-of-living crisis may or may not resolve itself in H2 2022, or in 2023, depending on global supply chains resetting amid the geopolitical crises currently disrupting the global economy.
What will be much harder to change will be the mindset of consumers scarred by the current attention recession and cost of living crisis. For this, greater thought needs to be paid to why consumers should engage with individual streaming services as much as why they engage.
Today's Streaming Era Engagement and Retention: The New Playbook panel at the Stream TV Show, will dive into the emerging best practice for getting consumers engaged on streaming services and for keeping them engaged on those same services. From targeted brand identities, to adding the human touch, to incorporating best-in-class emerging artificial intelligence solutions. The tools being deployed are varied.
While these emerging tactics are being used to fight today's engagement and retention battles, once broken aspects of streaming such as discovery are fixed (word of mouth is still the leading way that streaming consumers discover new content), a new set of challenges are likely to emerge. The nascent demand for single-service TV-content solutions is one clear example of how long-mooted demands for reaggregation may finally get the mainstream traction that, until now, has been hidden by the previously additive nature of streaming. With the era of streaming TV commencing, expect the consumer demand for simplicity and de-facto consolidation to reverse the fragmented landscape of streaming TV and ultimately drive retention.
Trending