Reflections from PG Connects London 2022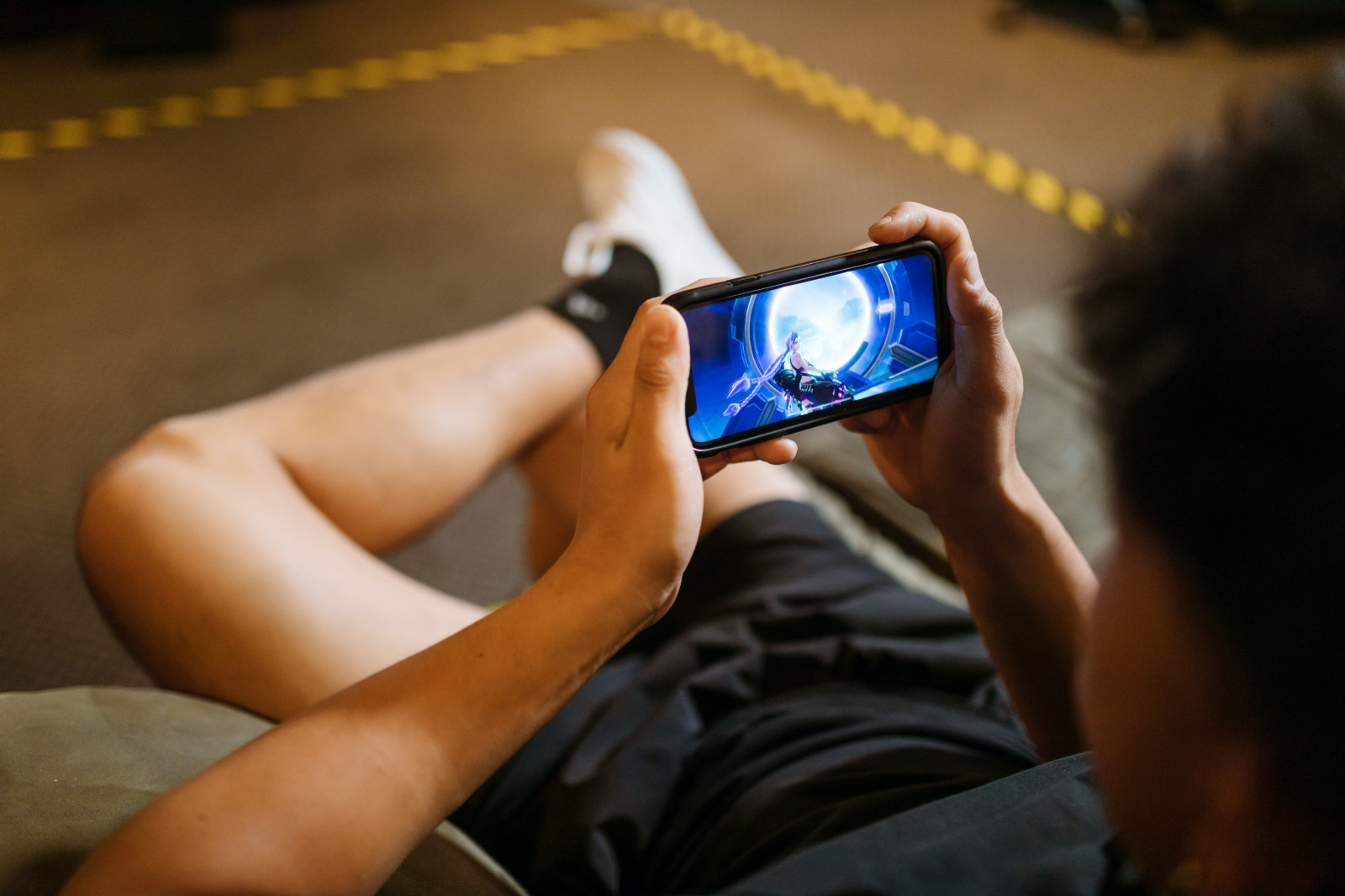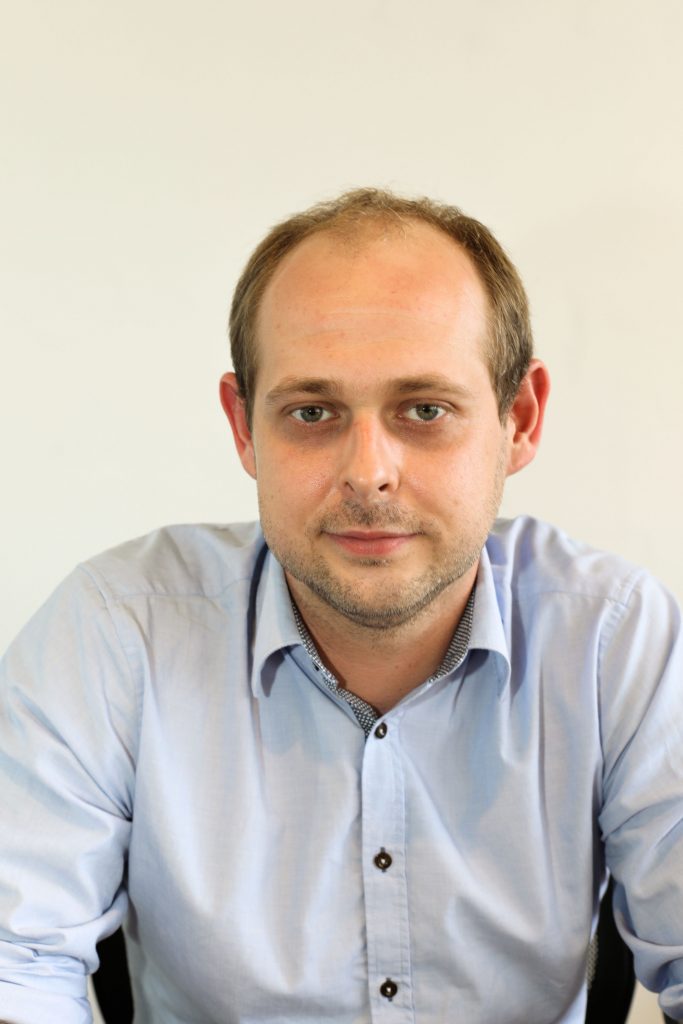 PG Connects London 2022 was the first in-person games industry event that I attended in over two years. Having spent the best part of the pandemic on Zoom, which quickly blurred the lines between a call and an event, walking into a physical venue was truly reinvigorating.
The event struck just the right balance between healthy precautions and common sense, giving attendees a chance to indicate their degree of comfort in terms of hand shaking and physical contact, as well as accommodating for both meetings in-person and remotely through the event's app. After years of polarised public discourse, it felt like a truly inclusive event mindful of everyone's preferences and doing its best to provide everyone with a peace of mind.
If PG Connects is a lens into how IRL industry events find a new normal, I am all for it. More importantly, the feeling of 'being back' seemed to resonate across attendees – further proof that IRL will fight back hard in 2022 and underpins the inevitability of the attention recession which MIDiA has warned of over the past few months. (e.g., here, or here).
In terms of the industry trends at the conference – there are three things that jumped out at me over the two days I attended:
1.     Ad supported mobile games, ad tech and advertisers are scrambling to adjust to regulation: This thread was apparent whether talking with ad tech companies, advertisers or ad-supported games companies. Regulation regarding data tracking and privacy is on the rise. Given the fact that regulatory efforts are often localised, this space will likely become more complicated to navigate, especially for companies with global aspirations. Companies that have thus far benefited from the lack of regulation will be affected the most: ad-inventory destinations (e.g., an ad supported mobile game), because they won't be able to track data in as much depth; ad tech companies because they will have less power in utilising this data to target and personalise as easily as in previous years; and finally advertisers themselves that will see lower ROI on their advertising efforts, as a result of the previous two. This applies to companies of all sizes, as implied by Meta's presentation about how it is learning to adjust to what's going on and what partners can do.
2.     Financial institutions are waking up to the games creator opportunity: Though companies such as Pollen VC cracked the games developer funding opportunity years ago, we are now seeing larger financial institutions (e.g., Société General) taking up stalls at games industry events to present what they can do for games creators by way of financing things like sustainable and profitable user acquisition. While this is where financial services are at the moment, they don't deny thinking about further opportunities in the games industry. For example, exploring future opportunities in providing mortgages for virtual real estate and assets. The rising interest in gaming from the financial services sector underpins the cultural and commercial relevance that the games industry has managed to build up over the last decade
3.     Blockchain companies are out there in full force, but entertainment companies rarely know how to approach it yet: The trend around NFTs, blockchain and crypto was apparent throughout the event with some of the key companies, such as The Sandbox and Venly (which for full disclosure, I've had the pleasure of coaching in the last couple of months) as well as promising projects such as Atom Universe, all present at the event. Entertainment companies are keen to test lots of things and see what works as they flesh out their individual strategies for the space. The NFT space in particular is about to get really crowded, precisely at the time when NFTs start approaching the 'trough of disillusionment' phase of the hype cycle curve. Assuming blockchain and NFT partners deliver on the technology and functionality expectations, the key distinction as to which metaverse and infrastructure partner wins the best entertainment partner deals and strongest relationships will lie in their ability to help entertainment partners create value most effectively. In the mid-term, this will end up being the difference between having an entertainment partner engage in a one-off deal (read 'test') over building robust long-term partnerships. To do that, metaverses and NFT companies need to get obsessed with understanding the nuances of individual entertainment sectors as well as the behaviours and attitudes of consumers across entertainment formats. Needless to say, MIDiA has been helping companies with just that for the best part of a decade now and we are excited to continue doing so going forward.
If you'd like to understand demand and the potential of NFTs across a number of entertainment formats, why not have a look at our NFTs and entertainment report. If you'd like to discuss your individual case and explore how we can help, let us know in the comments and we'll make sure to book in time to talk. Happy Friday everyone!
Trending