Quick Take: Will PlayStation's growing VR games catalogue move the needle for its VR hardware?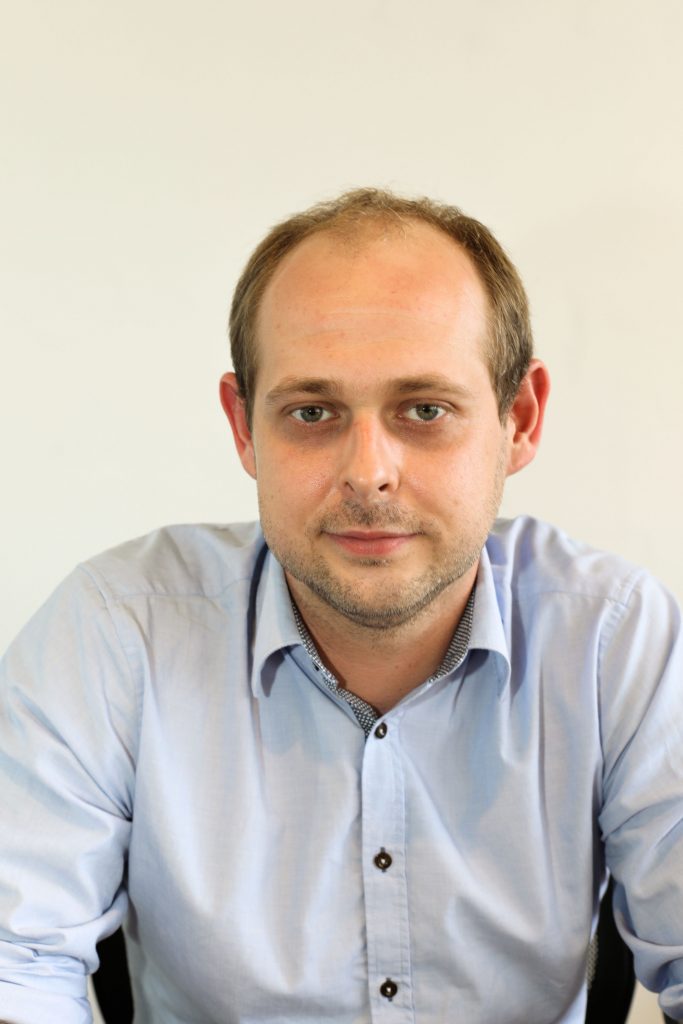 We have written on the potential of VR in the past, specifically about our concern that gaming VR headsets will not take off en masse, until there is content mix compelling enough to justify device price points.
To our point, Sony reached one million VR unit sales in June, which was only a modest increase from the 915,000 it announced in February.
PlayStation (PS) VR has marked its first year on the market. During Paris Games Week, Jim Ryan, Sony's head of sales and marketing, presented to the audience plans for PS VR and unveiled some upcoming VR titles.
Indeed, it was a compelling title mix that should appeal to a wide range of audiences. Mentioned titles cover a wide genre spectrum, from flight games such as Combat 7 and Ultrawings, through to first person action like Blood & Truth and Apex Construct, arena combat games like Bow to Blood and League of War, all the way to racing in form of Sprint Vector and Star Child action adventure. New content was also announced for Resident Evil 7.
Ryan stated there were now over 100 titles available for PSVR, and with all the additions coming up, Sony really seems to be stepping things up on the content side to drive VR headset sales, just in time for Christmas.
This is not to say that the release of these games will magically propel VR gaming to the mainstream. However, it is a step in the right direction.
VR headset owners will undoubtedly be buying these new VR games and if they resonate positively with users, the word of mouth promotion from existing users will intensify as more compelling VR titles come out. This in turn would have a positive impact on PS VR hardware and software sales.
While Sony can surely improve on its value proposition by adding more content, one problem for VR gaming remains: the lack of a breakaway hit game, which would be exclusive to the VR realm.
The more users engage in VR gameplay, the higher budgets there will be for exclusive VR title productions, which in turn will increase the chances of creating a breakthrough hit. If a VR-only game was released and could compete with the appeal of current console behemoths like GTA or Call of Duty, then the needle may start to move on VR gaming headsets.
There is still a significantly long journey to go for VR in gaming. MIDiA Research's survey from April 2017 states that just 8% of console owners own a VR headset, but the steps are being made in the right direction. If through 2018 Sony continues to improve on its proposition, via increasing the amount of exciting content like it suggested at the Paris Game Week, then 2019 could prove to be the year VR gaming takes off more significantly.
Trending