Quick Take: WeChat Introduces Paid Content For Public Accounts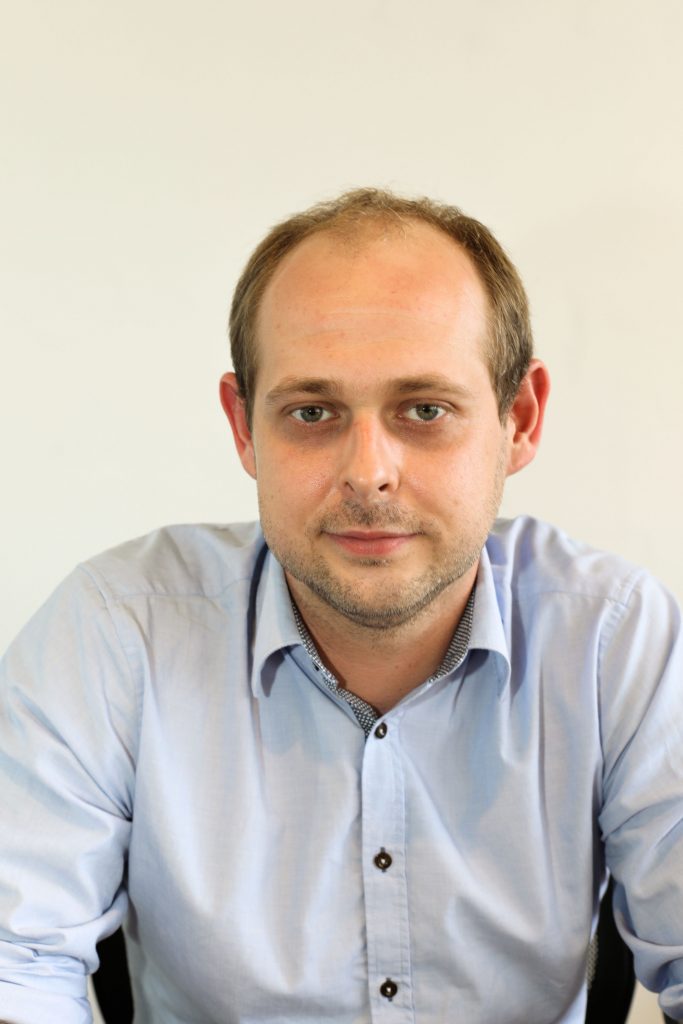 It's no secret that Asian messaging platforms have been leading much of the global innovation efforts, regarding the monetization of mobile messaging.
Last week it emerged that WeChat is trialling Paid Content for public accounts. This means that official accounts will be able to charge users to access selected premium content.
While WeChat already provides monetization methods to public accounts via advertising and its original content rewards function, adding paid content will make monetization on WeChat even more attainable:
It is near impossible to please a billion users with a single proposition. Therefore, diversification of content consumption propositions is necessary to keep all users (and businesses) happy. While a portion of users will always prefer free ad-supported content, another user segment is willing to pay for higher quality content and a de-cluttered content experience.
WeChat's paid content will also make lives easier for news and media publishers that have been trying to pursue premium content models such as subscriptions. In the era of click-bait overload, these companies are struggling with educating users about the value of their service because most content on social and messaging platforms is free. Building a paid content wall will help separate the two conflicting propositions and thus provide more clarity for the user as well as a separate positioning slot for businesses.
The move also brings the opportunity to unlock new premium markets on messaging platforms. One example is e-learning, where users can enrol and attend lectures and courses delivered within the convenience of the messaging platform. Furthermore, as messaging becomes much more present in the business world, being able to deliver paid content via this channel will unlock B2B opportunities such as newsletter subscriptions or premium B2B content delivered via the messaging platform.
Tencent, just like Facebook, is building a Mobile Life Ecosystem. Publishers on Facebook have long struggled with the conundrum of distributing content for free versus missing out on the large audiences that congregate on messaging platforms. Giving third party publishers more opportunities to monetize makes them more likely to remain inside the Mobile Life Ecosystem for the long term. This is because providing more ways for publishers to reach sustainability on the messaging platform helps shift their focus on how to build within the Mobile Life Ecosystem, instead of having to look for ways to compete around it.
Trending