Quick Take: Twitch and Amazon's Advertising Strategy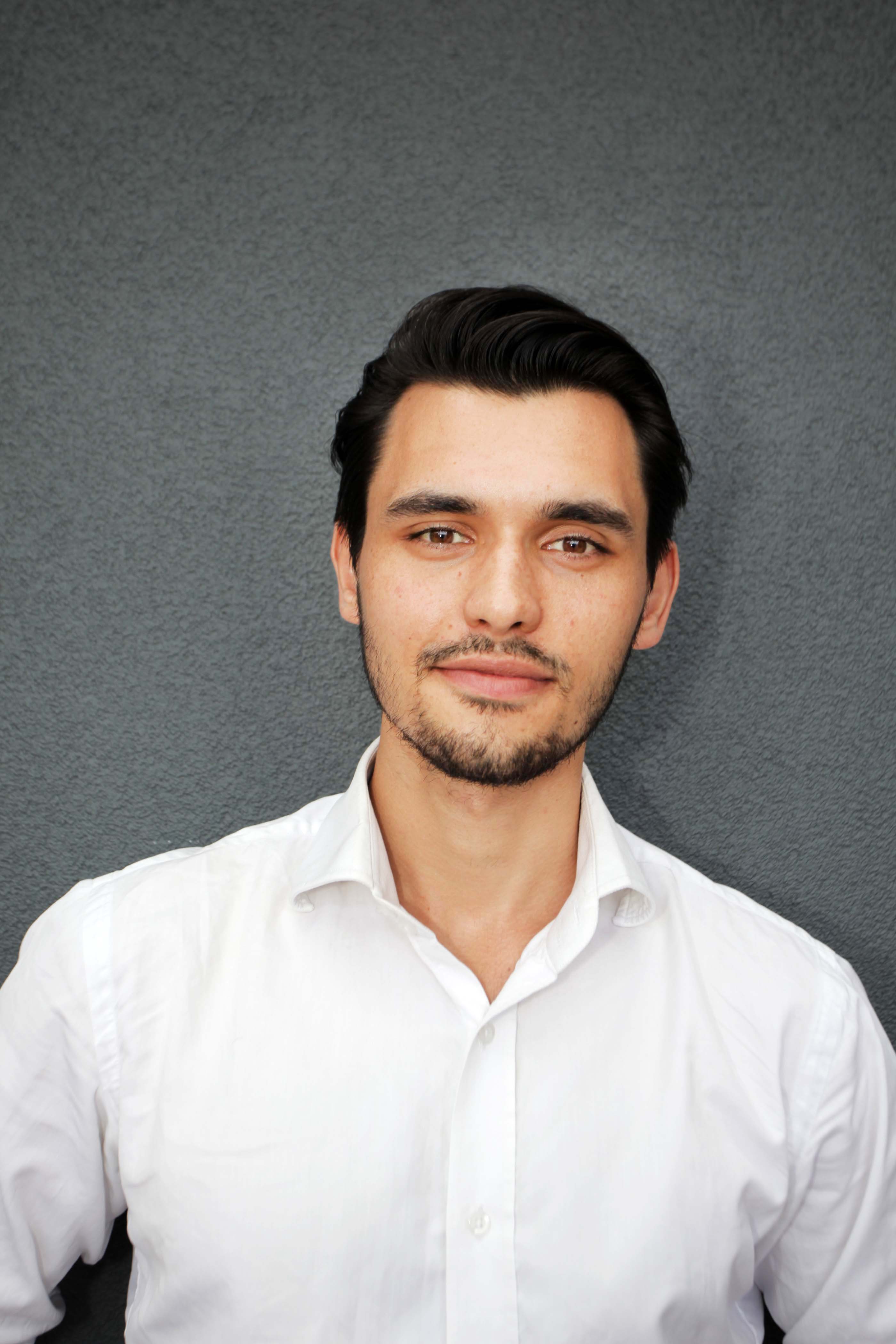 It is the fastest growing segment of the business and yet until recently no one seems to have addressed the extent to which Amazon's advertising is becoming an increasing force in ad land. Now that's its online gaming streaming platform Twitch is targeting over $1 billion in annually in advertising, will the next two years see the e-commerce and cloud giant meaningfully break the digital ad duopoly held by Alphabet and Facebook?
Firstly, some figures:
Amazon's advertising business could deliver as much as $8/9 billion USD for 2018.At 132% growth YOY for Q2, it is the fastest growing cohort of Amazon's business.
What is remarkable is that this has been achieved in less than five years, yet crept under the radar until recently and now seems an overt attack on multiple fronts against Google. Despite Google's seemingly omnipotent stature in tech, as along with Amazon it was the highest achiever of the initial Web 1.0 wave, it has been slow to diversify away from its reliance on advertising. 88% of the company's revenue is still related to its advertising services. Amazon however has successfully diversified away from its e-commerce platform into a multitude of other services including its Web Services cloud business that alone by the end of this year may deliver around $22 billion in revenue.
Featured Report
The Rising Power of UGC
About this report Audible Magic has commissioned MIDiA to produce a White Paper on the rising power of UGC and the untapped opportunity to monetise the growth in UGC consumer behaviours and new platforms....
Find out more…
It is therefore interesting that Amazon's ad strategy also operates on several levels against Google. Early data around its voice control devices suggest it has the potential to cannibalise search, particularly those around commerce which are the keywords most valuable to advertisers. Twitch is also a rival to YouTube, particularly its highly engaged gaming cohort who are beginning to favour the Twitch platform in light of disagreements with the YouTube platform over its algorithm shifts. In any case, more competition in the space can only be good for online creators, with both platforms now incentivised to provide the best return on investment to attract the most popular channels.
Trending