Quick Take: Twenty-First Century Fox Makes Its Move on Sky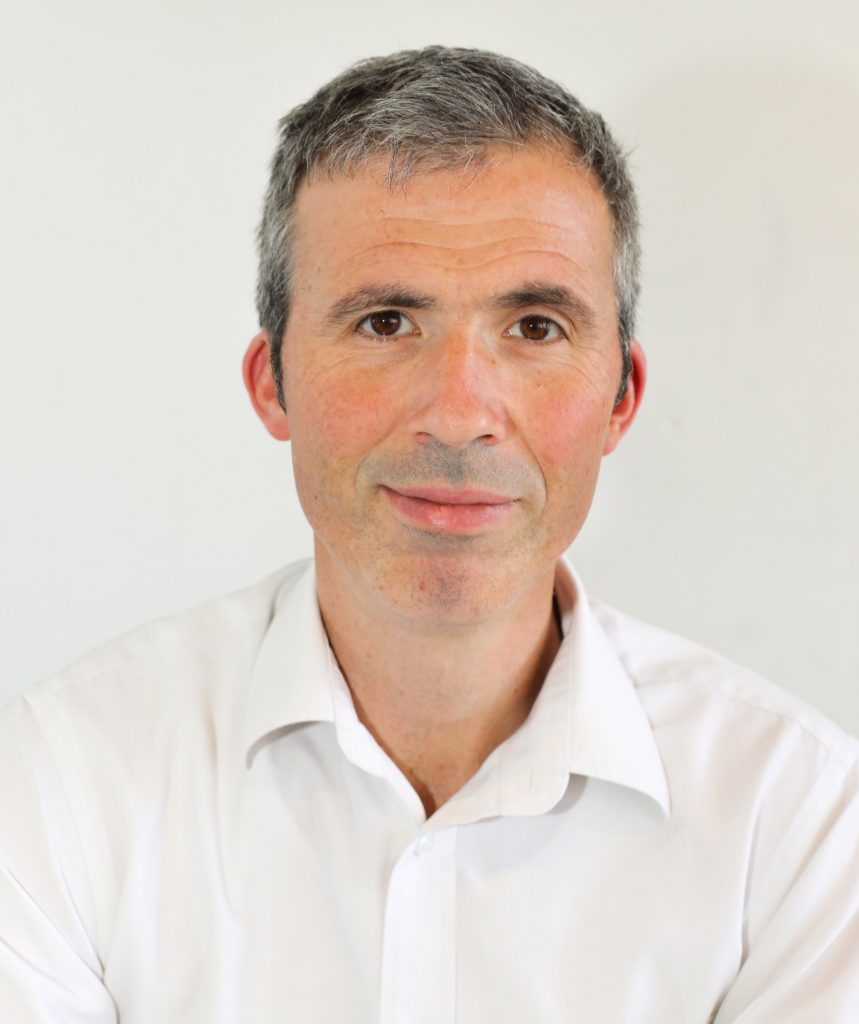 Today's announcement of the tender offer by Twenty-First Century Fox to buy up the remainder of Sky Plc which it doesn't currently own could be one of the most pronounced outcomes of Brexit for the UK media landscape. As we predicted in our June Brexit Implications report, an expected significant devaluation in the value of the UK currency would make British media assets vulnerable to take over bids by overseas competitors. Sky Plc has long been in the sights of Rupert Murdoch and his reorganized media empire has been thwarted before in its attempt to gain complete control over the UK's preeminent pay-TV operator. As we went onto say in our June analysis, a bid for the remaining 60.9% of Sky PLC that it does not currently own "puts the company in a strong position to compete directly against Liberty Global's Virgin Media. "
A direct outcome of this take over if goes through then is the start of a new stage of competition between two US-owned pay-TV giants in the UK marketplace as Twenty-First Century Fox's Sky goes head to head with Liberty Global's Virgin Media. With recent MIDiA Research consumer data showing a 10% rate of cord cutting in the UK (September 2016), the stakes for treading water are rising all the time. Competing SVOD (subscription video on demand services) services are raising their game with the likes of Amazon Prime's The Grand Tour and its £160 million series budget showing just how rapidly pay-TV's online sibling is evolving into a viable content alternative to the expensively priced cable and satellite incumbents.
2017 promises to be an eventful year for UK video consumers.
Trending