Quick Take: Soundcloud Go Take 2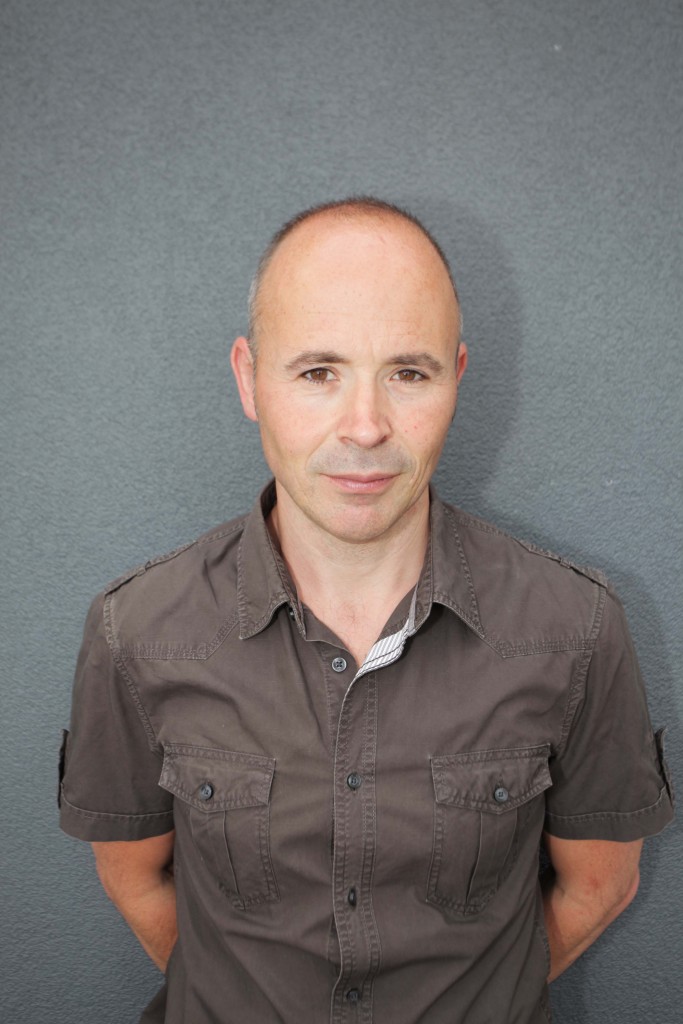 Soundcloud Go, Soundcloud's initial foray into the world of premium subscriptions was never the best of fits for the Berlin based streaming upstart. Soundcloud has achieved something few others have in streaming: it has carved out a unique proposition, user base and catalogue. So a 9.99 cookie-cutter subscription service driven by the major labels was always destined to be the dampest of squibs. Luckily Soundcloud has followed up with a much better tailored solution: an ad-free $4.99 version of the basic Soundcloud service. Nothing particularly innovative per se but so much better suited to Soundcloud's user base and built around the content that most Soundcloud users seek out ie non-major label content.
If you are wondering how seriously Soundcloud is taking this new mid tier offering, the Soundcloud Go now becomes Soundcloud Go+ thus making the mid tier the main product offering. Soundcloud has the opportunity to become the mid tier subscription play of genuine scale that the industry has long needed. Will the majority of Soundcloud's 100 million+ active free user pay? No, but converting 5% or 10% of those would represent serious success and would bring much needed diversity to the paid subscriber marketplace.
Soundcloud does need success reasonably fast though. Its cash burn is well documented, as are (thus far) unsuccessful attempts to sell the company. Also Dubset's latest $4 million investment round suggests that Soundcloud will be facing intensified competition for being (along with Mixcloud) the streaming home of DJ sets and mashups.
The odds were stacked firmly against Soundcloud Go 1.0, now Soundcloud has given itself the ability to properly compete. Game on.
Trending