Quick Take: New LinkedIn App Improves Its Business Via Extending User Experience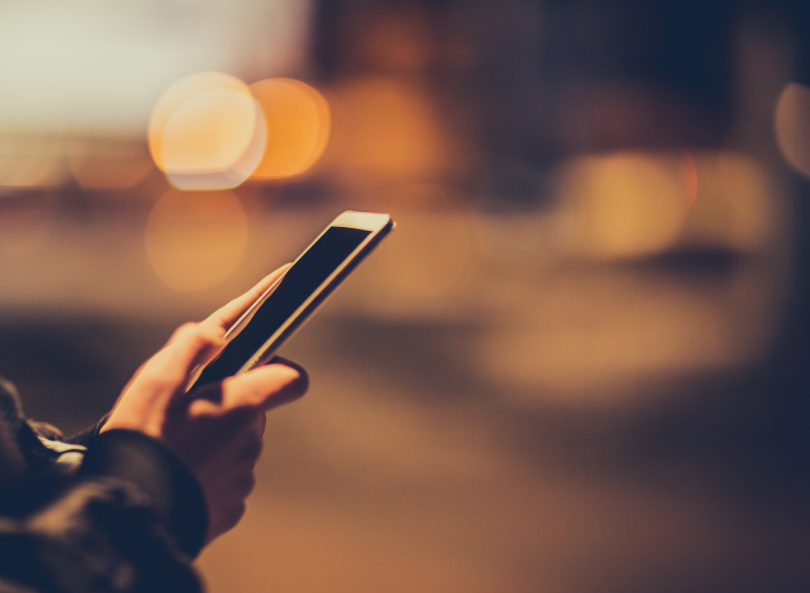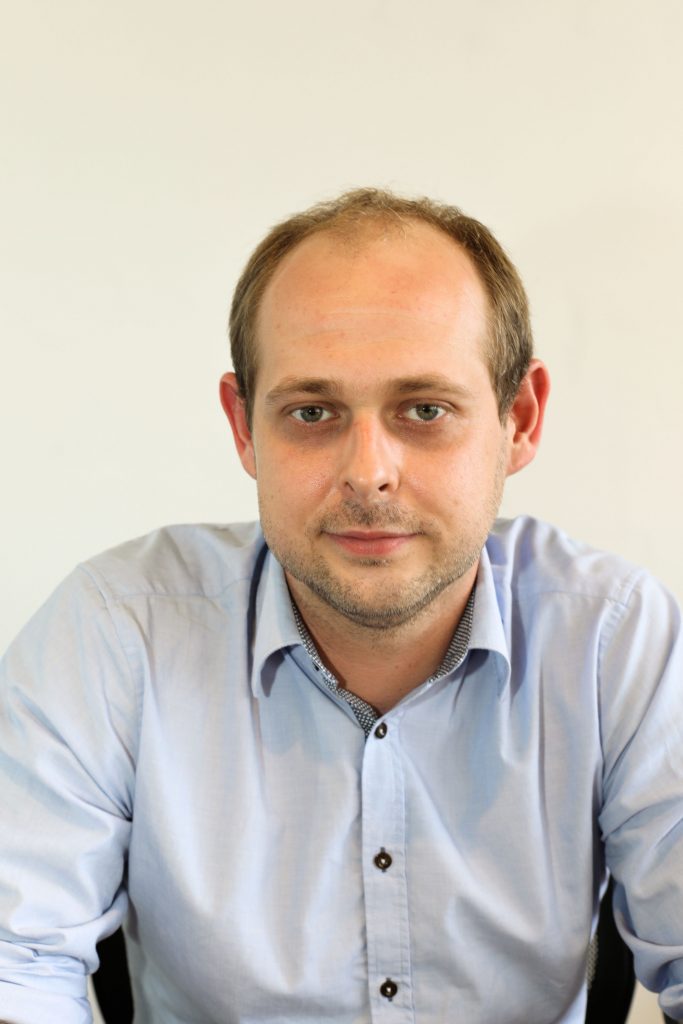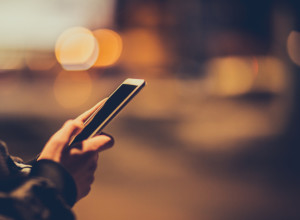 LinkedIn previewed a new version of its mobile app, which will be deployed in the upcoming weeks. It took place at the company's TalentConnect, an event focused on recruiters. Although the preview was mostly about new user functionalities, part of the message to recruiters was that these features will further improve ways for users to manage their professional life.
Catering indirectly to recruiters' needs via an improved user experience is a smart move. If they remain interested in looking for talent on LinkedIn, there will be a continuous inflow of new users in the long-run, as high school and/or university students graduate and start looking for jobs. This decreases the risk of the platform becoming old/irrelevant and abandoned. A feature that is very rare in the social networking world. In comparison, Facebook's audience is already becoming older and will start to die off at some point, unless they find a way to reengage with youngsters.
Adding new features like calendar and messaging further improves another unique trait on LinkedIn. Their user data is as accurate as it enters the world of social media. While advertisers can never be too sure whether one's Facebook profile really reflects a true picture about them, LinkedIn can be perceived as more 'true' in some instances, because users manage their 'official/professional' lives there. While the added functionalities are officially aimed at users, their deployment will bring a great additional value to LinkedIn's core business as it starts to leverage additional user data for more timely and personalized ad targeting of its user base.
Trending