Quick Take: EyeO Acquires Flattr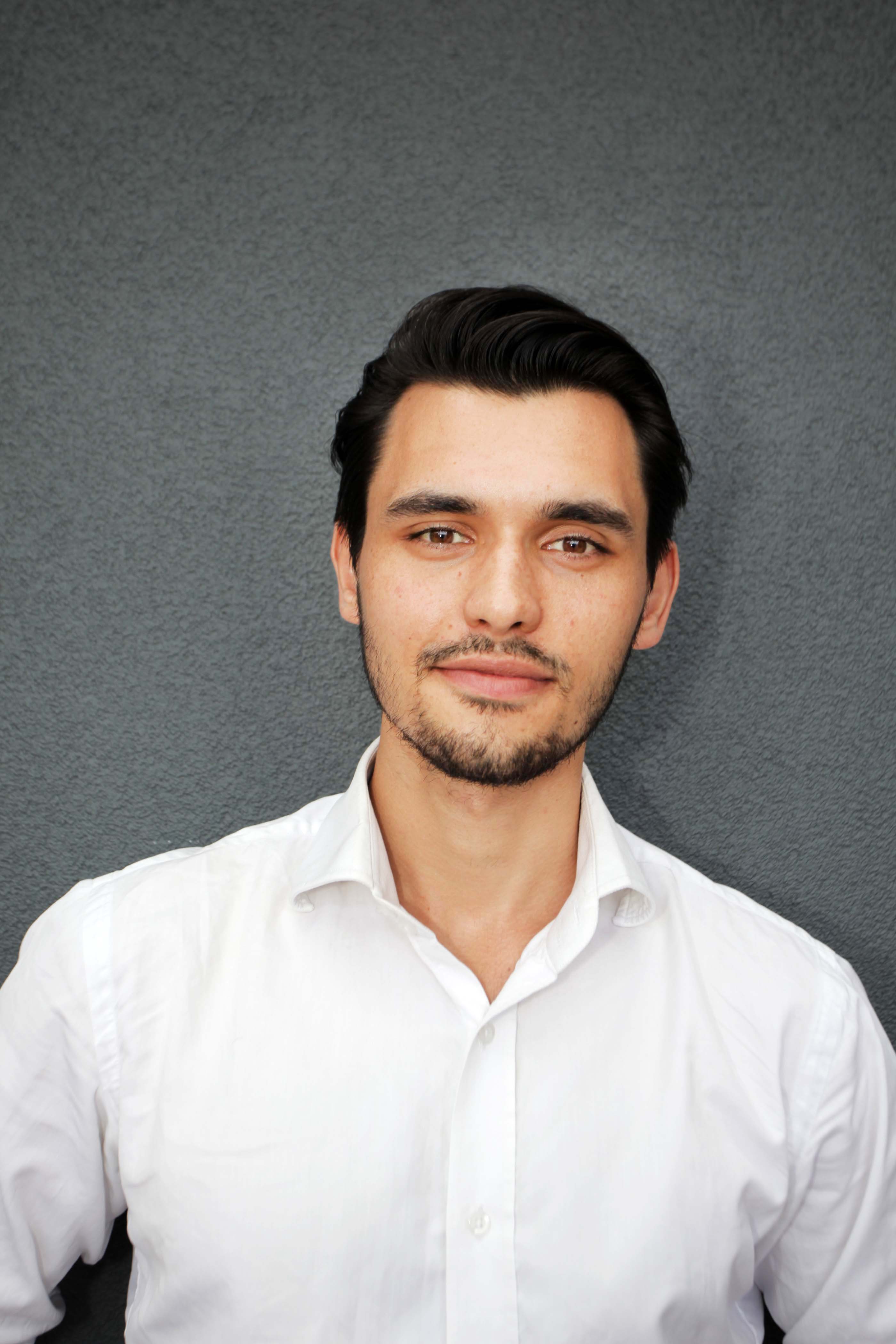 In what could be a turning point in content monetisation, the creators of Adblock Plus have announced today that they will be acquiring the micropayments company Flattr. What began as a partnership several months ago, turned into what EyeO founder, Till Faida, described as 'a realisation of the need to truly bring Flattr into the Eyeo family. This allows us to go that extra mile and finalize our vision of enabling hundreds of millions of users to choose how they want to pay for the content they consume'.
The keyword here is choose. As MIDiA previously discussed on the topic of adblocking, companies such as EyeO do not represent the end of online advertising – rather they have created a technology that  positions them as a next generation ad-network. Adblock Plus could, therefore, offer a service where users either monetise content through accepting an advertisement (one tailored to their Adblock Plus history) or issuing a micropayment. This model would grant EyeO access to credit card details (the prospect of simply sharing details once for access to news online would appeal to many), as well as a wealth of data over viewing habits and the types of content users choose to monetise vs sitting through an advertisement.
Micropayment solutions have been mooted as a solution for online content monetisation since the 90s, yet it is only with the advent of emerging technologies such as Blockchain that a path to implementation has emerged. There will, of course, be adoption challenges with an audience accustomed to free. Yet, with ad-supported content gaining an increasingly bad rep following the 'fake news' entry into the cultural lexicon, EyeO may find a receptive early audience of engaged news readers keen to avoid the perceptive hazards of native advertising and content marketing masquerading as news.
Trending