Quick Take: Been Choice, Apple Happy To Eat Its Own Lunch With Native App Adblocker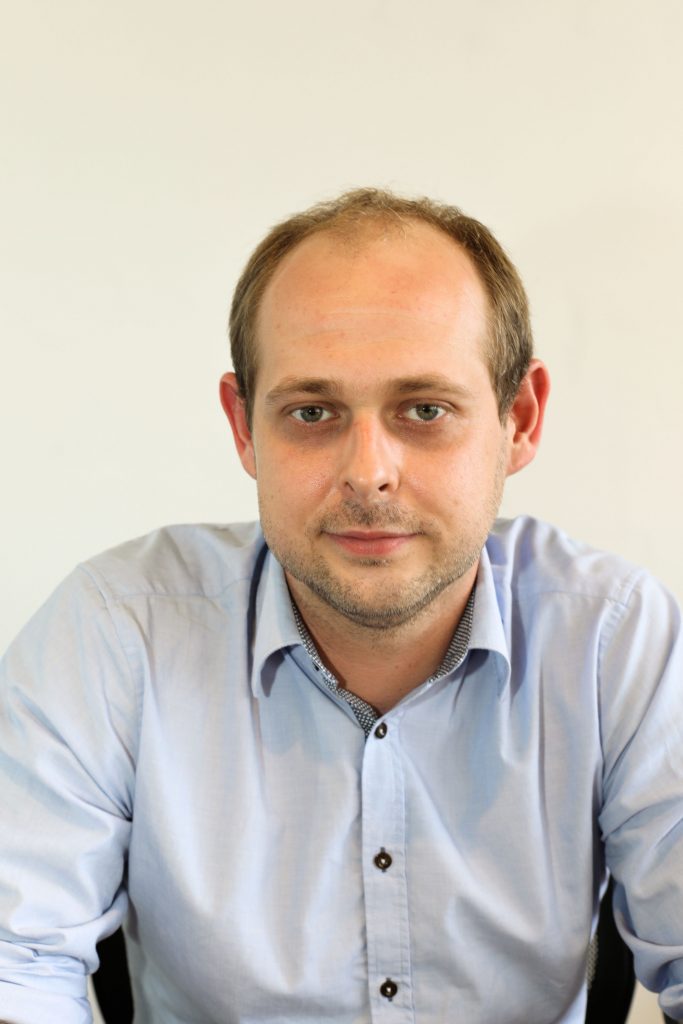 Up until now, the on going ad blocker discussion was confined to the web rather than apps. But now an upcoming VPN based adblocker Been Choice promises to block ads in native apps like Facebook or Apple News. Some media outlets questioned the logic of this approval. Apple approving an app that blocks ads on Apple News is just another illustration of the fact that Apple has no interest in ads as a part of its core business. It will happily share the harm, knowing that the same harm is existentially much more substantial to its tech-giant competitors Facebook and Google, both of whom rely heavily on ad revenue. Despite different end games, their respective expansion plans cross roads, for example in the battle for the living room, the connected car or even Facebook's Oculus Rift in the future.
Been Choice didn't invent any new technology here because VPN and adblocking capabilities of this kind have been around for some time. What Been Choice founders did is package the two together during a period of intense media scrutiny. VPNs are used to redirect traffic through Been Choice's servers where content is stripped of ads. The question is how Been Choice will monetize as (if) it scales to the extent where servers for all that traffic will become a major cost issue. It would be ironic if the ad blocking craze would actually make users pay to remove ads, when that is something content subscription services have been trying to do for over a decade. The alternative monetization tool, with all that traffic would be…well, ads.
Trending