Quick Take: Are Telcos Shooting Themselves In A Foot With Google's RCS?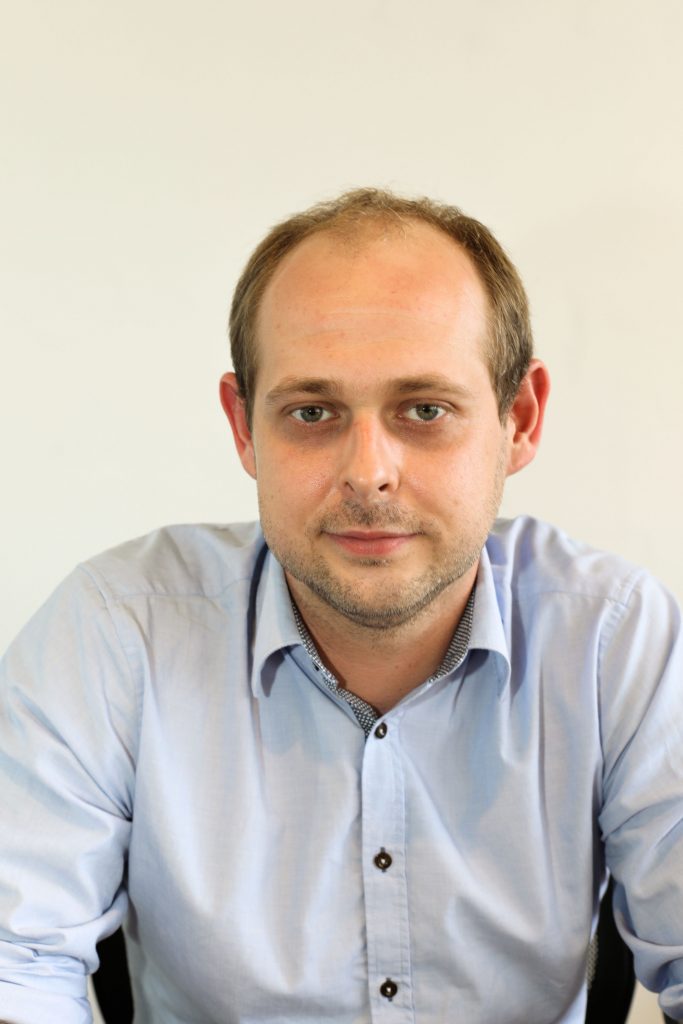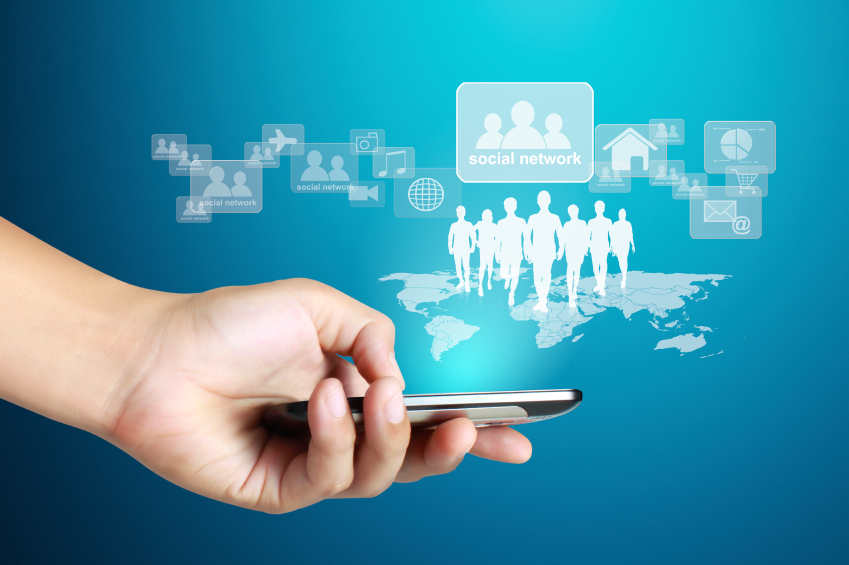 Google has partnered up with 58 telcos via GSMA to deploy a standardized revamp to SMS in form of Rich Communication System (RCS). The upgraded system will give telcos a shot at competing with mobile messaging platforms on Android, which are miles ahead in terms of the features, which they offer.
Telcos understand that revamping their messaging experiences is a way for them to get closer to the end consumer, improve loyalty and monetize from the core and add-on services that the RCS platform can facilitate.
As for Google, the motivation is clear – to get a foothold in the messaging space and stronger grip on the Android platform and its users.
If RCS is successful, telcos will benefit from newly found revenue in the mid-term. But at the same time, they run a risk of becoming addicted to this newly found revenue and then finding themselves increasingly at Google's mercy. Given the fact that the service is meant to be standardized and open source, it leaves relatively little room for telcos to use the RCS platform to distinguish themselves from competitors in terms of features. And indeed some telcos like AT&T and T-Mobile have both launched their versions, which are not fully compatible with the version launched by Sprint this week, as reported by Android Police. This willingness of telcos to retain a say over the distinguished user experience of their RCS is understandable, but will likely leave the communication experience fragmented. If on the other hand, all telcos really agree to a standardized RCS for full cross-carrier compatibility, the only way to distinguish within it would be potentially expensive exclusive content wars. Either way, Google will enjoy a solid foothold in messaging and reap all the benefits of deep integration with Android.
A standardized RCS is a sensible move on behalf of the telco industry, but giving Google the power to facilitate its production and maintenance may prove short-sighted in the long run.
Telcos are facing a threat from the big tech companies. As tech giants march on building their stacks, expanding into telco territory would be an understandable move on behalf of Google, Apple and even Facebook. If telcos are going to defend against this disruption, they should be strengthening their ecosystems against the influence of big tech companies instead of going with the flow that big tech companies dictate.
As telcos start to look to benefit from smartening up their pipes and building better direct relationships with consumers, they should avoid smartening the pipes of their competitors in the process, and not get seduced by low hanging fruit revenue propositions, which can compromise telcos' chances of building their own powerful mobile ecosystems for the future.
Trending